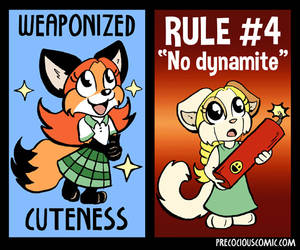 Bonus items for the book 3 preorder (It's live!)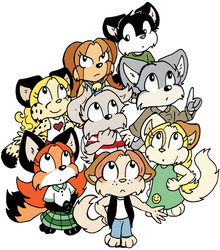 What's on the ceiling?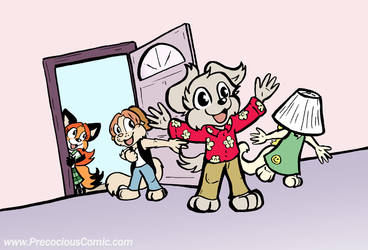 Party Crashers cover art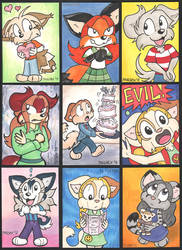 Precocious art cards for con season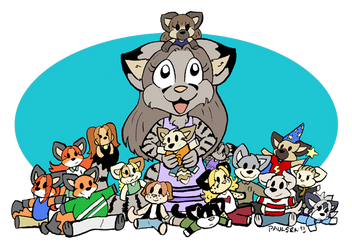 Yvette and her dolls (Bonus Kickstarter print!)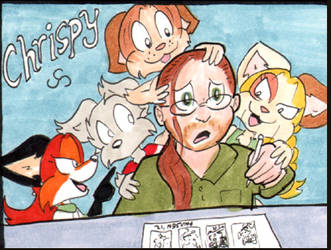 Chrispy con badge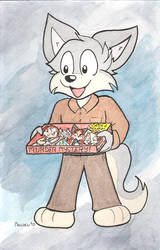 Max's board game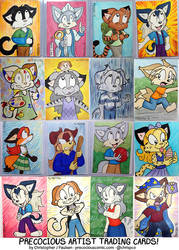 Precocious artist trading card collection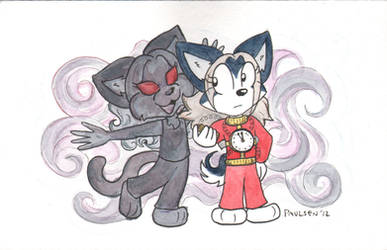 Di-Va corrupts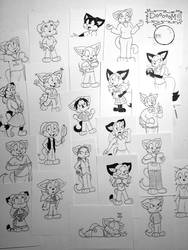 Precocious cast page cards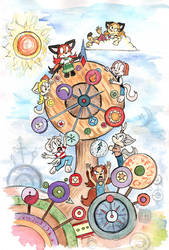 The Wheel of Fortune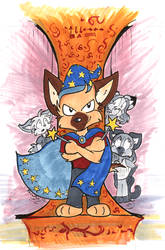 The King of Wands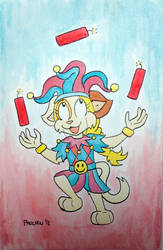 The Dynamite Jester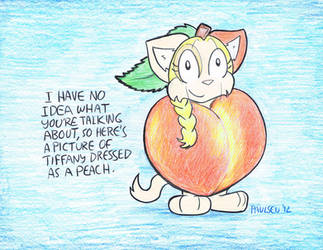 Tiffany the Peach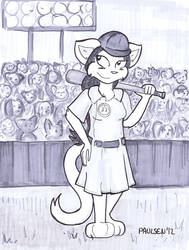 Casey at the Bat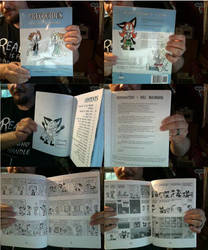 I have seen the book and it is good!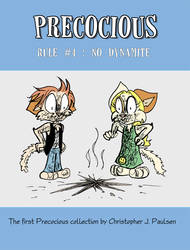 Precocious Book 1 Cover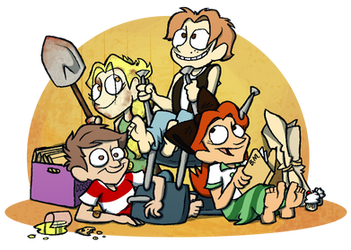 when small things get kicked around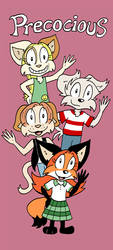 Con banner attempt 1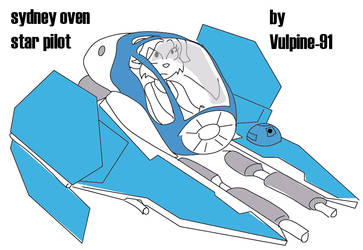 Sydney Oven - Star Pilot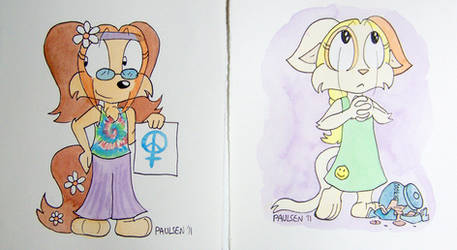 Suzette and Tiff watercolors

Precocious: Sapphire Lake Kids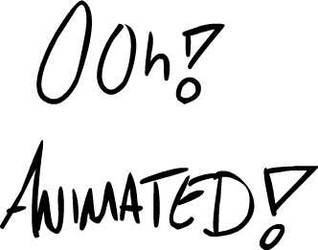 Precocious Short Update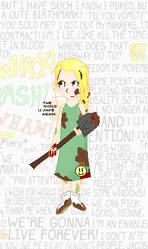 Tiffany? You're back?