Finally it's getting really warm again.. too bad summer always feels way shorter than winter.
The magical cure to this is to slow down time! Yep. At least it's something I discovered lately.. I shouldn't be so hasty when doing things I like.
Especially when I'm doing art! Really. I'm feeling a little embarrassed about some of my past work where I noticed that I really didn't take my time in the creation process until it actually looked GOOD.
I always stopped when it was somehow acceptable for public display, but that'll change now!
There's one habit I won't be able to break though I guess.. faving too much in a too small amount of time. :C
Anyway! Here are some pyramidal features.
F1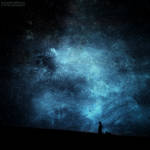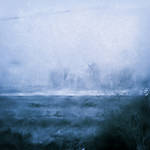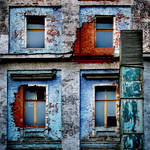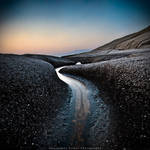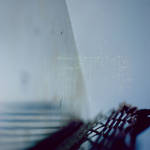 :thumb207168898:
F2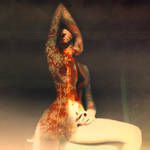 :thumb207318602: