Since I am going to open commissions very soon,
I've decided to get few requests to use it as examples

(and advertise my commission as well lol)
here's some of my drawings to show you what to expact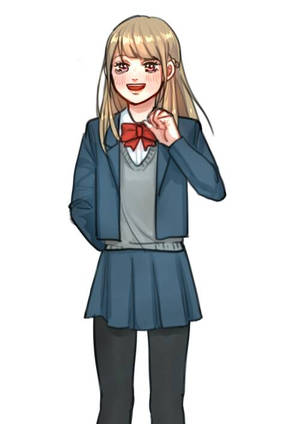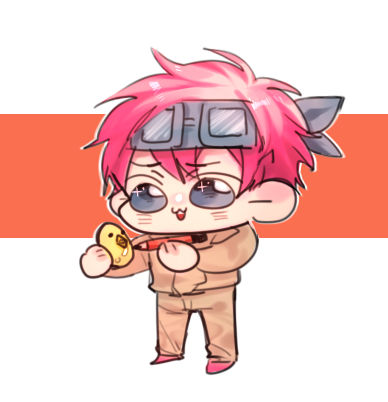 I will draw
one waist up pic and one chibi.
(separately)
I can draw:
OC, Anime/Manga Character
(If you want your OC, please give me a link to a reference.)
I can't draw:
R18, old people, animals, furries, complicated poses, mecha, background, etc.
If I happen to have more than two people wanting request,
I will use random choose program to pick 2+few more people.