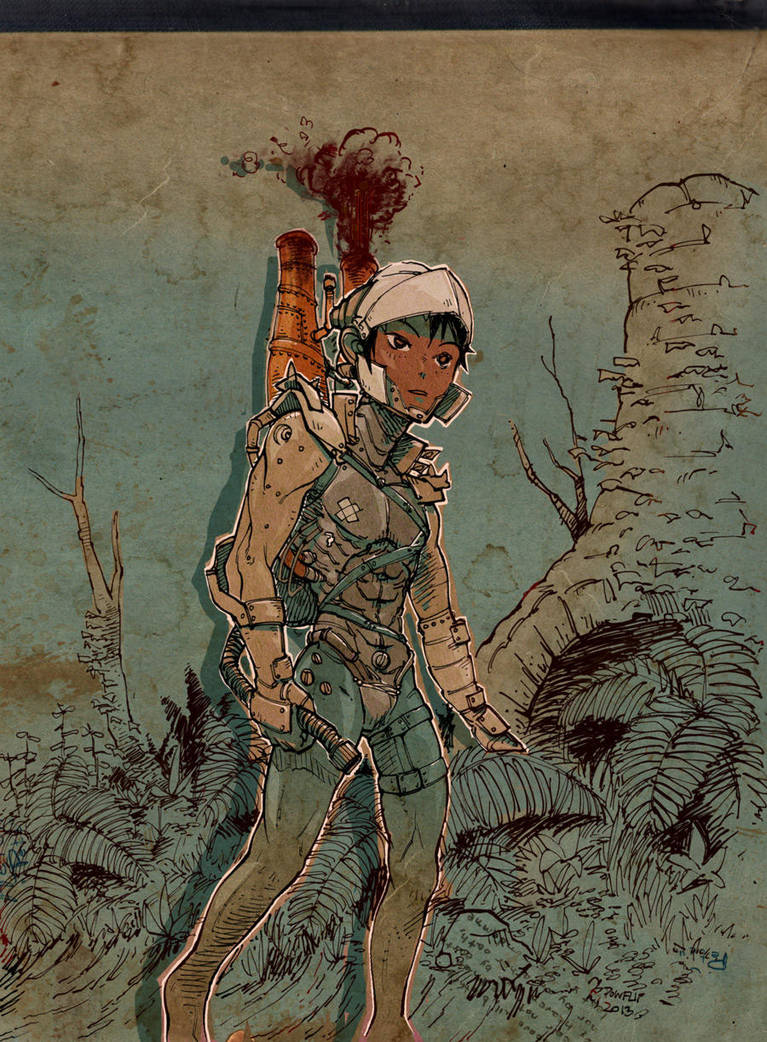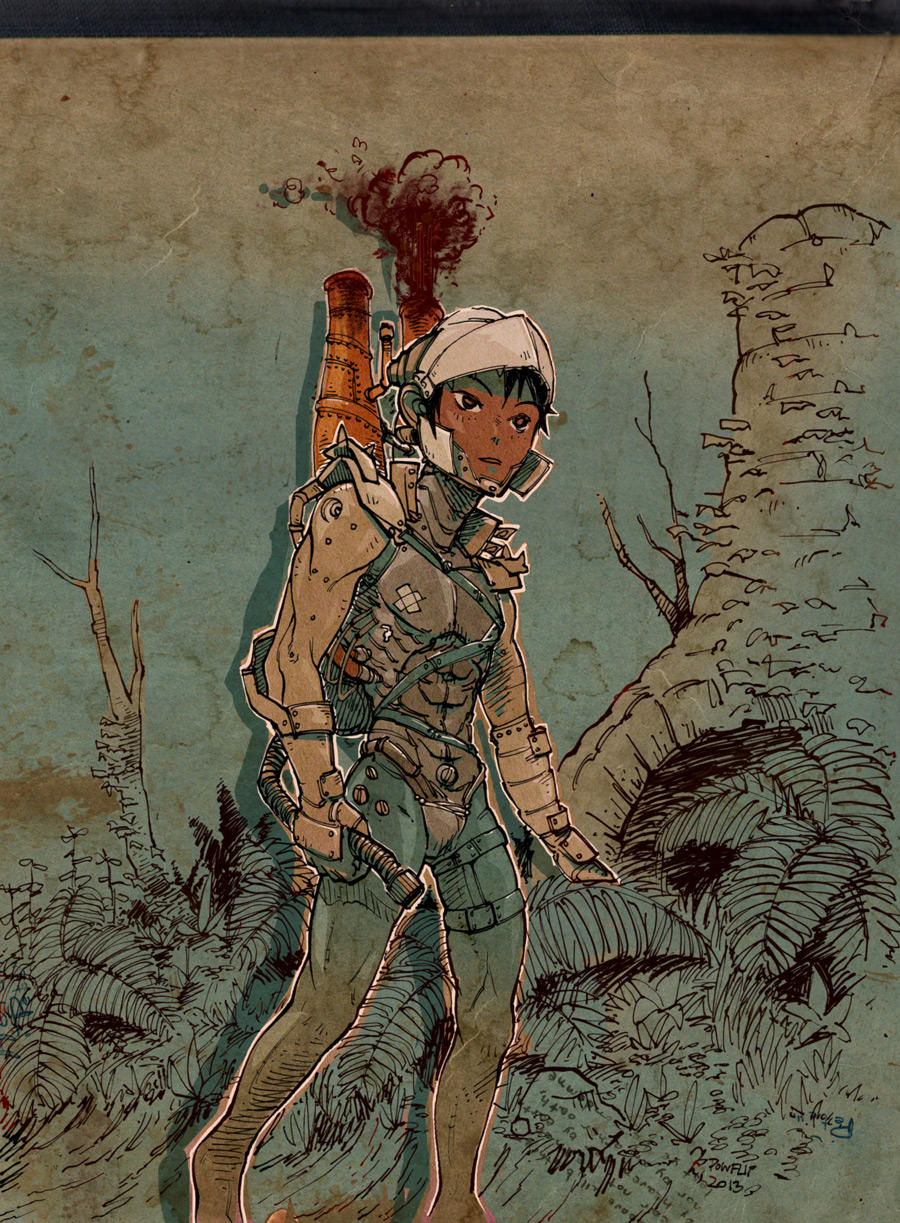 Watch
steeaaaaam machiiiiiiiiiine
steeeaaaaam mahschiiiiine

Awesome. Love the colours.
Reply

Beautiful work on the details!~
Reply

really nice! All kinds of nice forms colors and shadows!

Reply

Cool design. Wonderful details.
Reply

Reply

Ahh these are really great! Your art is awesome!
Reply

Reply

saw this just minutes ago, random on tumblr and thought ... wait, that must be mr powflip!
Reply

WOW WOW WOW! Your art and a german title: perfect!

I wonder how you colorate it? Marker, Watercolor or have you add a textur? Cuz the shadow looks digital. ^^
Reply