HI!
I go for almost half a year without writing a new journal and when I do write it it's because I need something

I am terrible I am sorry.
Anyway,

is looking for a Flash programer (either ActionScript 2 or 3) to work with her on future projects. I am her current programmer, but due to full time job and other personal projects, I can no longer help her with programming in a timely manner (sadly). This is a paid position and if anyone is (or knows someone who is) interested in taking over, please contact her or myself. She's great to work with and you will get to work on awesome projects such as these: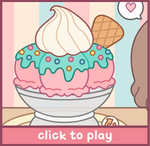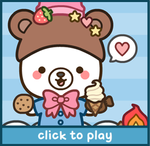 Thanks!!