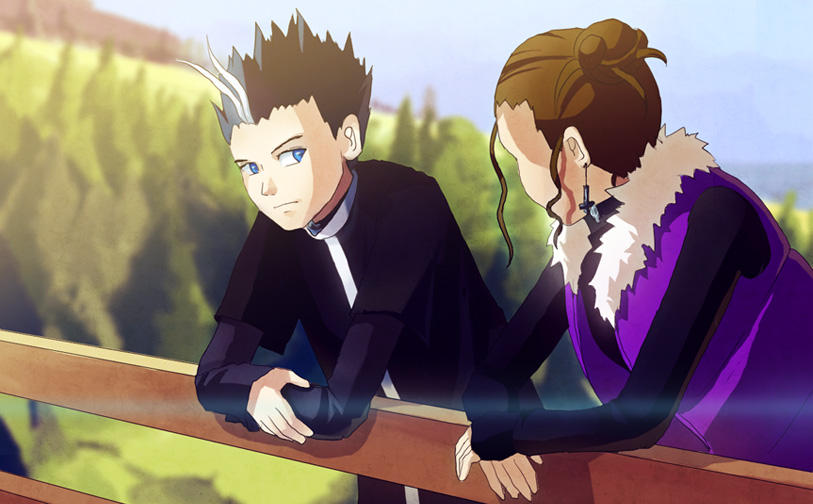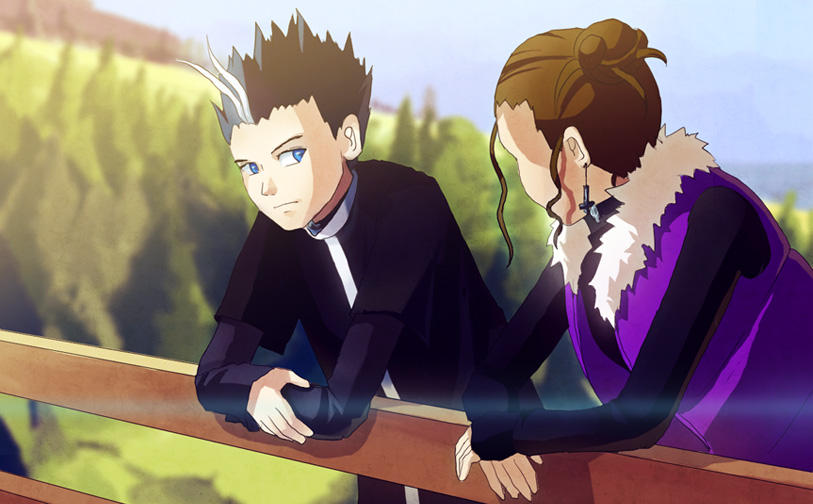 Watch

I love to see you working on more art! I'm probably going to have to make some fan art here soon :3
Reply

djghaljkghairnaovjnzfbjhdflkjghadjfgh?!?!?!?
wow! you've gotten WAY better sine the last time you uploaded! i remember when i started watching you, it was because of those two and tour manga!
Reply

O.O Really? Wow thanks! I haven't drawn anime stuff at all since my last upload

But I guess doing other art helps w/ anime art too =]
Reply

oohhh me likey the guy xD
Reply

Woah! Awesome drawing!

It's been so long since you've uploaded your art.
Reply

LOVE LOVE. DRAW MOAR OFTEN!
Reply

Reply
It looks really cool. It looks just like something you'd see on a real anime!

Reply

Thank you! I did try my best to make this look like an anime screenshot kinda thing =]
Reply


Looks good. It looks like they might be starting a serious conversation. I like the emotion in this piece.
Reply