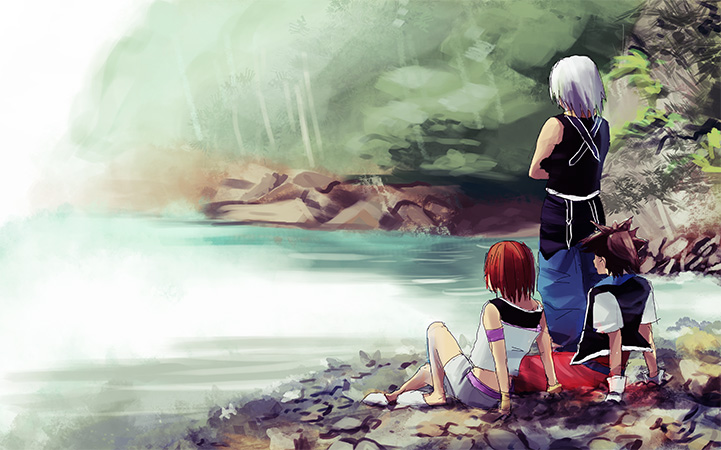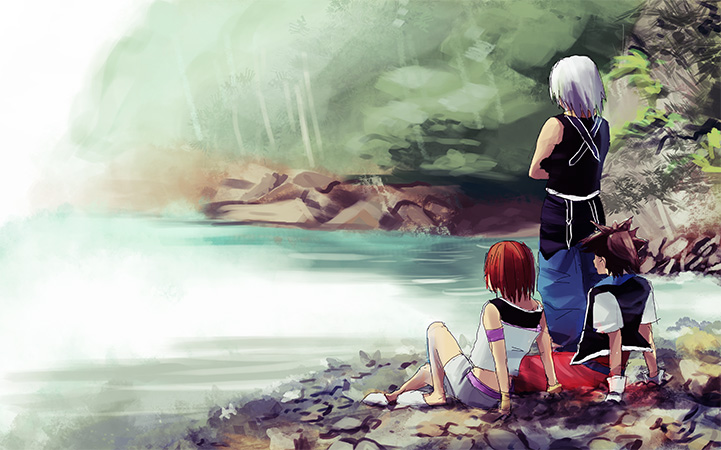 Watch

Wow that is a great artwork you made from kingdom hearts. A fav.
Reply

Wow. This is awesome! I love all the different colores!

Reply

Oooh, lovely background and colouring!

Nice!
Reply

Awesome pic! You should try setting up an artist booth at an anime con someday.
Reply

Thank you!!

I actually thought about that many years ago but it was too expensive for me back then

It would be nice to sell physical copies of my work somewhere someday

Reply

Wow It's been Ages, And, From what i see. Worth the Weight,
Awesome Job
Reply

Nice work, I especially like the textures in the background. They look like real watercolor

Reply

THE BACKGROUND IS AMAZING. FJDSLFJSDILFJIEWLF THIS IS SO COOOOOOOL<3<3<3
You improve every time you upload something! 8D
Reply