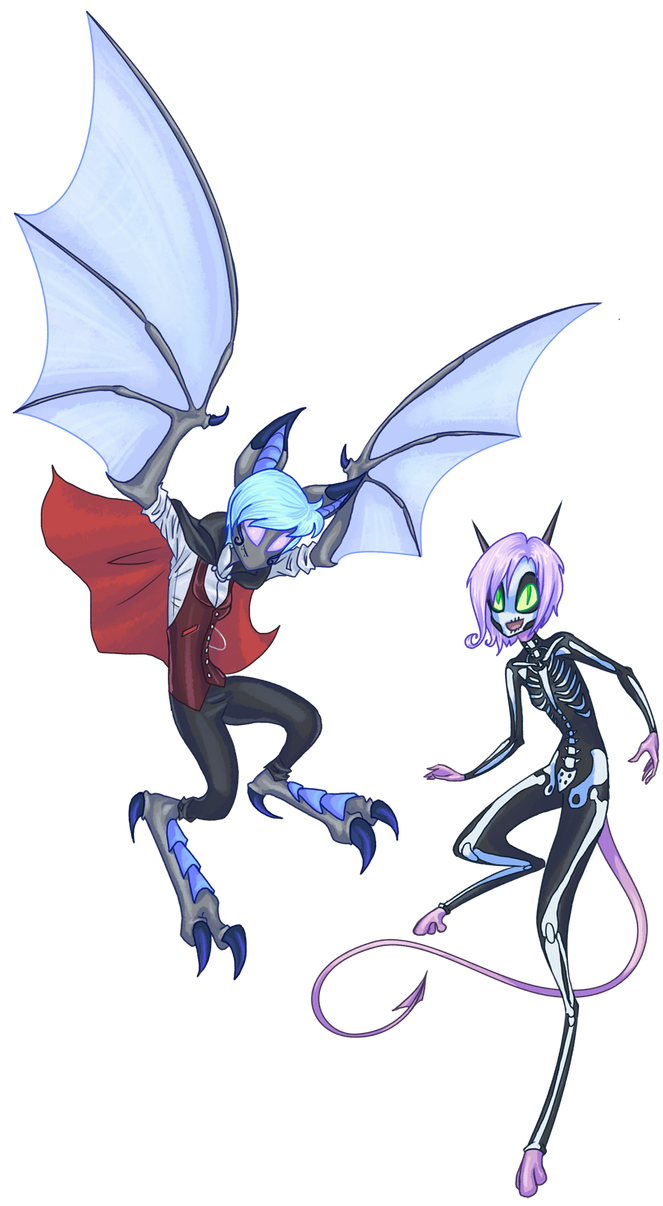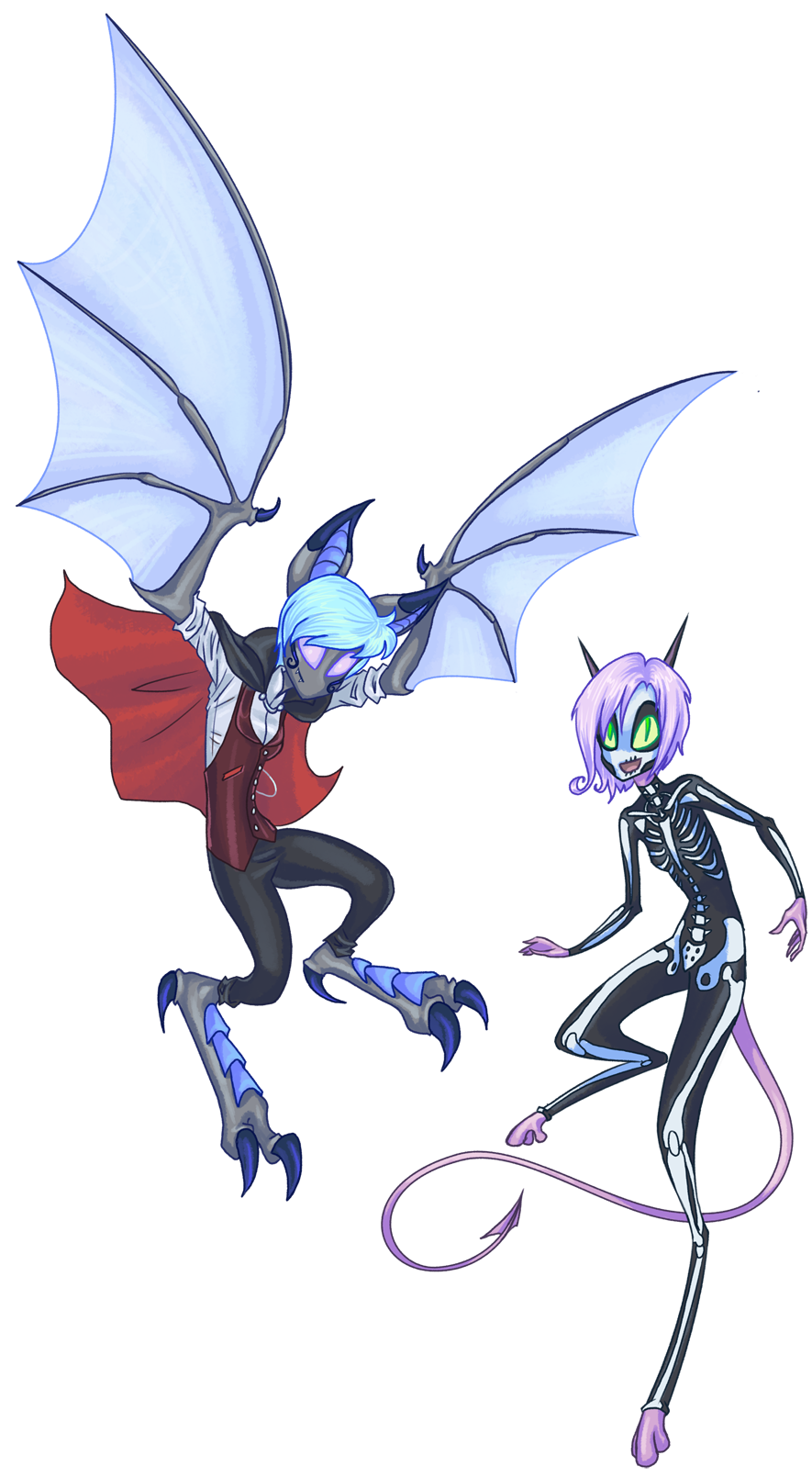 Watch
Because let's be real, if these two met each other in the comic, they'd totally make some serious mischief together and it would be amazing.
Namah's always been my favourite DreamKeepers character, but Vanth is steadily making her way to a close second haha.
Did this for the yearly Halloween Fanart competition. Finally I've been able to participate :')
EDIT: GUESS WHO GOT RUNNER UP PRIZE FOR BEST ART!!!
www.dreamkeeperscomic.com/gall…
Wooo!! Thank you to the Dreamkeepers team!!

Characters © Dream Keepers.

Further proof that these two really need to meet.

Nice work on Vanth's fingers, by the way!
Reply

That is a fantastic piece right there;Excellent costume selections for the both of them in particular I rather like Vanth being a Draculina.
Reply

Thank you! And yeah, I thought Dracula was just too perfect to pass up for a bat-like creature haha!
Reply

You're welcome!There's a good reason why Dracula has stuck around in mythos over time no doubt!
Reply

Wow! Pretty good job!

Reply

You have just gotten yourself a new watcher right here
Reply

Namah is wearing a skeleton jacket thingy...
Reply

yeah, they do seem to have some similaraties. at least as kids. we don't know much about her as an adult, other than she a cursing gangster..

anyway great job on the artwork and real good on the idea of it too. I take it that Vanth is Dracula?
Reply

Yeah, I kind of hope the reason she's getting some focus in Prelude is because she'll be appearing in the main comic soon. We didn't see nearly enough of her in the main comic, so seeing her appear again would be awesome!

Thank you! Yep, she's dressed as Dracula!
Reply

Reply