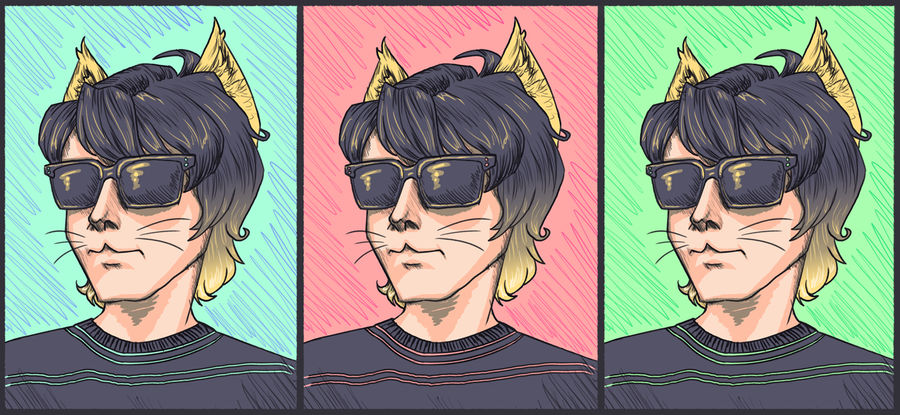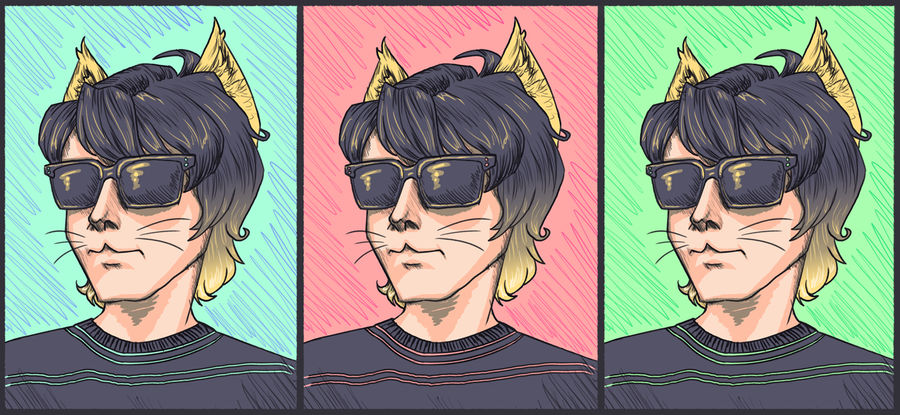 Watch
I don't think I've drawn art of this guy in forever haha. Go figure that the first time in an age would be a dumbass birthday doodle of the dude as a cat.
Happy Birthday Gerard.

He actually got a cat recently!
Reply

I saw!! It made my day when I saw him tweeting about his cat, I was so excited! Gerard Way being a cat person made my year and it's only just started!
Reply

Aww, this is incredibly cute!

Reply

Cats and Gee aren't stupid~
Reply

Reply