Hi guys! I've finally dared to open comissions. The basic information can be found there ===>
Commission Info
Now, for the mentioned "more info".
First of all - 3 slots are available for now!
Secondly - here are some examples of the work I've done for others.
Please bear in mind that those OCs are not mine, they belong to their owners!

Reference Sheet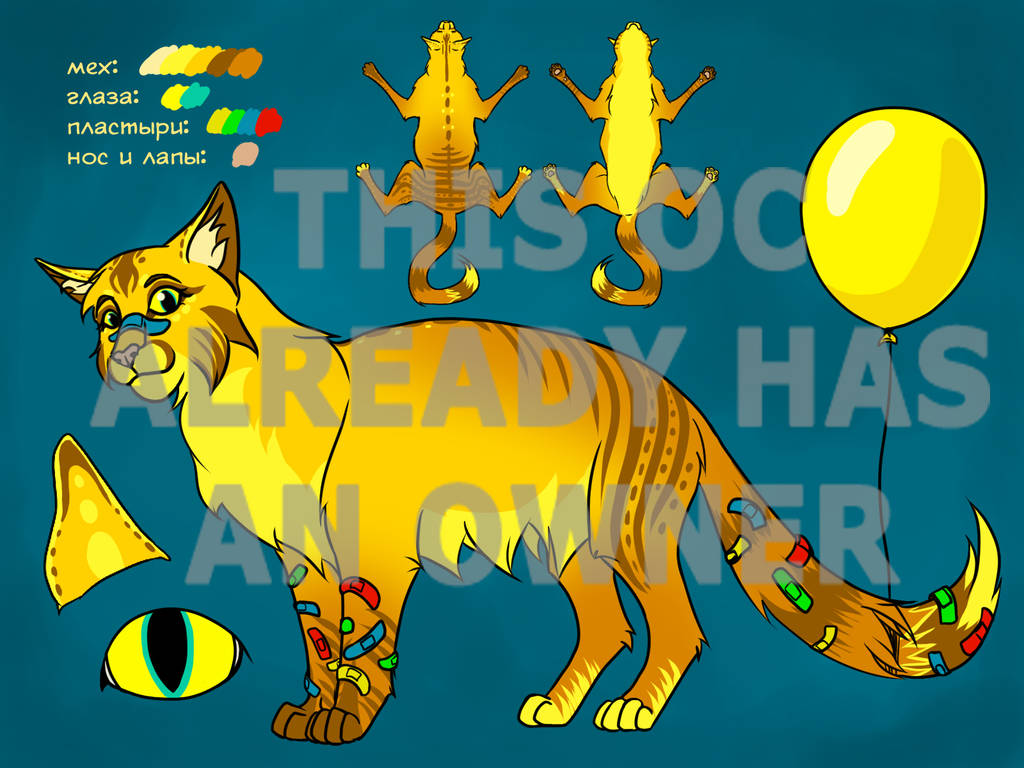 Simple Cel Shading, Simple Background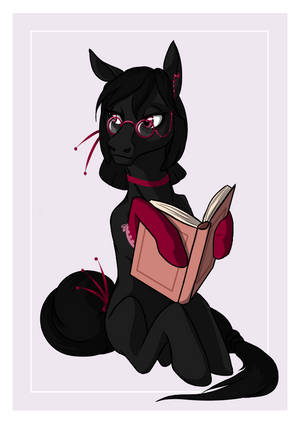 Simple Cel Shading, Complicated Natural Background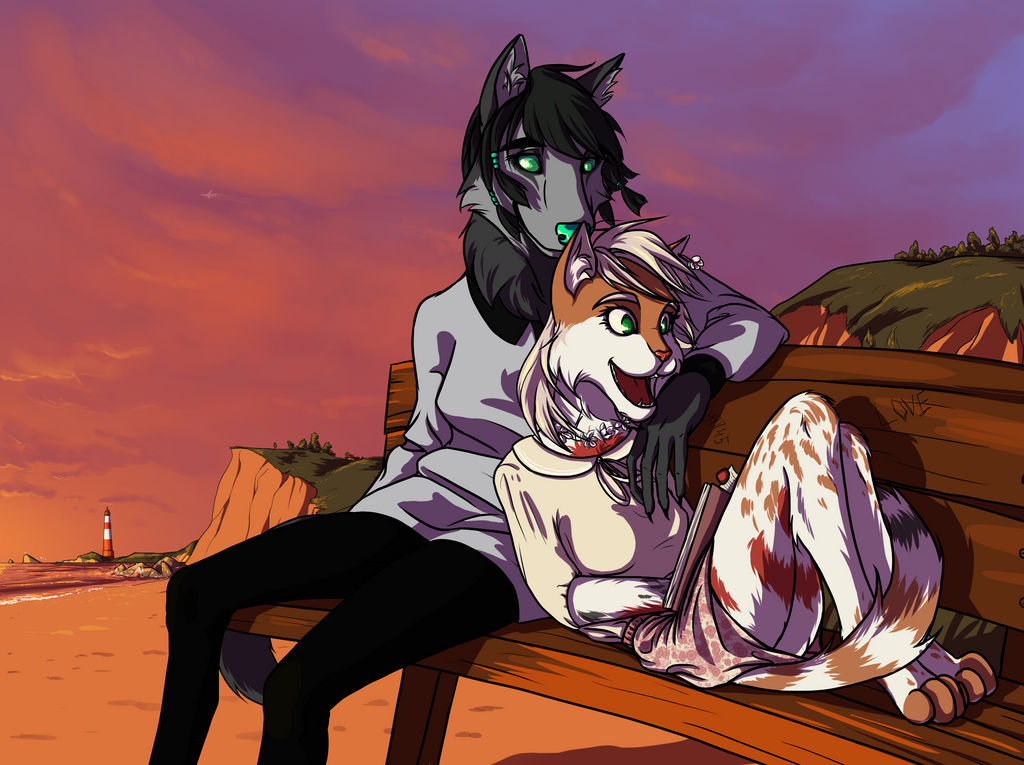 Full Cel Shading, Complicated Artificial Background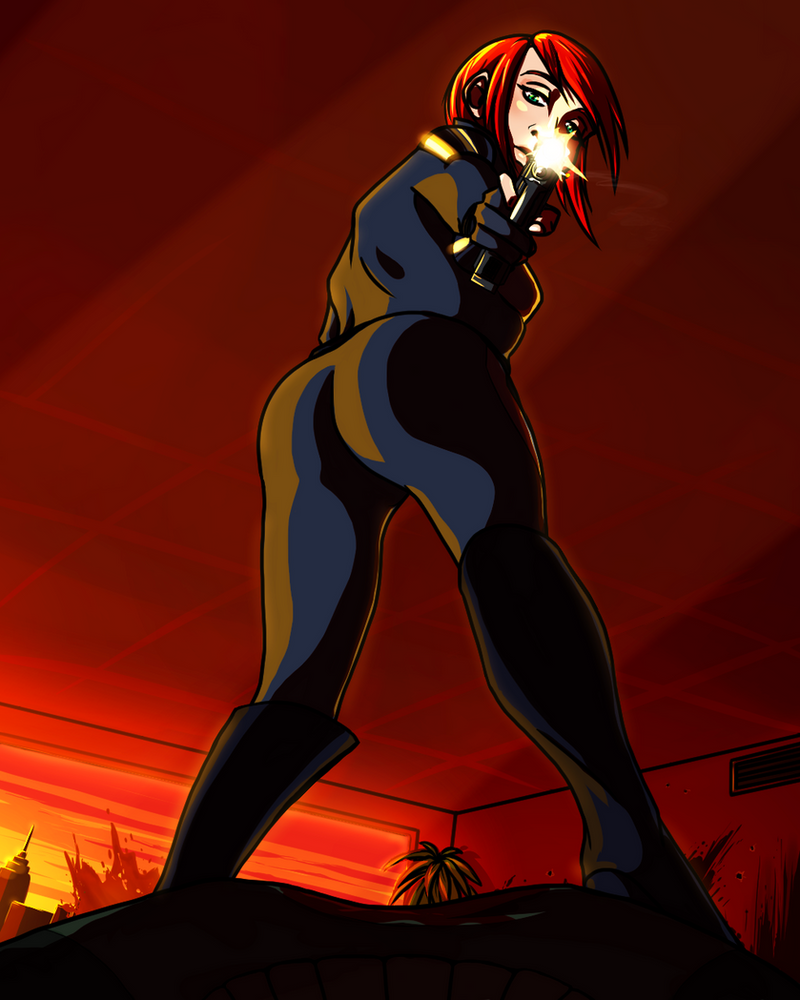 These were the requests. I try to make my art better with every work and put a soul in every piece, so you can expect a higher quality.
Some questions that need to be prevented:
Why only PayPal?
When sellers and instructors agree to be payed in a virtual currency of the site they were possibly never registered on, I'll make a payment in coins. Until then - PayPal.

Why such prices? Will you reduce the price for me?
Prices are based on time I usually take for drawing the particular type of art. This is 5$ per hour, which is only slightly higher than a minimal hour wage in my country. So no, I will not reduce the price. Please, do not ask for it.
How long will it take to complete the commission?
Since there are university projects and a comic I also work on, please, allow me no less than 2 weeks. However, it may take up to a month (~30 days) if there is a big piece. I will send you a note and a screenshot of current process in case of delay. If I won't be able to finish the piece in 3 months, I will make a full refund.
Why artificial background is more expensive?
This is due to the time I take to draw them. Natural b/g does not require so many straight and clear lines as well as strict perspective. This is also why I do not draw vehicles and machines for commissions.


If you have any other questions, ask them freely!