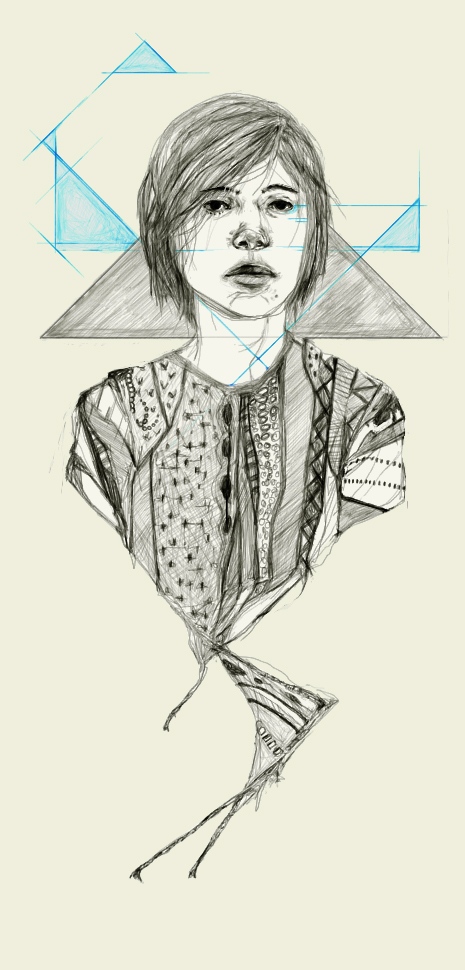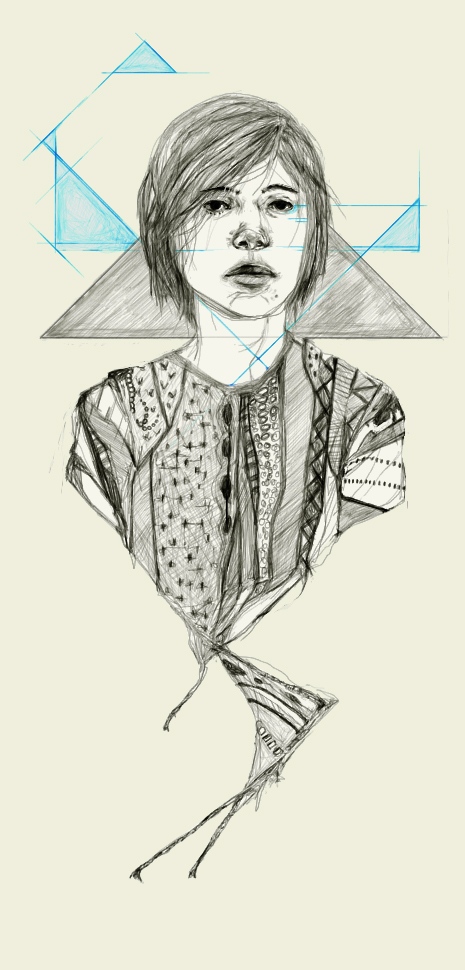 I want this one:
[link]
it doesn't exist though, so i just.. draw myself wearing it.
):
sweater design © hanna terese nilsson

beautiful beautiful beautiful.
Reply

if you took up knitting, the world would smile.
Reply

Reply

gud vad jag vill ha en sådan nu också :< himla fin var den. teckningen också, för den delen.
Reply

mmtriangless
nice face n sweater too, i love your pencil lines, very thin and strong
Reply

cool

Reply

This is a beautiful self-portrait and sweater!
We should have a national sweater day.


Reply

a day like that would truly make the world a better place
Reply

this is sweet. i love the swater.
Reply