Joining Information
Member Art
FAQ
Current Contest
Prizes
Affiliates
Chatroom
Gryffindors
Slytherins
Ravenclaws
Hufflepuffs
Hi, guys Tempestmoon here.
Here are the submissions for the month of Kuly. Hope everyone's having a wonderful summer, I know I am although I wish I weren't quite so busy!
Between ComicCon San Deigo, Road Trips to Vgas and three yes three weddings to attend I am in dire need of a Time Turner!

P.S Until we've figured out what's going on with the Admin situation, features and things being added to the gallery will be going on hold.
Hopefully not for too long, however.
-------------------------
June Submissions List.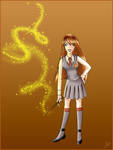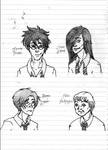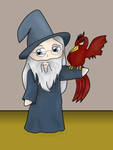 :thumb88561155:
:thumb88683835:
:thumb89872222:
:thumb89874578:
:thumb89987365: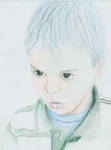 - Teddy Lupin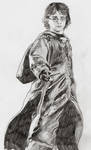 - Harry Potter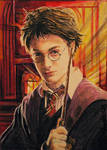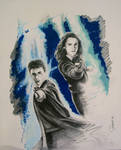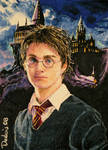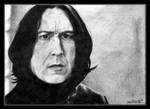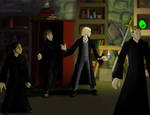 - Come On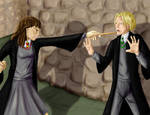 - You Foul, You Evil…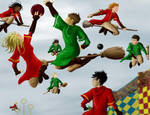 - Weasley is Our King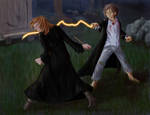 - Vengeance Duel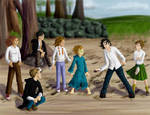 - Skipping Stones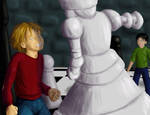 - Ron's Gambit
- Calen Weasley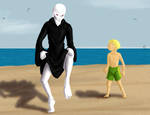 - Oo Ow Ouch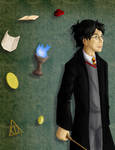 - Harry's Journey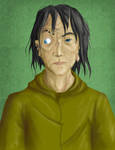 - Mad-Eye Moody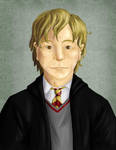 - Neville Longbottom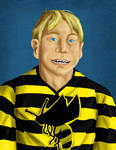 - Ludo Bagman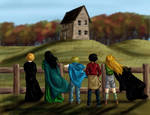 - The Shrieking Shack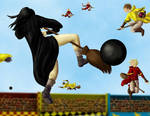 - Dodging Bludgers

:thumb90282924: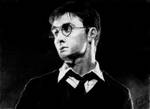 - Lord Voldemort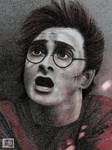 - Harry Potter 2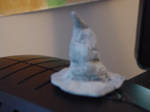 - Sorting Hat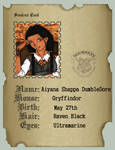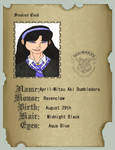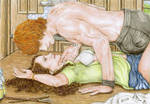 :thumb89928669:

:thumb89638428: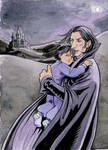 - Lullaby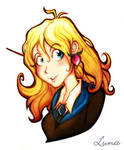 - Luna Lovegood

:thumb 87044171:- Spring Love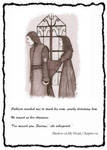 - Fic Illustration: Miss You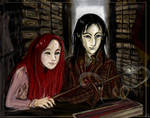 -The First Wand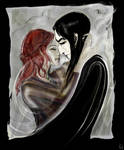 - Loneliness
--------------------------------------------------
PotterART Staff

Panda-Valentine
- Head of Ravenclaw
(Yearbook/Affiliates/Goddess of the school

)

Ranku
- Head of Hufflepuff
(Contest/Gallery Submissions/Chat Room Moderator/Stern but lovable Head Mistress of this establishment)

strongsight
- Head of Gryffindor
(Submissions/ Featured Artist/Stud Muffin

)

nmmi-nut
Head of Slytherin
(New Members and
not
a Death Eater thankyouverymuch!)