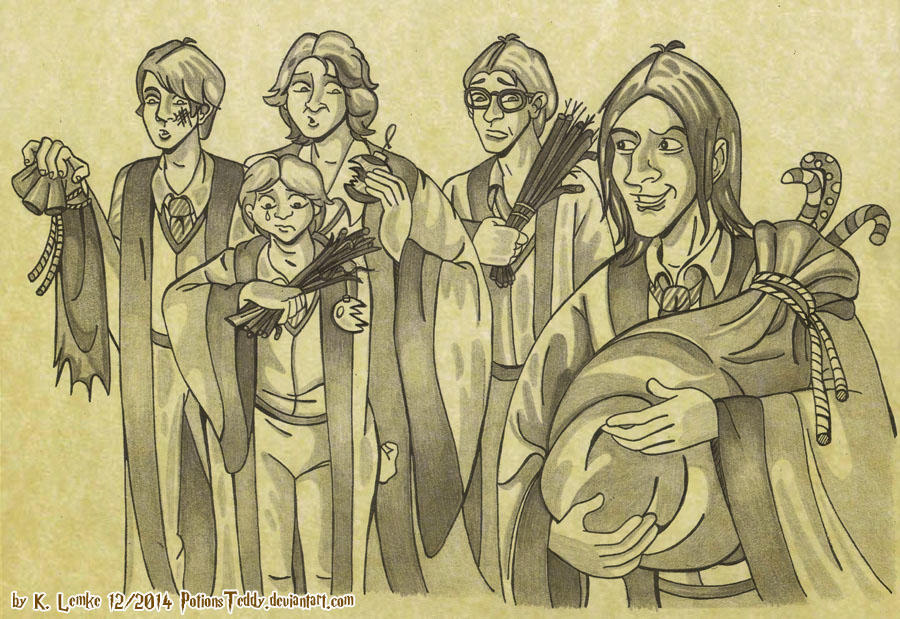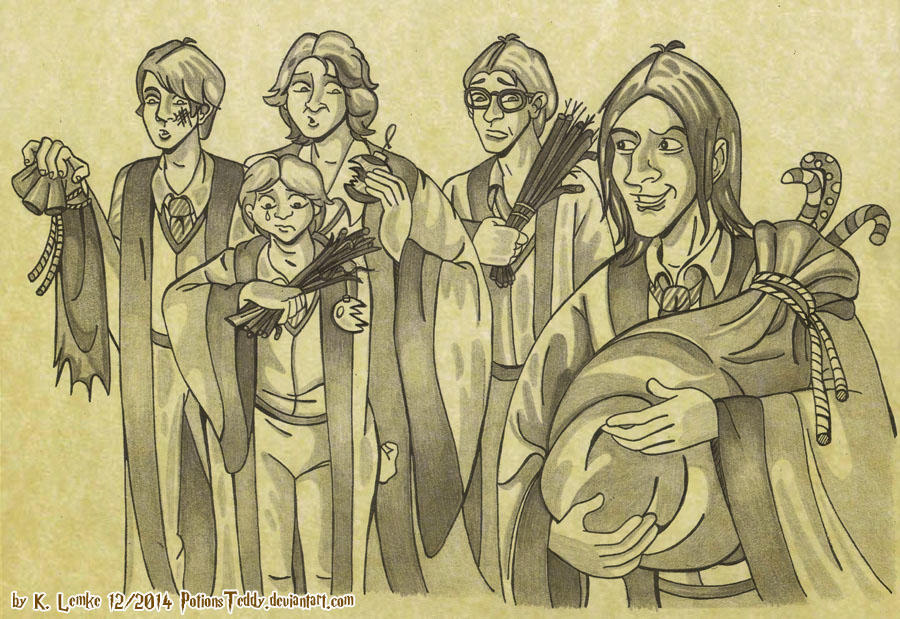 Watch
... and brought some gifts! But only for those who deserve them

. Poor Marauders...
Wow, that was a quick idea for a Christmas cartoon, and I loved drawing it

! Hope you like it.

Sev, what *are* we going to do with you? lol
Reply

Reply

Wow, really nicely done!
Now we know what happened to Snape's teeth!

Reply

Thanks a lot! Haha, it seems that Snape´s last and best kept secret is finally revealed. Severus, the little sweet tooth

.
Reply

Haha! I think that a more fitting title would be Krampus was here!
Reply

Like this idea!

Reply