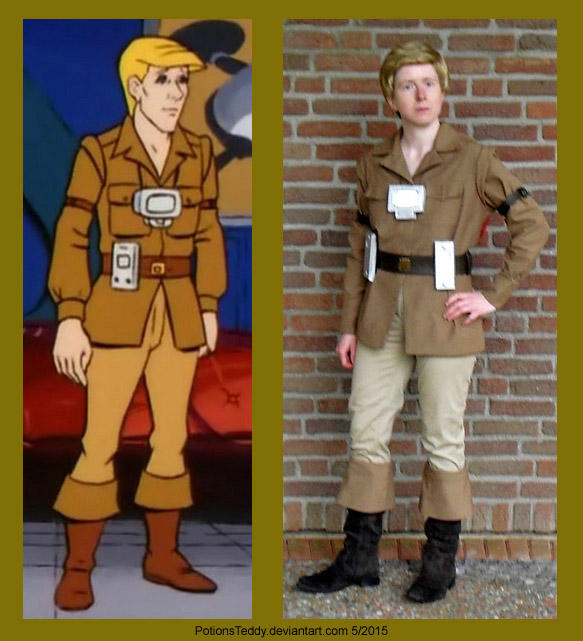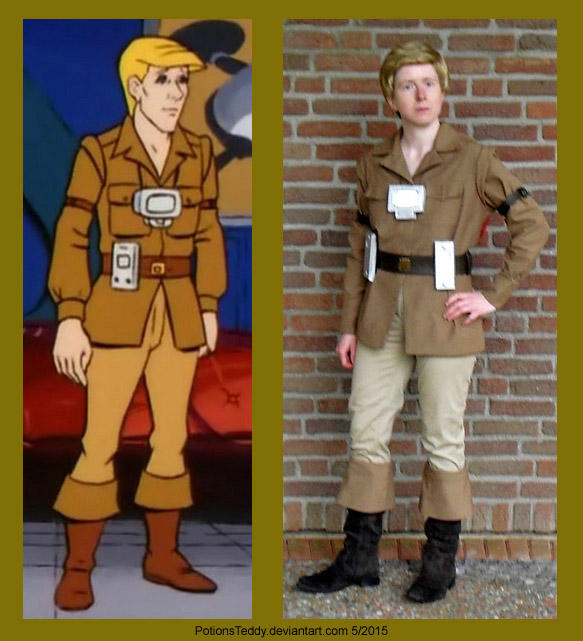 Watch
Me as Jake Kong from Filmation´s Ghostbusters, my current cosplay project.

I´ve been a fan of that cartoon show for years, and Jake always was and still is my favorite character. So cosplaying him was only a logical choice

.

Here you can see what Jake looks like in the show and how my cosplay version turned out.
My friend Leela (-> RobinSmurf on Deviantart) is cosplaying Eddie, Jake´s best buddy, so this is my first team cosplay.
For more Ghostbusters cosplay pics, either Jake alone or together with Eddie, please check out my gallery.

For pictures of Leela as Eddie, please visit her gallery: RobinSmurf.

Or visit us on Facebook, just look for Filmation Ghostbusters Cosplay.


A big thank you goes to Leela´s pal Ringo who took the photo.


Jake Kong © Filmation Associates


~~~ This cosplay is dedicated to Filmation and Lou Scheimer ~~~