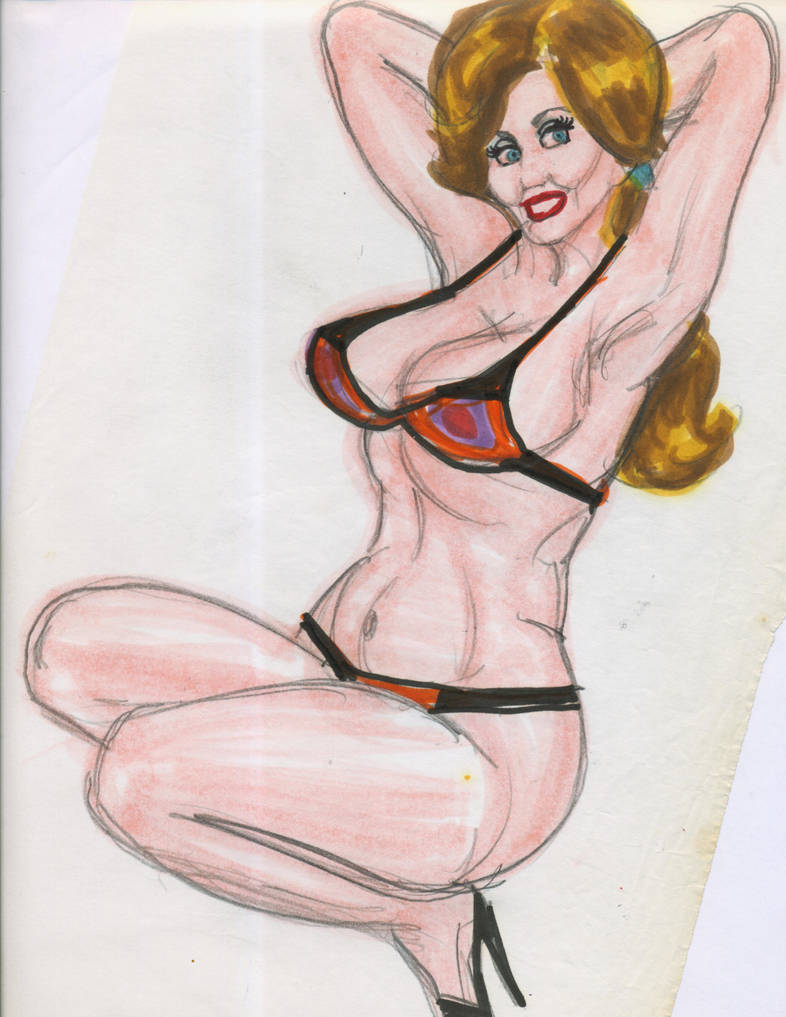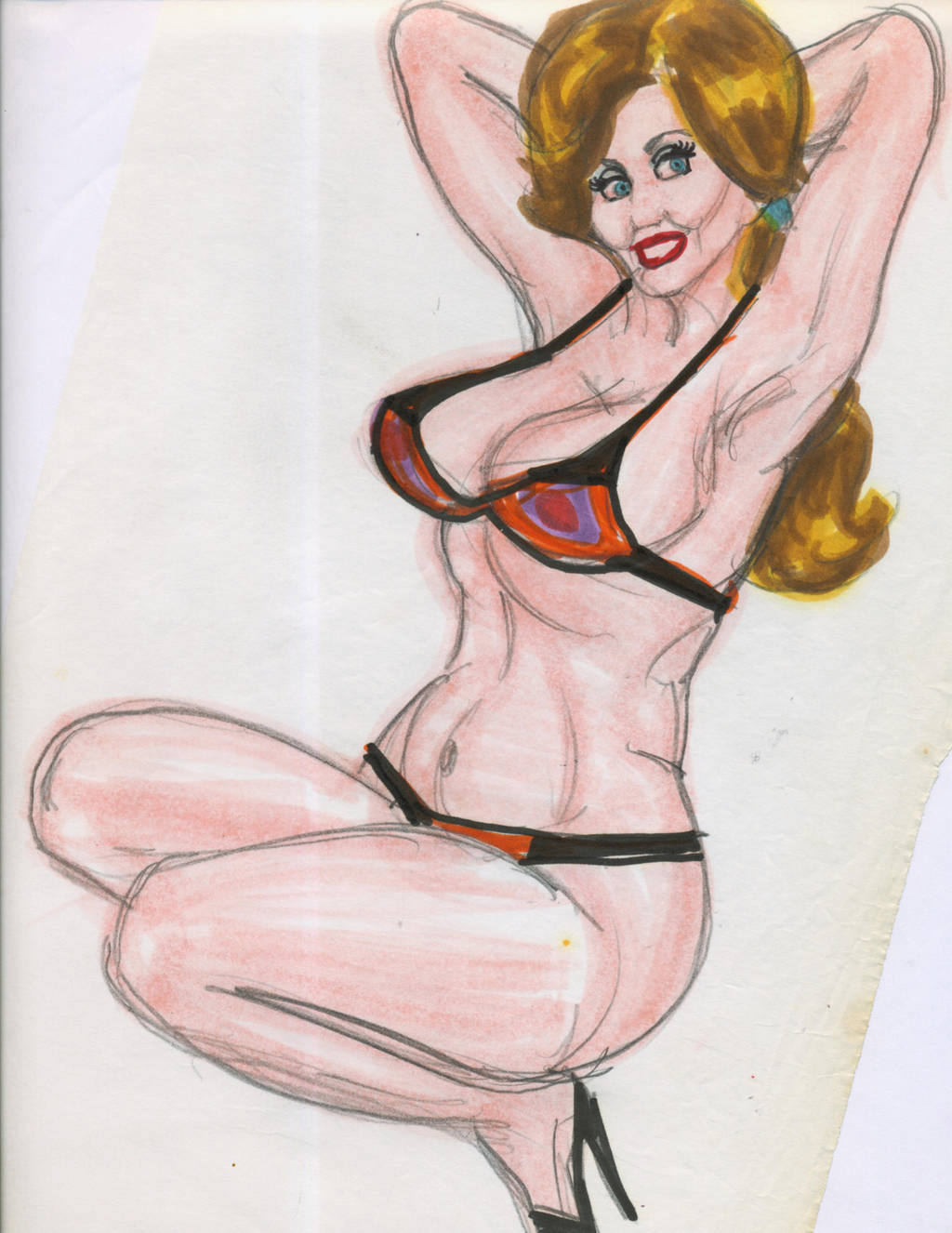 drawing w/ verithin pencils , design markers and white prismacolor pencil on canson paper

Awesome
Story on a Mum Theme
Behind closed doors, nobody knew that confident Mrs Lynette Lionetti, was secretly modelling for her Son Ronald, "Don't you dare tell or show anybody Son!".
Ronald was thinking his Mate's!, would pay for pictures of his MILF Mummy, and now with her hands tricked into Handcuffs!.
Deviant Son Ronald, might be getting just the pictures, the Boys and Neighbours Dreamed of. Wink! Giggles!.
Reply

my friend's beautiful single divorced mother- 45 year -old Lynette Lionetti, is an attentive mom , vivacious joking personality , and liked by all her neighbors [who wouldn't like her?!} WHEN i came over to find my friend Ronald for a game of touch football, Mrs Lionetti, was sunbathing in the backyard , and seemed to be having a hard time keeping the top of her string bikini tied ! SO SHE ASKED ME IF I COULD ASSIST HER IN TYING THE TROUBLESOME BATHING SUIT TOP, AND AFTER BLUSHING 'RED ' A BIT-, WAS HAPPY TO OBLIGE HER ,, ,,,I'M GLAD HER SON-RONALD DIDN'T COME HOME AT THAT MOMENT !LOL[a boy can dream, can't he ?}LOL
Reply

Nice work and a good story to go with it

Reply

THANX MY FRIEND, YEAH I SOMETIMES WORK HARDER ON THE STORIES THAN THE DRAWINGS!! NOW 'IT'S LABOR DAY'', THAT'S A BIG FAR-FETCHED STRETCH 4 YA , LOL
Reply

Actually I do like that you added a story. I been thinking about doing stories for my characters. I just didn't want to goo to comic like with it. Maybe something along the lines of captain underpants / harry potter like delivery to it. Integrated graphic novel comic chapter book erotic story blog. Something in the form of an ebook that could be downloaded from a google or one drive account for a set fee.
Reply