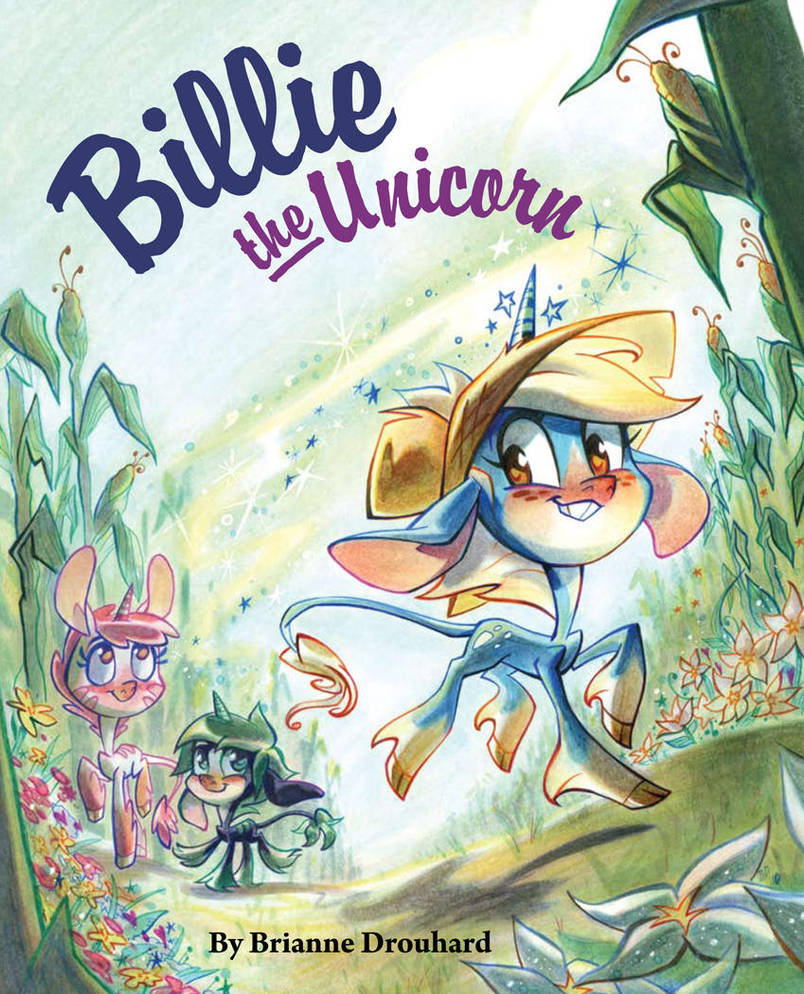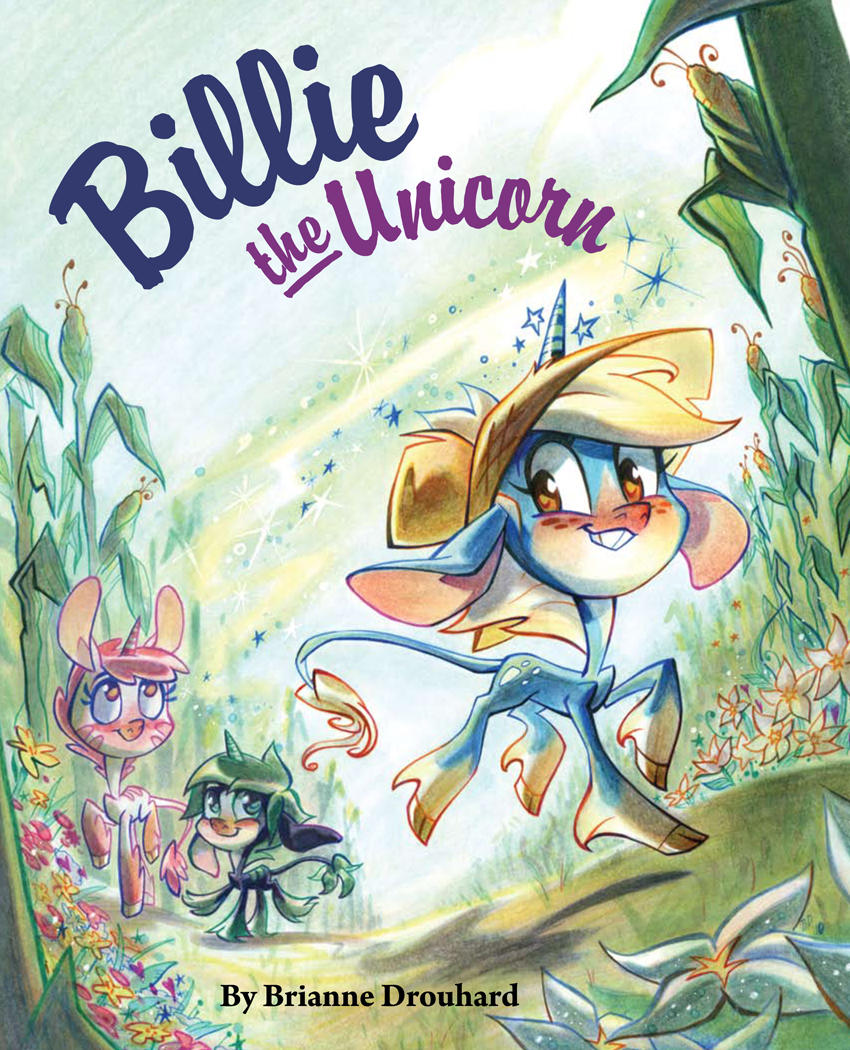 Watch
The cover for my book, "Billie the Unicorn". It WILL be at WonderCon San Francisco, along with acrylic necklaces, and prints. Immedium's booth, 220
I've been working on this book forever. Thank you to everyone who has been so supportive, I hope everyone who picks it up will enjoy it.
If you want to see what will be at WonderCon, visit my blog post
[link]
To keep up with any future conventions, and/or workshops, please check Billie's Facebook page.
[link]
Info on the book:
[link]
Thanks again everybody! It's so much fun and freeing to create, everyone should give it a go!