Water Girl - Free! Eternal Summer VISUAL NOVEL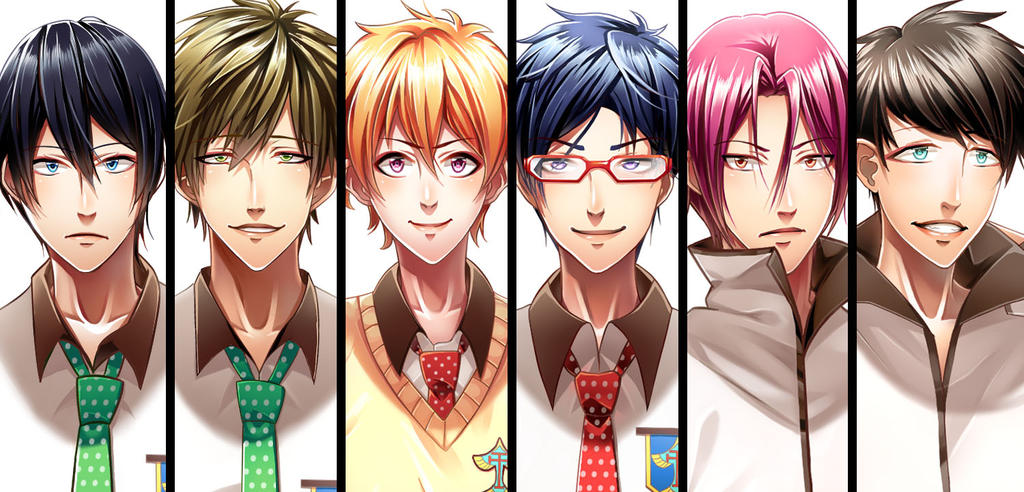 Hello there guys! Lacilia here. Today I bring you a preview of the fan otome game of Free! Eternal Summer with a demo!
MC (player) is an American exchange student staying in Iwatobi, Japan at the Matsuoka residence. Although she has a difficult time making friends due to tragic recent events in her past, Gou Matsuoka takes notice of this and decides to introduce her to the members of the Iwatobi Swim Club!

The various pursuable male paths will include Haru, Makoto, Nagisa, Rei, Rin, and Sousuke.
The main objective of this game is to find out what her dreams/goals are by finding love in Iwatobi. That is, by joining the Iwatobi swim club, which Gou Matsuoka (her homestay sister, and manager of the swim club) helps her with in the beginning of the game when she takes notice of her lack of coping skills.
YOU CAN DOWNLOAD THE GAME DEMO HERE!
DEMO