Hard Access
Upcoming Contents
---
Who's your favorite actor/actress?
I really enjoy watching all kinds of Ryan Reynolds movies - Free Guy was just awesome!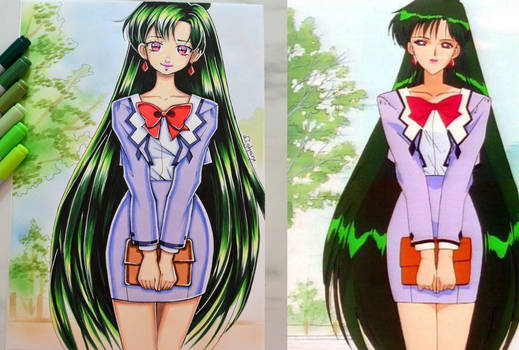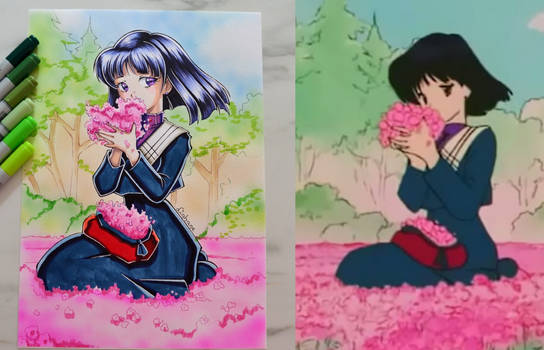 So I recently decided I want to draw a little more. Maybe upload art everyday. But I don't have many ideas so I thought you guys would give me your OCs and I'll draw them. It would be great if you've got a reference link for me. And since I am enjoying to draw some chibi emotes lately maybe give me a smiley so I know what expression you'd like have.
Chibi emotes examples :
You can also tell me if you'd prefer my "usual" style.
My "usual" style :
Also this is meant for my watchers and followers (new ones are welcome of course).
It might take a while but I plan on creating a drawing of every OC you send me.
That's all. Can't wait to see your characters :)
*le sigh* I give up! I decided that this account will stay active so I can continue to post art of things I don't want on my main account anymore. Like str8 ships and pictures with boys and stuff. I mean, I get so nostalgic looking at all my old HidaKona art, I can't bear to never draw them again, but at the same time, I do want an account with literally no boys in it. So, if you haven't figured out by now, my new MAIN account is: @xMEENAHx Plz watch that account if you haven't already! It's where all the cute girls and yuri ships are at from now on!

This account is only for boys and str8 ships. Which also means it won't be extremely active either cause I don't actually like drawing those things that much anymore.
To all my watchers and friends.
Since college (well, community college) starts tomorrow, I want to tell y'all that on the first week of college, I might (Keyword: Might) still be active, but I don't know yet. And after that week, expect me to be more inactive within the next few months because I will be working on my college homework (I wanted to take Pre-Nursing so I should expect that to be hard) and if things happen while I'm in college, like I get a job or being in a club, expect me to be even more slow.
What will that mean for all the stories like A Deity's Journey, Transformers Prime: Reminiscence, and my other stories? They'll still be continued, but aside from slower time, it will be possible that they will change. By storyline, by character design, etc. Art wise, anyone who commissioned me, please be patient. If requests are open again, it will now be open for friends only and if I do open for everyone, I can only take one. For that being said, I'll still be drawing.
Of course, I'll still RP, chat, and have fun on DA, Instagram, and Discord. When I have the time of course.
If you are wondering what I'm doing, what I'm currently into is Transformers Prime and dragons, specifically my old story, A Deity's Journey. Chapter four of Transformers Prime: Reminiscence is still at the works and I am slowly creating and planning a TFP AU shared with @SonicSpyroNiGHTS-Fan, titled Transformers Prime: Cybertron Rising. I'm taking a break from the comic of A Deity's Journey and working on an artwork of two of my characters.
Anyway. That's all I can say for now. I will update y'all on what is happening in my life when I can. For the meantime, stay safe and be careful. If you want to, you can pray for me or wish me luck. I will need it, especially since the whole idea of college scares me.
Thank you all and God bless!
Remember to be safe and be inspired!