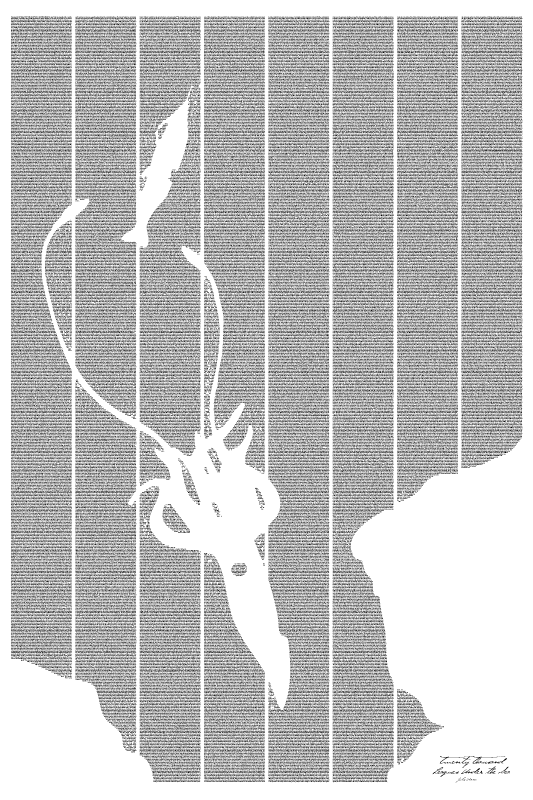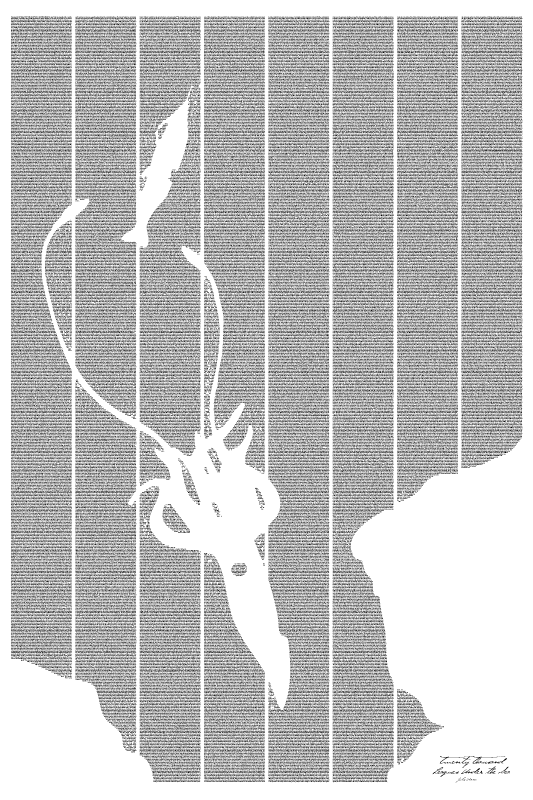 Watch
Get it now - $34.99 CAD!
[link]
Jules Verne most popular science-fiction book, Twenty Thousand Leagues Under the Sea, is noted for its exotic situations, the technological innovations it describes, and the tense interplay of the three captives and Nemo.
Created using the first 8 chapters of the novel.
Author: Jules Verne
Dimensions: 24x36" - 61x91cm
Buy it now - $34.99 CAD!
[link]