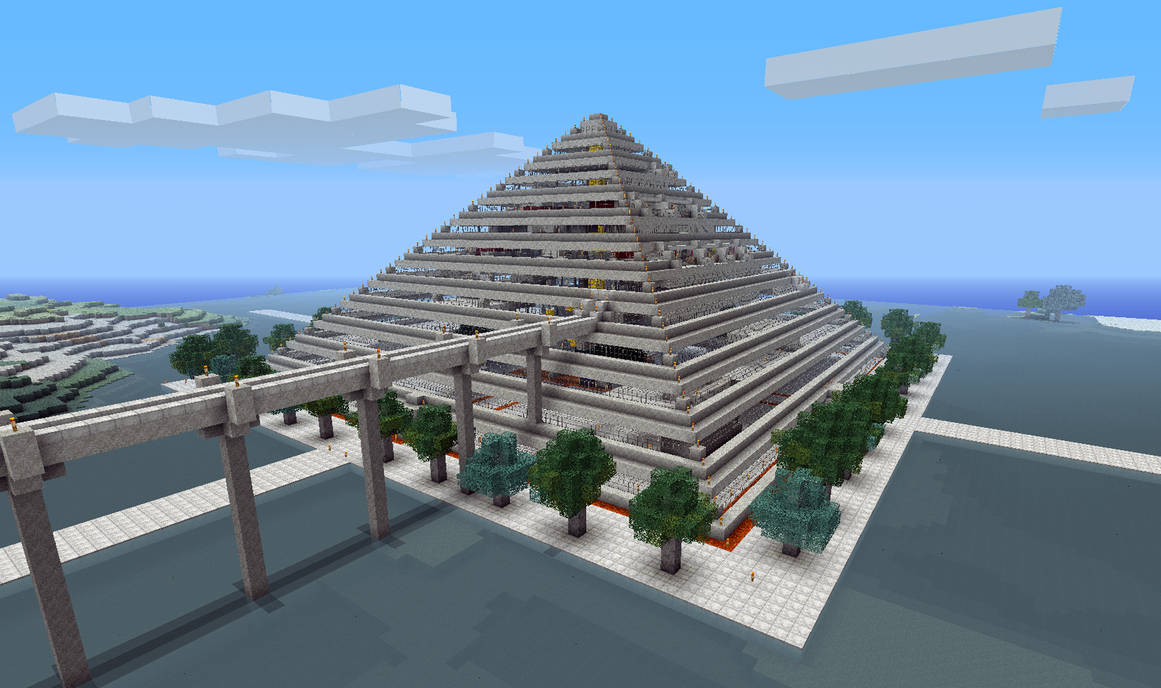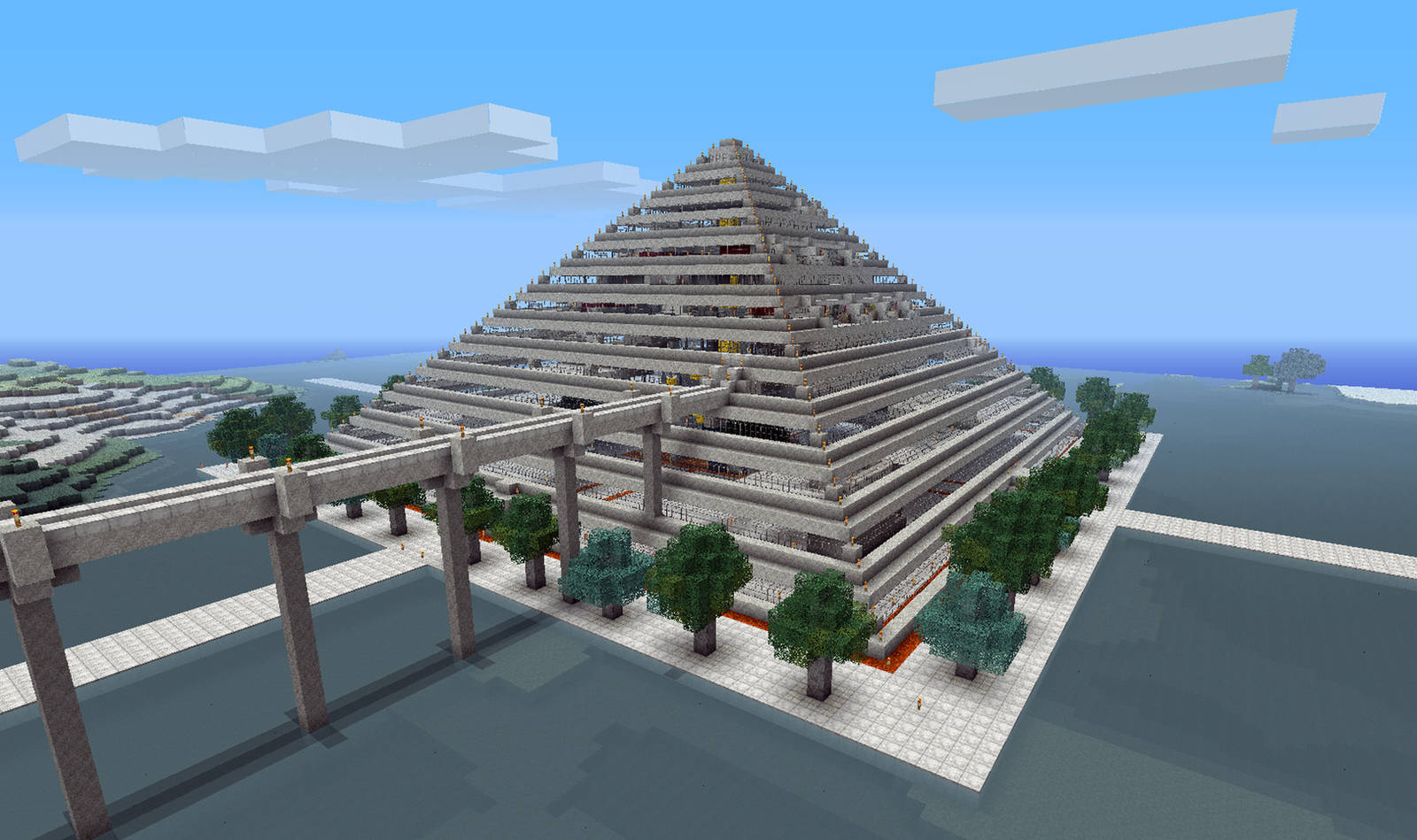 Watch
Created in minecraft.
Ive seen lots of ppl have build a pyramid, so I decided to build one. But its just too bland if its just a plain pyramid, so I change it to a mall and hotel.
Project not completed yet, its on halt while we are focusing on other project first.
Check link below for more pictures:
[link]
Cheers,
Ron
myminecraftproject