I thought it would be great to do a gigantic HARRY POTTER FEAUTRE for the Half Blood Prince movie coming out tomorrow, July Fifteenth, in the United States.
I hope if you happen to browse through this article you'll see amazing Harry Potter art that you haven't ever seen before. I hope you get inspired to maybe even draw some of your own Harry Potter Pictures.
NOTE: ALSO, BEWARE OF READING ALL OF THE DESCRIPTIONS OF SOME OF THE PIECES OF ARTS BECAUSE THERE ARE SPOILERS. ALSO BE CAREFUL OF READING COMMENTS
I hope you enjoy viewing these pieces as much as I did finding them.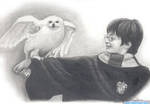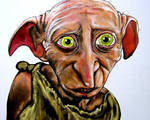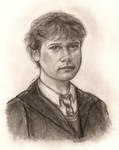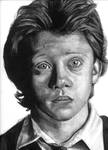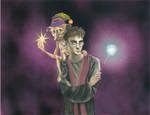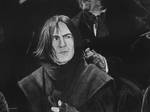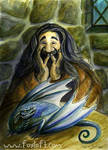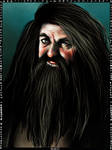 :thumb112725901: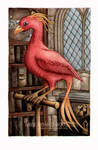 :thumb11616734: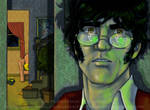 :thumb122336546: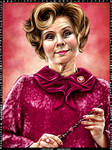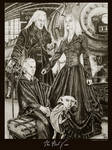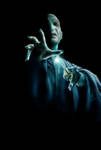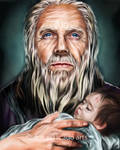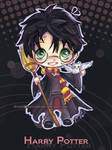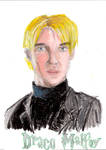 :thumb126804069: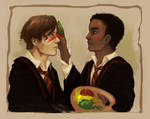 :thumb127709614: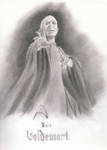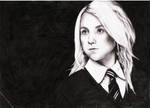 :thumb128249525: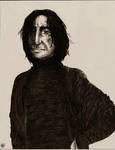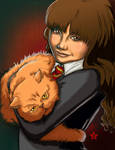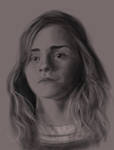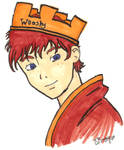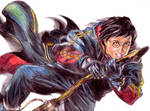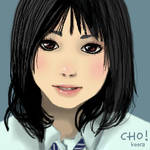 :thumb17277096::thumb20667969: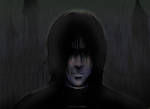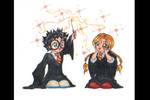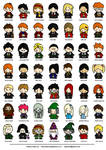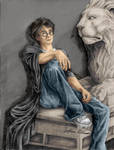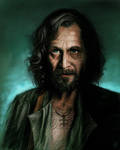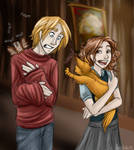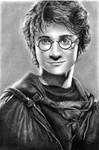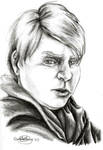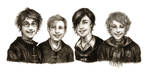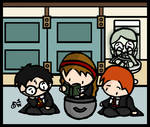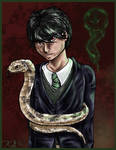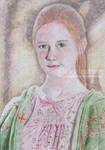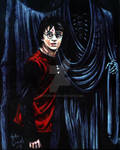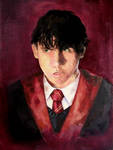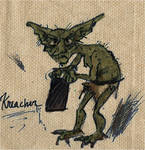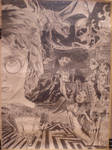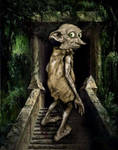 :thumb32872223: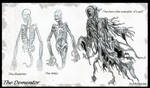 :thumb34034663: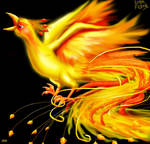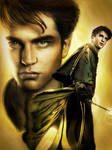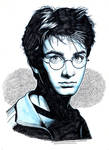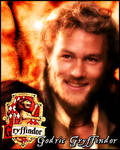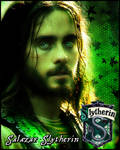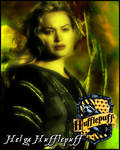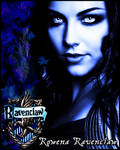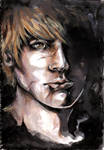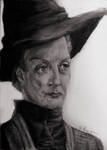 :thumb4546698: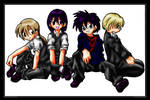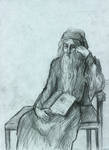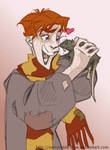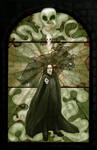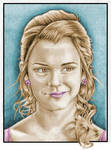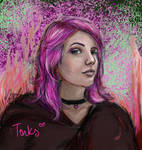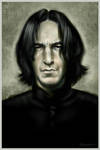 :thumb59452107:
:thumb60467717: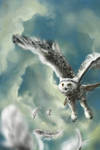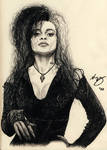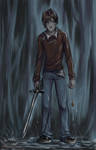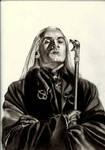 :thumb63468347: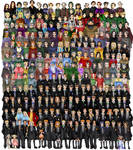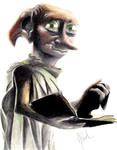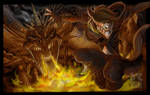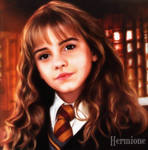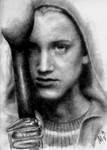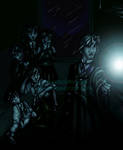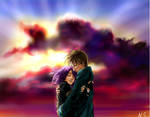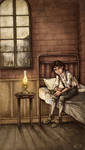 :thumb71830171: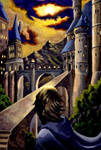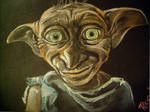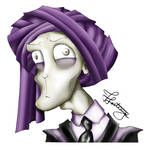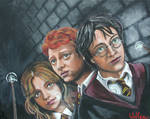 :thumb83119116: