Welcome Sweet Spring!!
Was your winter snowy and too cold? Ours was....dozens and dozens of snow, and terribly cold! But finally, Spring has sprung. We've been waiting for it sooo long!

After the long cold, we're longing for the warm, for the sun brightly shining in the very blue sky and the first spring blossoms. The birds are chirping early in the mornings, the days are getting longer and the air finally smells of spring's sweetest scent. Spring is the season of renewal, they say. So maybe this Spring is also a renewal for you? Do no longer just dream about your wish(es), go for it!!

Literature
Spring Flowers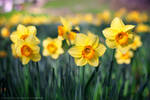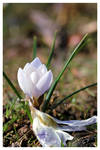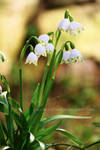 :thumb289263354: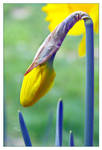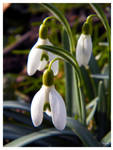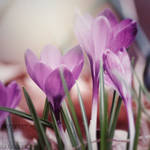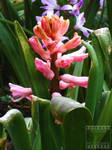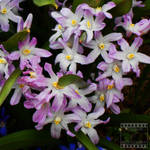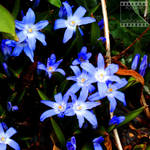 :thumb293871448: :thumb285590985: :thumb349145049: :thumb361448239: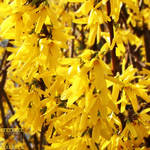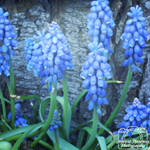 :thumb332335687: :thumb363941669: :thumb290587628: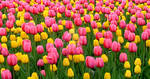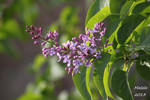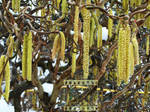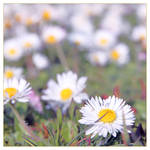 Digital/Traditional Art
Artisan Crafts
Journal & Gallery Skins