Happy Holidays
Wishing you all a very happy Merry Christmas, Happy Hanukkah, Splendid
Winter Solstice, Cosy Kwanza, Festive Festivus, Cool Yule, Lucky Litha,
Happy Holidays and Blessings for the year ahead!












---
Featured Art - Part 2
Welcome to Part 2 of our Christmas Feature
:thumb344494620:


:thumb343952875:




:thumb344119096: :thumb343916653: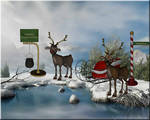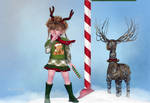 :thumb188204803: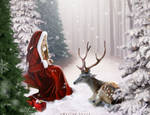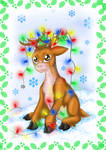 :thumb269091805: :thumb273468755: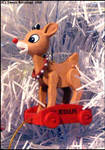 :thumb275697894: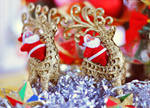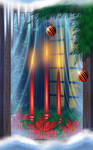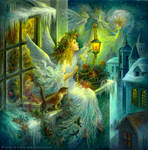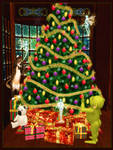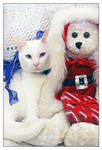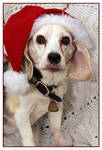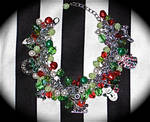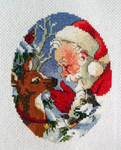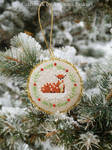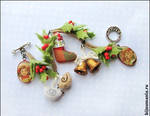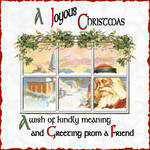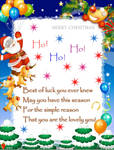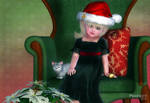 :thumb275111404: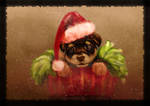 :thumb340455110: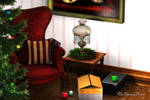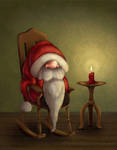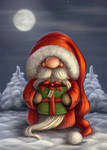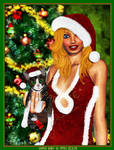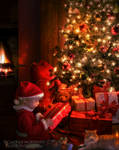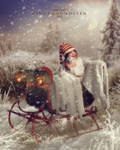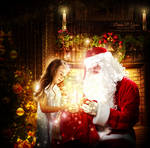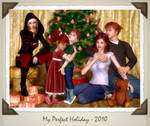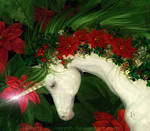 Pixie DustSnow, as pixie dust,
Twirls with every gust
Of excited wind
In its dance amid
Festive Christmas lights
Of December nights.
Walking in our coats,
We think happy thoughts.
Magic fills the streets;
Grown-ups become kids.
Holiday seasonWhen the nights become brighter than days,
With all lights of the warm holidays,
And more music and laughter I hear,
I know that it's this time of the year.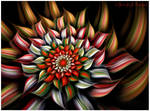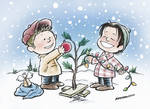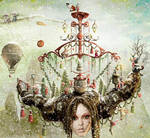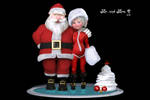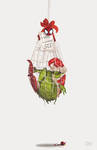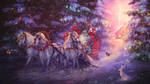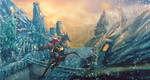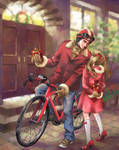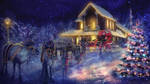 :thumb341596988:












:thumb146176135: :thumb146905968: :thumb146835021: :thumb273338545: :thumb273337741: :thumb260234913: :thumb276429193:
---

See you soon for the Winter Feature

:thumb344118262:

:thumb344118262: