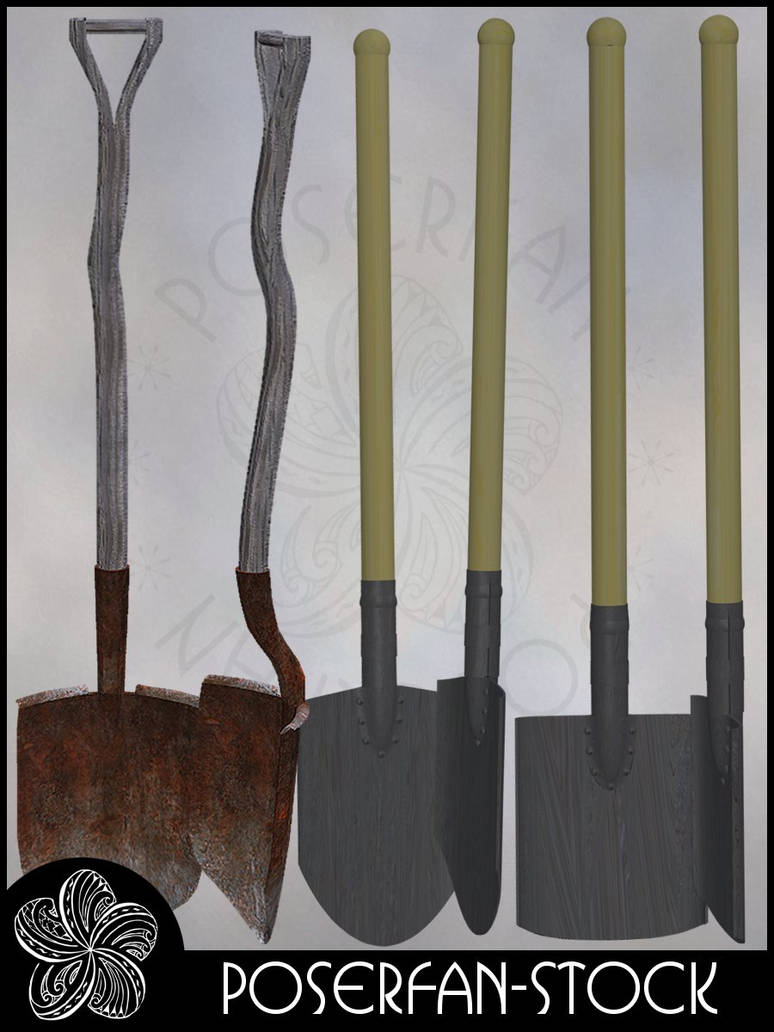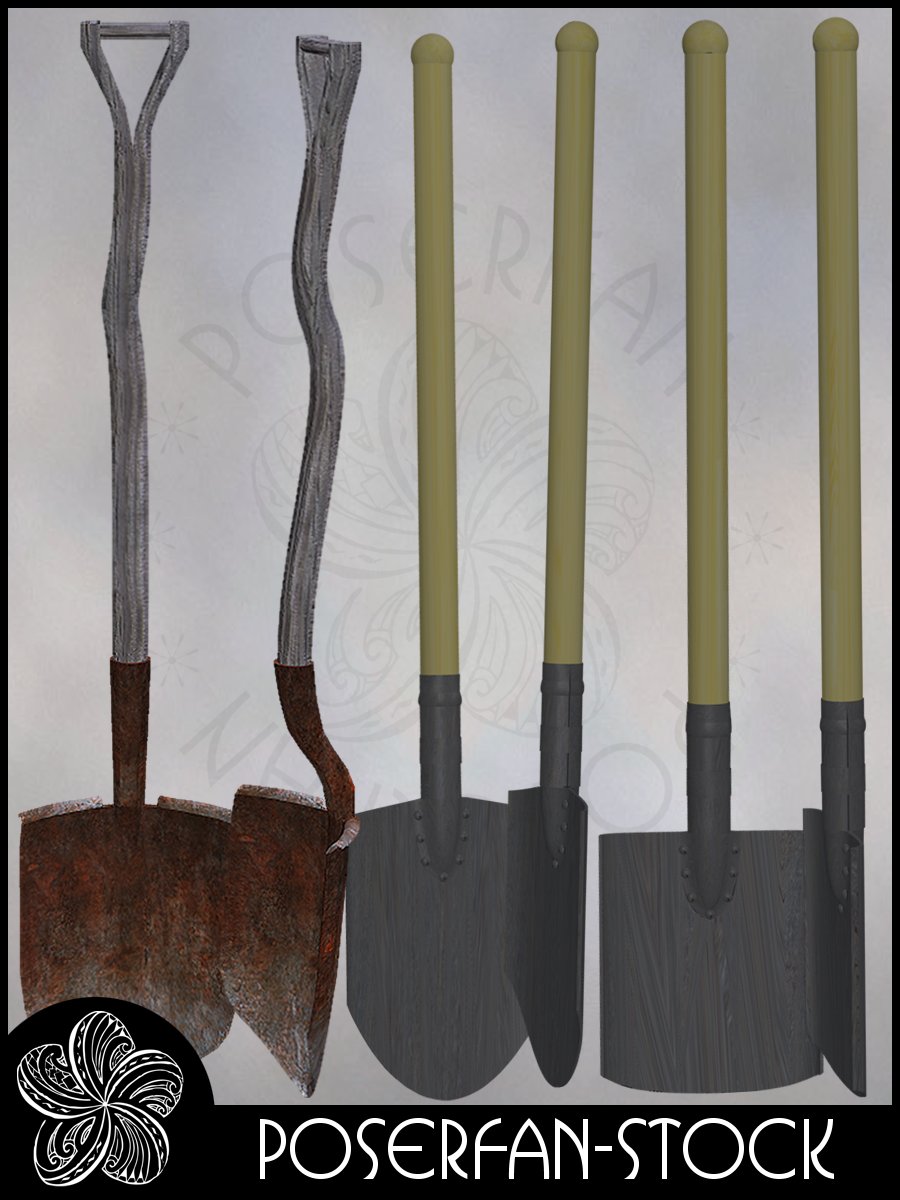 Watch
New Stock
---

Please take the time to read my
General Stock TOU
because by downloading this pack, you agree to them! Thanks!
Stock Description:
Image
Type:
PSD
Content:
6 Images
Resolution:
150 DPI

Please

if you download, so I know what members like the most. Thank you!!
Enjoy!


Reply

Reply

Reply

You have to upload your final work to dA, this is a requirement for my stock!! You haven't ask before if you were allowed to use it overthere!
Reply

I am very sorry, my englisch is not good, did not want to do you rong. Please exuse me, will not happen again.
Reply

Then ask before you use anyone's stock next time, please.

Besides it clearly states, you have to be active on deviantart to use my stock for free. You have nothing in your gallery, so this means you shouldn't have used the stock without asking first! Either it goes up on your gallery or you're the third person who are no longer allowed to use my stock since you don't follow the rules!
Reply

your wish is my command:It`s in my Gallery, and I`m never again going to use your stocks anyway-perhaps no one will if you act so bitchy!
Reply

Your own fault, read the rules before you use anything!!

Don't bother yourself with thinking about what people do with my stock, bother about your own behaviour and that you can't read and follow common rules!!
Reply

Reply