so, i' ve been reading some quite "books", (since a have a new cell phone).
and as I decided to take my hobby to others directions, i decided to make drawings of the characters from the books I ve been reading.

from book of howl's moving Castle saga, alice in wonderland and through the mirror glass, a serie of unfortunate events, and the more they come.

this semester in the school has been pretty hard, as i reach the end of the studies of my carrer, the matters are taking quite time and I cant focus on my hobby as I would like. (Actually my mood would be from tense to tired and stressed...)

Since I have so much things to submit... ideas and so, but until my next vacation time, I think couldn't make deviantions as before, that's why I've been submitting photos I've been taking all this days.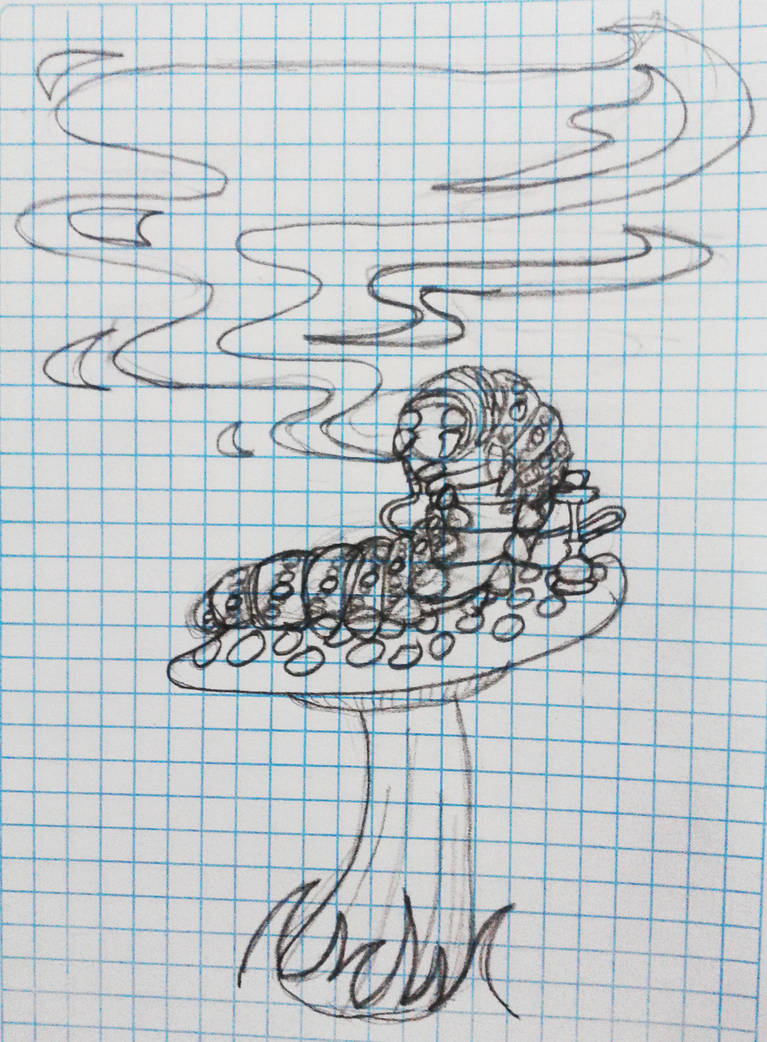 and before I forget, I'm still not doing commissions