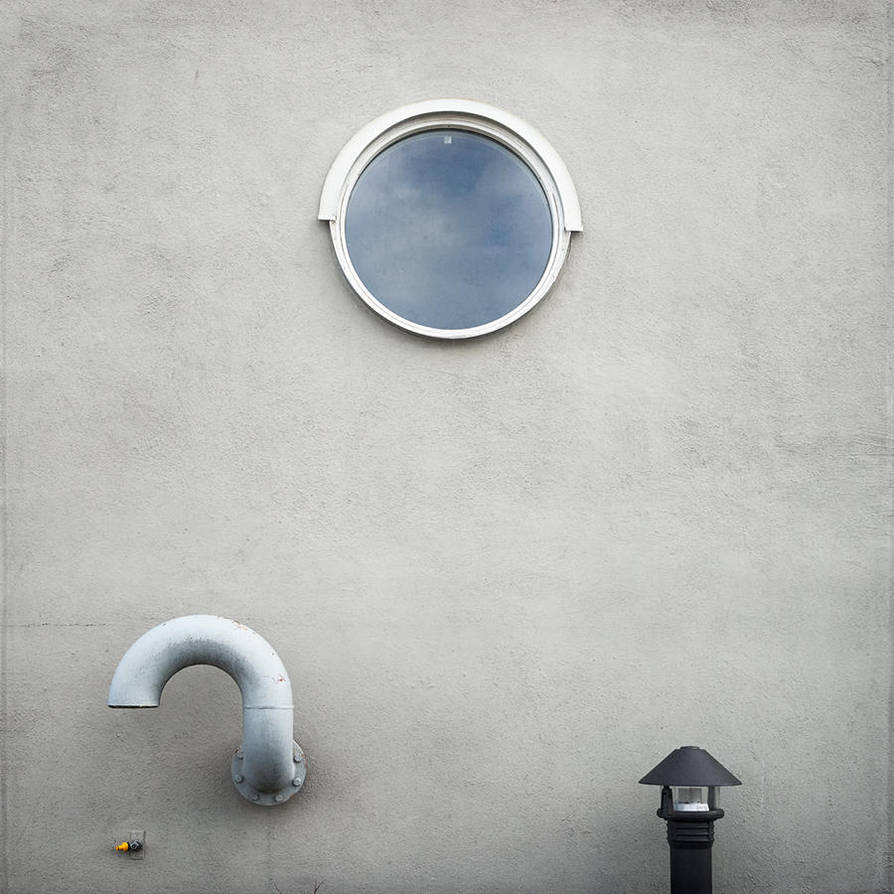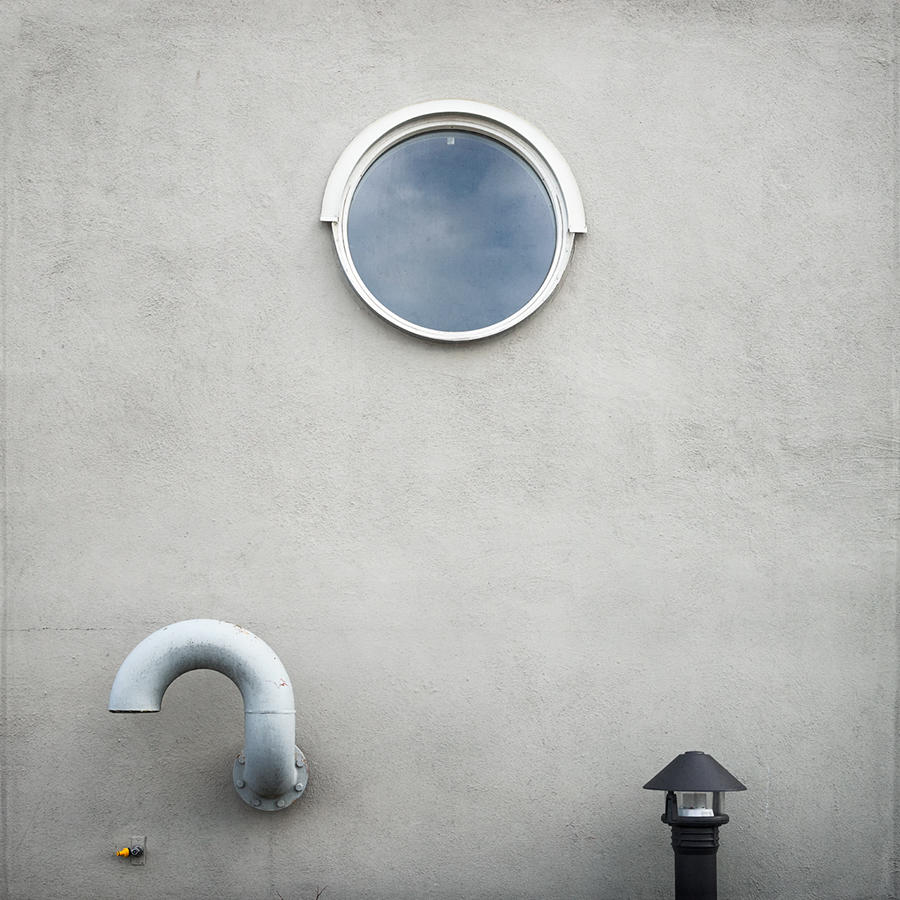 subtle composition that works beautifully .
Reply

Reply

Reply

Reply

the most interesting thing in your picture
is
for me
the little thing, orange and black, to the left
it
causes the drama in this dead world
Reply

I agree, and the "reason" for this one (at least for me, taking the shot... and for you to give it a minute or two...

). Thanks for that!
Reply