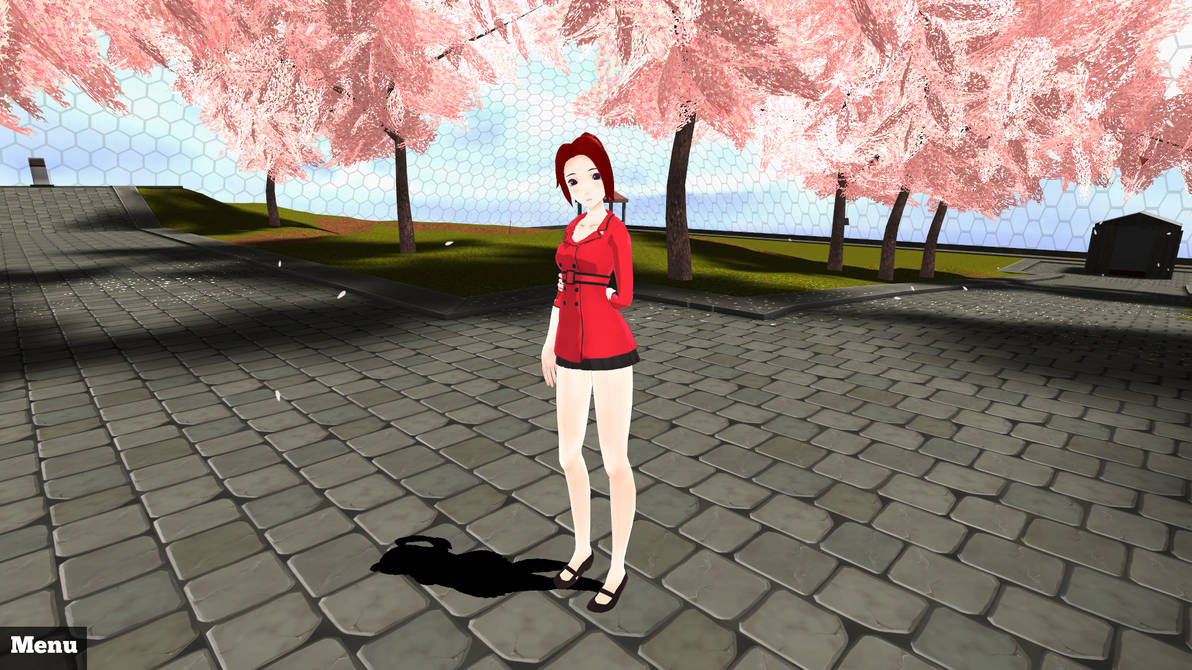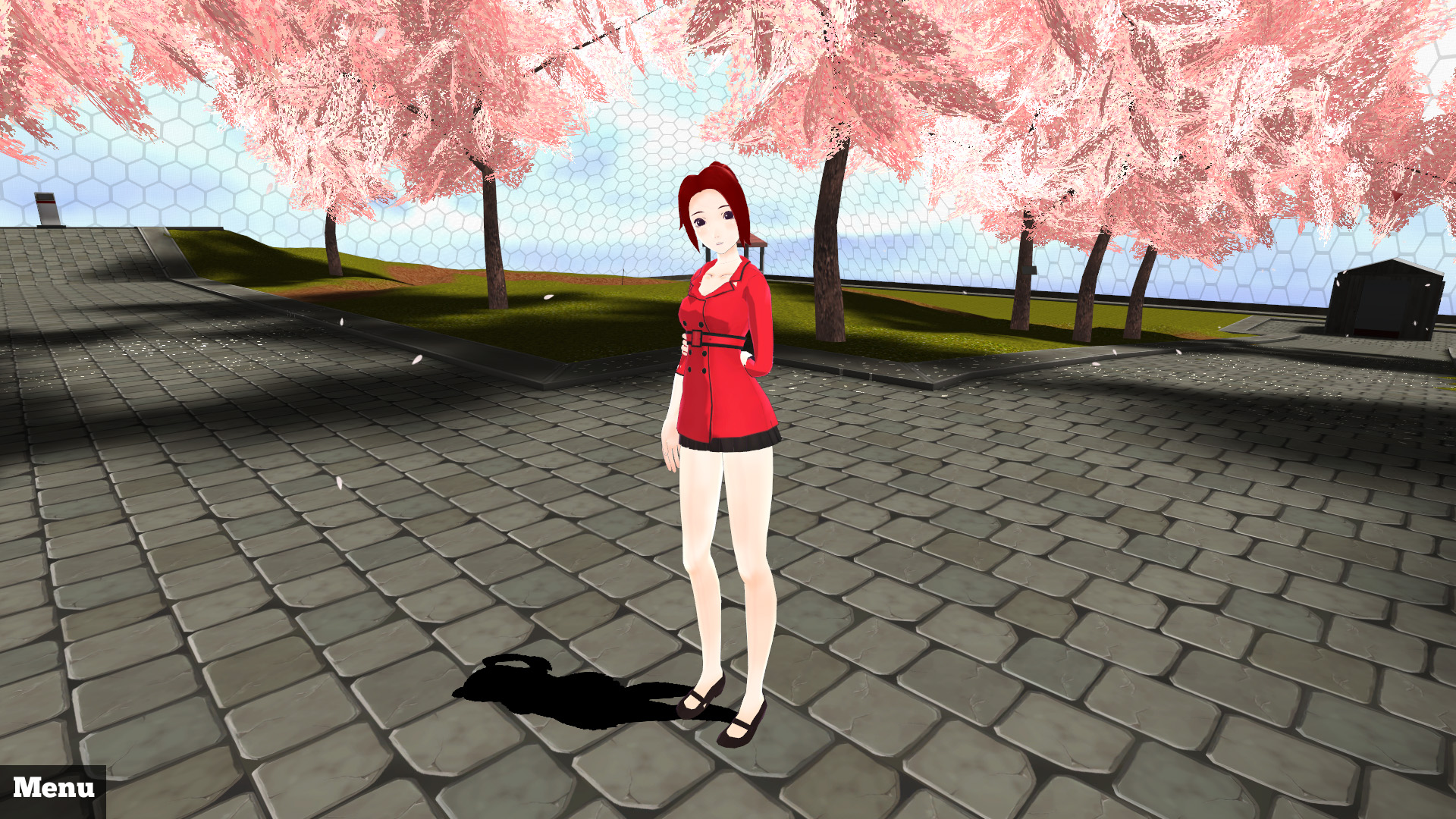 Watch
I have released a new demo!
One of the most important features have been implemented, costume changing :^) (press space)

Get it here from this page: poribo.itch.io/meteo-facade
Let me know what you guys think! (I would be interested to know if people get to the end of the demo as well, just to see if I made it clear enough on how to complete the puzzles.)

So I went through the whole thing. Not bad. Kept me interesting till the end.

I would add a run option. It could get a bit boring going from one part of the level to the other more than once.

Would like any help with Unity?? I have really good experience with coding and scripting.
Reply

Hi, thanks for playing! Having a run button was one of the major suggestions made by a lot of people.
I don't have any need for coders at the moment, but if I do I'll ask but thanks anyway!
Reply

Reply