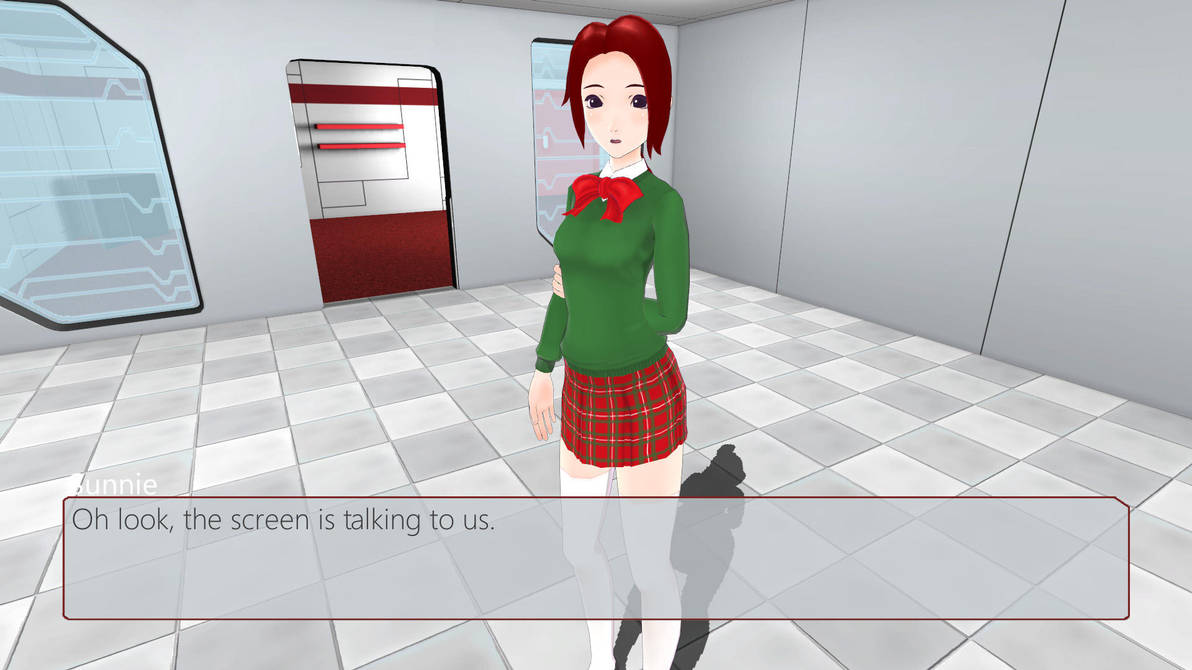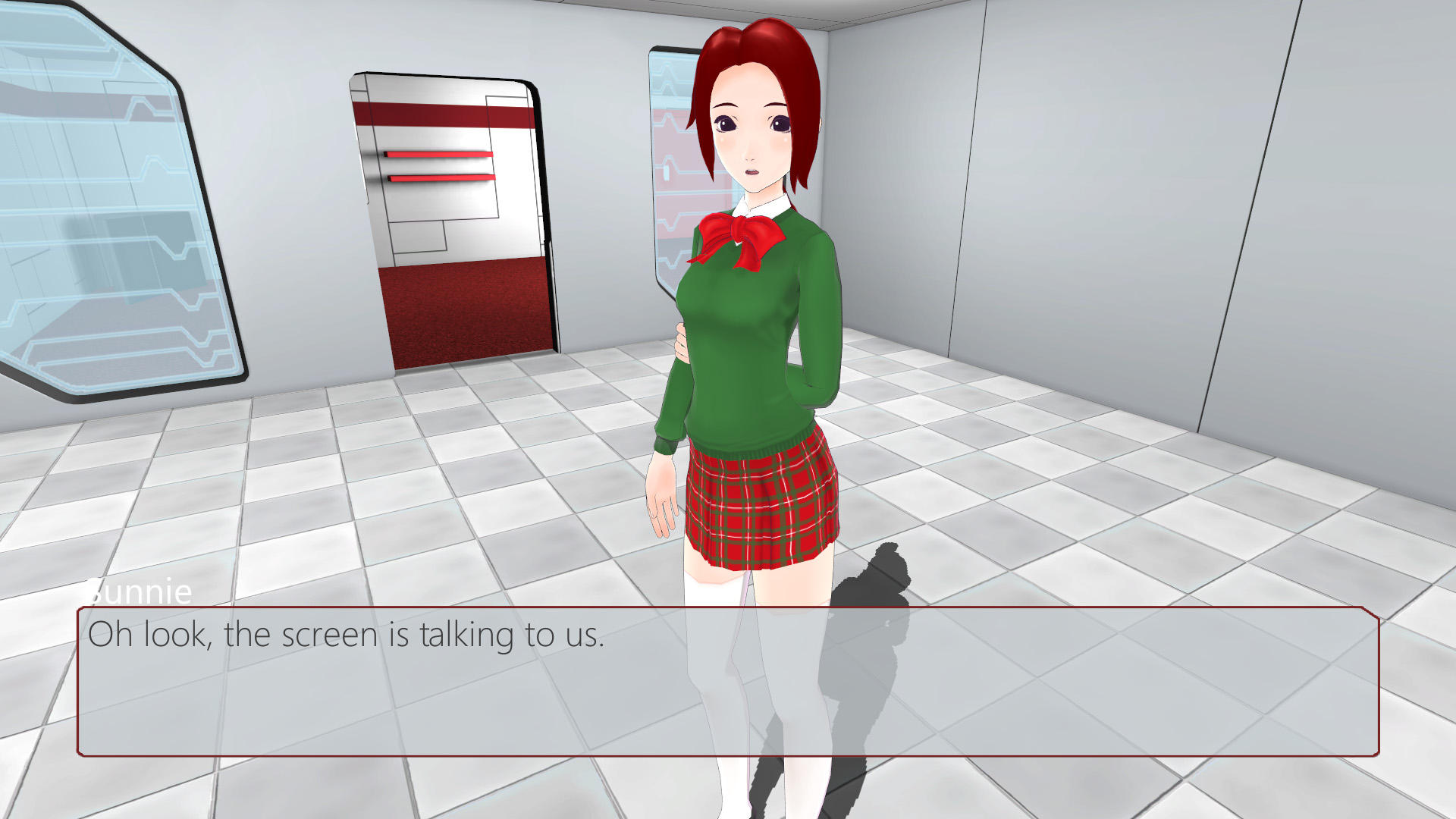 Watch

What sort of genre is your game?
Reply

nice, im working on a game too. what engine are you using, unity?
Reply

Cool!
Yep, I am using Unity.
Reply

unity is pretty good but it has a few features im not particularly fond of (high price and poor shadow rendering). i just purchased the rights to the commercial package of a point and click game engine that suits my needs, i plan on using per-rendered 3d art for it and it should be more like an interactive movie than a point and click adventure (because i don't like the fetch quest concept).
Reply

Sounds pretty good. I use Unity since it's very accessible, and it is easy to create the art style that I want.
Reply

yeah, i just played the new demo you made. cool puzzles, it was enjoyable to complete them, music was soothing and easy to listen to, art style was nice and colorful, room design was nice, dialogue was good, abstract atmosphere of the rooms felt open but not empty, the only bug i noticed was that the laser would stop inside the last tube that was completed rather than flying into the wall like a real laser. i look forward to the completed game, once it is finished send me a link directly if you are able to. i would be willing to pay 5-10 dollars for a version that has 10 levels in the same atmosphere of those two.
Reply

Thanks for the feedback! The laser is meant to stop wherever the last piece is. My reasoning is that each piece can detect if there is a next piece or not using something like infrared, if not then it will stop the laser from continuing. The puzzle might kind of break if I let the laser to continue at the parts where you use the vertical pieces.

I guess I've got to work on a way to communicate that effectively ingame.

I'll be posting major game updates to my Deviantart and twitter, so hopefully you should be informed! Thanks again!
Reply

don't worry about the laser too much, the puzzle worked well and i only noticed it because i studied in a lab that uses high energy lasers a year ago, and it was instructed that if any joints had been misaligned it would literally burn a hole in the wall LOL. only a physics major would even notice something like that, little things like that aren't important especially when the game is so well design like in the case of facade. but a larger problem i think would be that another game is already on the market with the name facade
en.wikipedia.org/wiki/Fa%C3%A7…
for the sake of having your game appear on search results i would suggest changing it a bit.
Reply