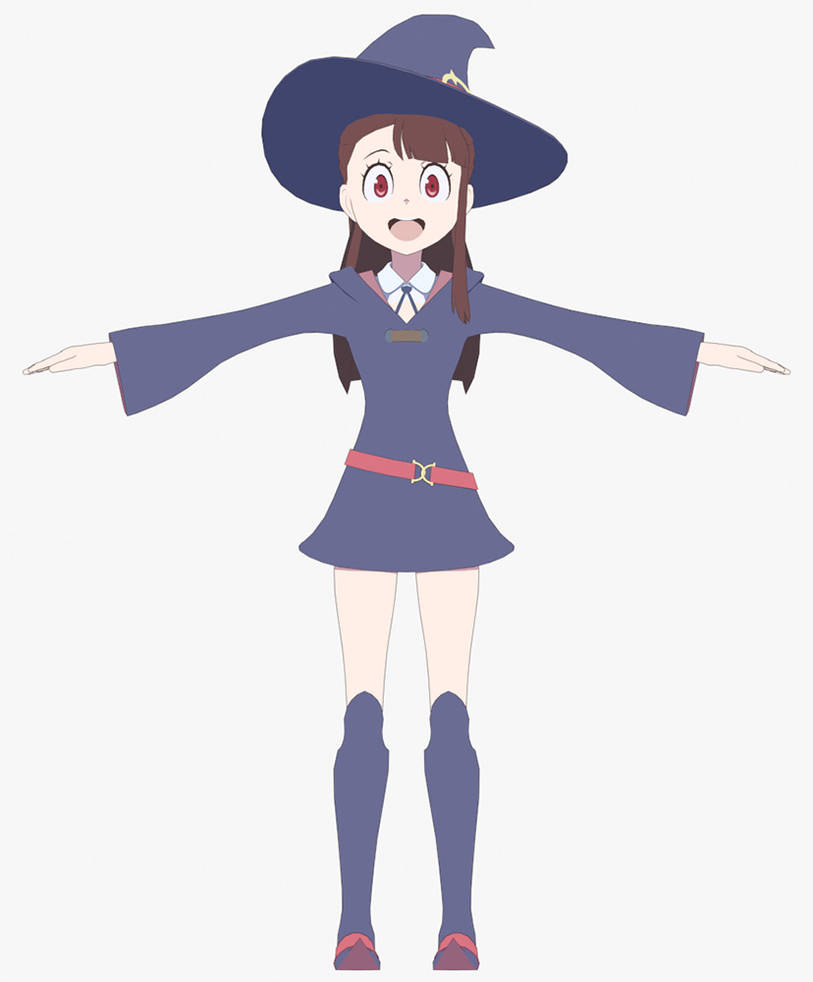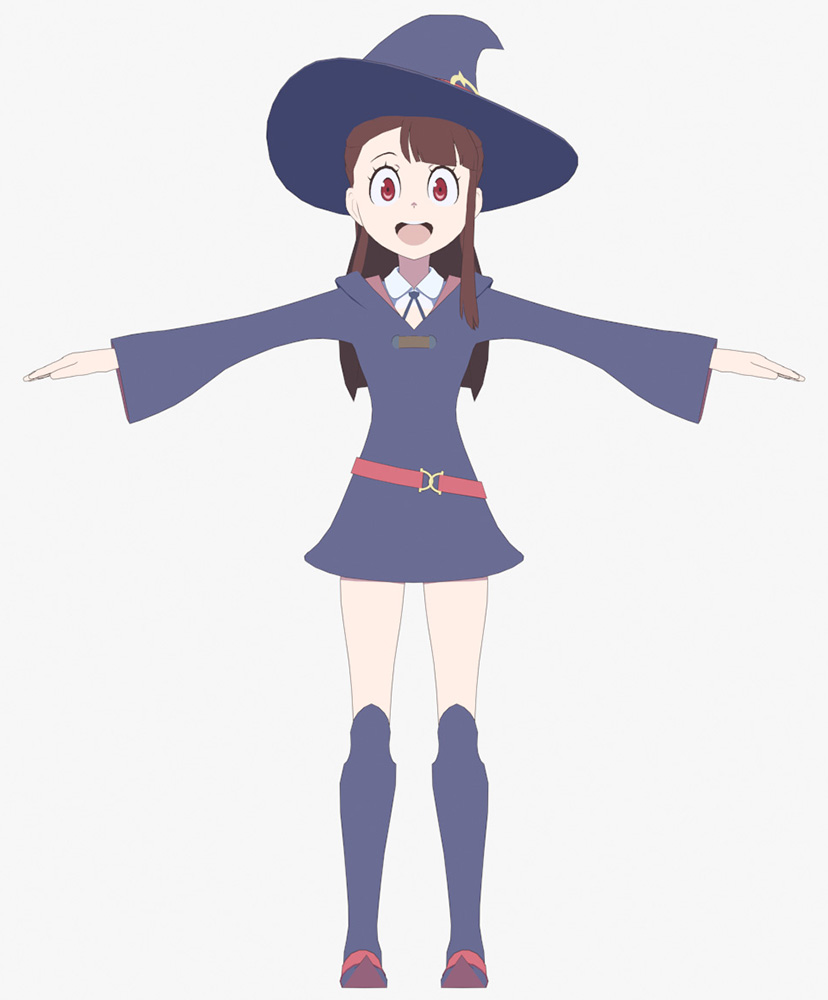 I am currently modeling Akko from Little Witch Academia.

This is absolutely incredible! Do you plan on releasing this model, or is it simply for visual purposes?
Reply

Hi, thanks!! I very rarely release my models.

Reply
The buckle thing at the top of her shirt should be a bit bigger. Besides that she's looking stunning.
Reply