---
Pio | 2x | She/Her | Digital Artist
---
Hello! I love to draw original stuff and fanart.
I'm mostly active on personal fb, but feel free to say hi!
Can't notice you if you don't greet though?
Please read my
terms of agreement
to use my art.
---
Art tools: CSP & Wacom Intuos Pro 2018.
Likes classical and EDM music.
I play online and console games for fun.
Also please... spare my bad English.

---
"「Quod nocet, saepe docet。」"
---
:: A R T I V I T Y ::








:: C O M M I S S I O N ::

Commission price masterlist 2018 (always open!)A master list of my commission prices for 2018. This will be always open for one year and might remain unchanged.
Please check here if you're interested in commissioning!
Commission used for:
Monthly billsCore membershipTo commission others

DONUT - $25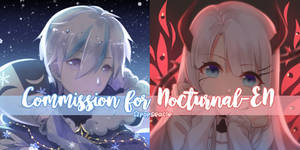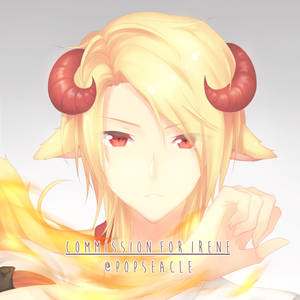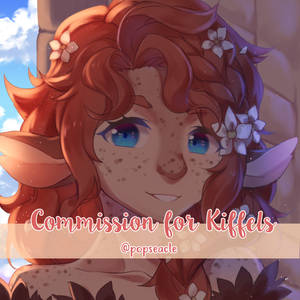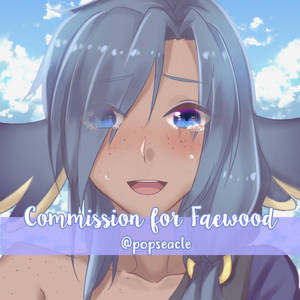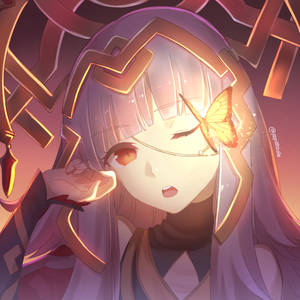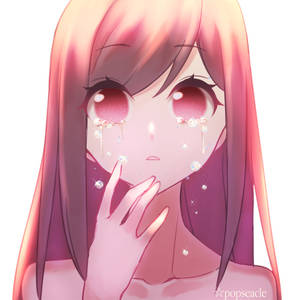 Headshot - bust upPrice is for one headSimple background as shown above (gradient, pattern, details)Lighting can be requested see hereSize is 2000px 300dpiCouple icons will be a 4000px merged canvasGreat for profile iconPhone wallpaper - aesthetic headshot (sample coming soon)

CAKE ROLL - $35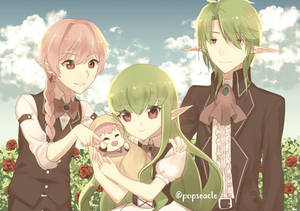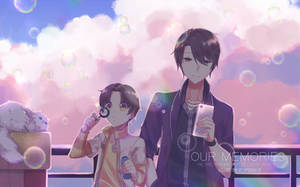 code by
Takashi-N