Journal Entry:
Mon Feb 11, 2019, 11:37 AM
HEY HEY YOU YOU
i don't like your girlfriend
YES, YOU! my buddy Amber is celebrating 250 watchers!! yes, that's a lot, and you should go check out her raffle and writing contest (i dare you to beat my backstory). you can ignore this, but it'll eat at your soul forever once you realise that you basically gave up free art from an amazing person. yeah, didn't think about that, didja? well, you can avoid slowly dying more than you already are by at least entering the raffle, then you can go back to your ultimately meaningless life (jk wow that got deep)

250 watchers contest + raffle!! (TWO DAYS LEFT!)AAhhhHH tysm for over 250!!! I can start to express how happy and grateful I am that you all have stuck with me this long!! Ily lil heckers ;3

!! Now onto the contest!
250 Writing Contest
Prompt: Come up with a backstory for one of my OCs!
Come up with a detailed backstory for my original character Tick, describing his past struggles, advances and more! The only thing I ask is that you leave a romantic relationship out! I would like to decide that bit for myself! <33 Other than that, feel free to go wild! The more detailed it is, the better! You can write it out in a comment below or tag me in a journal/status with it there instead! Can't wait to see what you all come up with!
TICK (he/him)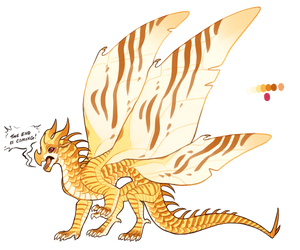 Prizes!
Second place: Complex bust like this


First place: Complex fullbody like this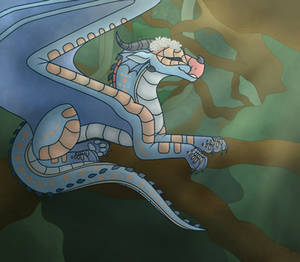 250 Raffle!
How
love u guys

___________________________________
Journal Skin by: Zaellrin
Listening to: How to Be a Heartbreaker
Reading: The Smartest Kids in the World
Watching: people suffer
Playing: my health
Eating: baby goldfish
Drinking: fiji water