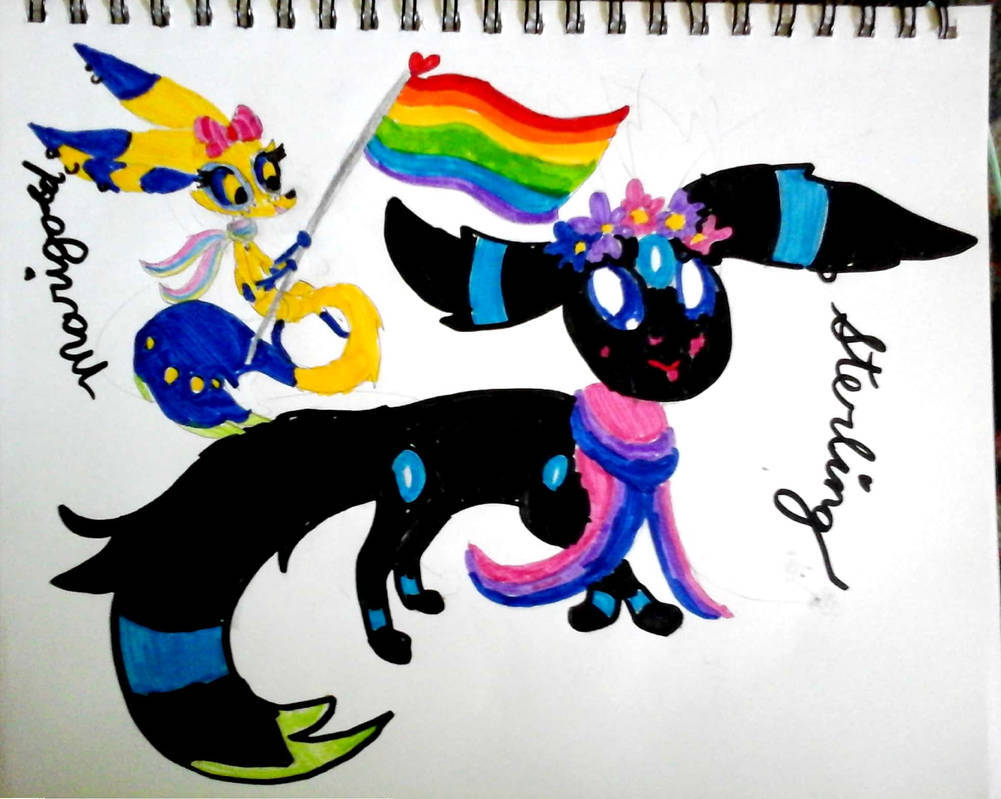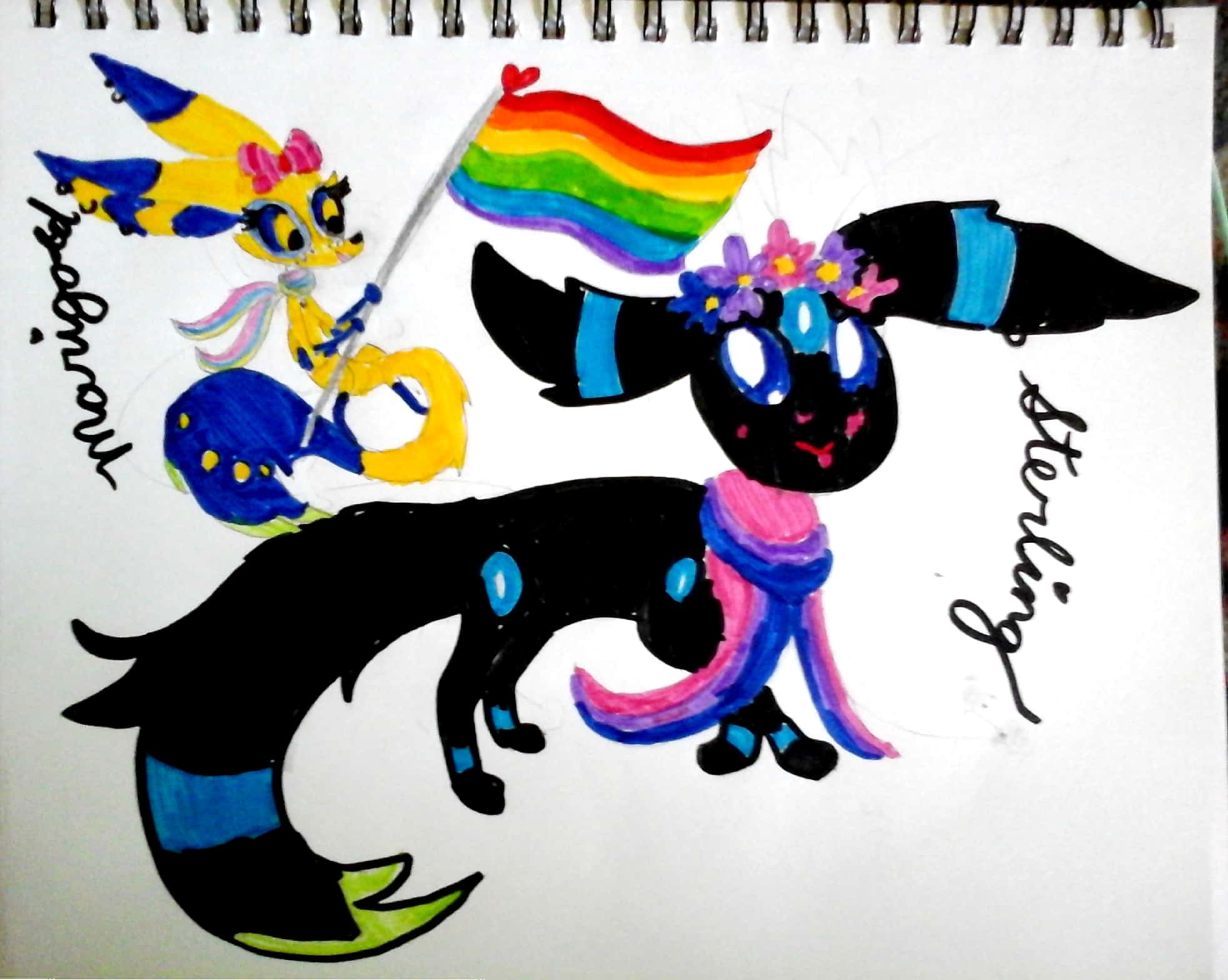 Watch
I know we're a little bit late for Pride Month, but oh well.
This is representing my alliance and support for the LGBTQ+ people in our communities and lives. We're all human, and everyone deserves the same respect. So, showing our support and pride, we have Sterling, who is bisexual, and a fairly new oc, Marigold, who is pansexual.
No shame, everyone!! PRIDE!! FLY THE FLAGS HIGH!!!
sterling and marigold are wearing scarfs with the colours of their respective sexualities. Sterling's scarf is having some gravity issues though

last-minute entry for
Jomadis
's contest!

Aaa this is super cute!! Thank you for participating!! <33
Reply

No problem! I'm actually kinda glad I didn't win because I wouldn't have been able to respond since I've been on vacation for a week. Thank you so much for letting me participate!!

Reply

This is lovely! Very very cute characters!
Reply