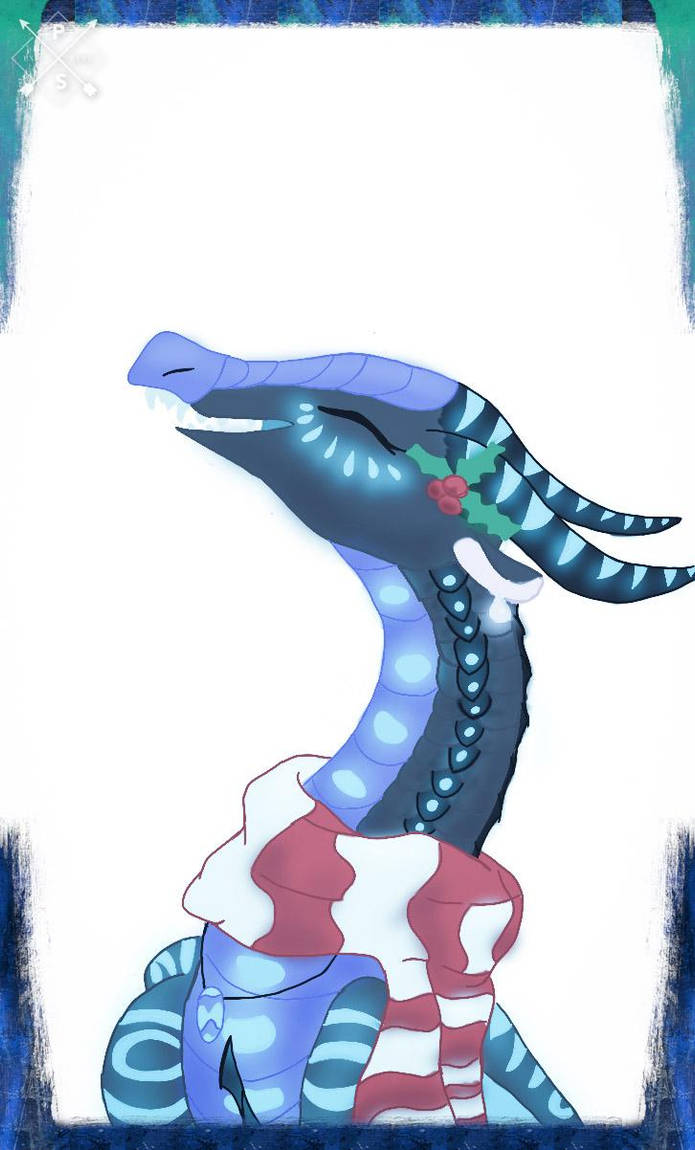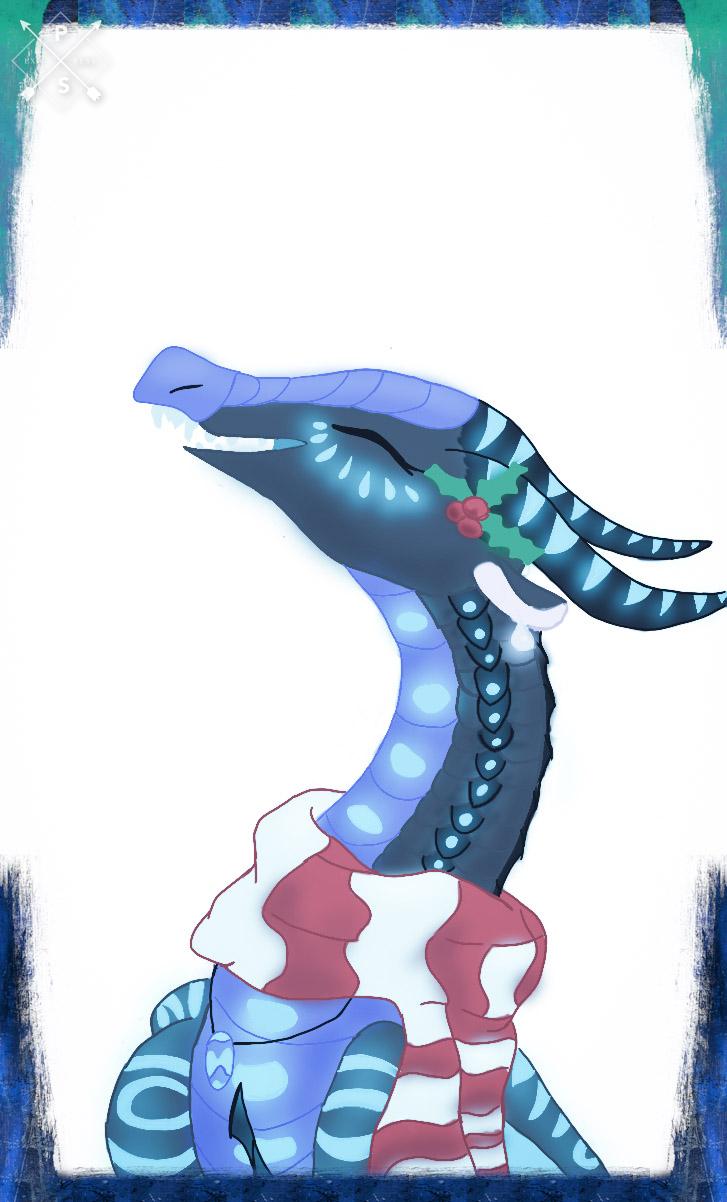 Watch
FINALLLLYYYY OMG I CAN'T TELL YOU HOW HAPPY I AM TO HAVE THIS DONE
not that i didn't enjoy it i totally did but it took wayyy too loongg. longer than it should have
this is a Wishlist Gift for my awesome buddy
Aquivi
!!!
this is the Bean Princess™ Firefly!! I loaf her so much she's adorable. She's Comet's Bean Partner in Crime
i'm soo sorry for anything that i might have gotten wrong

i know i messed some things up but hopefully its not too noticeable?
my biggest regret is the background. It was supposed to be like a snowy night or somethin but that's a whole other story of woe that i'll tell ya if you have the time
so i just covered it up with the magic of Photoshop
Aquivi, if you would like to see the version before i did all my magic editing, i can send it to you, it doesn't have the fancy filters and borders but the colours are much more accurate. Just say the word!
keep in mind i had a healthy wholesome diet of Triscuits and showtunes while i was working on most of this
Next i'm working on some other gifties for the friendos... stay tuned!!
i also have a speedpaint of this but i'm going to hardcore edit that to make it look all professional and youtube-y so i'll let ya know when that gets done
Firefly belongs to
Aquivi
Art belongs to me
time: too long
actual thing that happened when i was drawing this: I was listening to a playlist i made a long time ago on youtube, and this happened..
*Fireflies by Owl City ends*
Me: Aww that was so pretty :3 i wonder what's next
*Running in the 90s starts*
Me: *chucks computer* IM DONE

didgiirudubofoso dude she's the god of beans <333 the shading tho <3333333333333333333333333333333333333333
when i spam hearts sorry
Reply

thank you dude!! hecc i'm glad you like the shading!! i tried valiantly
and no problem i do the exact same thing <333333333333333333333333333333
Reply

acKK ahHHH dudE this is absolutely gorgeous?? <333 the shading, the lighting, and the glow really tops it all off ahH *screeches* thank you so much for taking the time to do this, it turned out lovely and you should be proud c':



Reply

TYSM DUDE I'M GLAD YOU LIKE IT!!! <333
no problem dude!!! how could i not do something for you!?! I loved drawing her and you put me on your wishlist, i'm honoured :">



d'yawanna see the unPhotoshopped version? It's a little different but i think i got the snowy vibe to it
Reply

Reply

Reply

oo imo they're both great!! I love how you added the sun up there in the sky skjksasnabajs <33
Reply

UM CLY THIS IS FREAKING GORGEOUS?!?!?! OMG THE ATMOSPHERE AND JUST OVER COMPOSITION IS STUNNING ASIDKCJDKDKFM AND THAT SHADING??? HOLY HECK MAN SHE'S GONNA LOVE IT!!!!!!
Reply

AAAAHHH OMG THANK YOU SO MUCHHH!! <3333
YOU WOULD NOT BELIEVE YOUR EyES IF TEN THOUSAND BILLION CLYS
HAD ENOUGH HUGS FOR THE ENTIRE WORLD
again, thank you my dude!!! i really hope she likes itt!!
since i can't find it anywhere what are Flare's and Amber's personalities? Also do you have references for each of them?
i know i should know this but i want to make sure

Reply