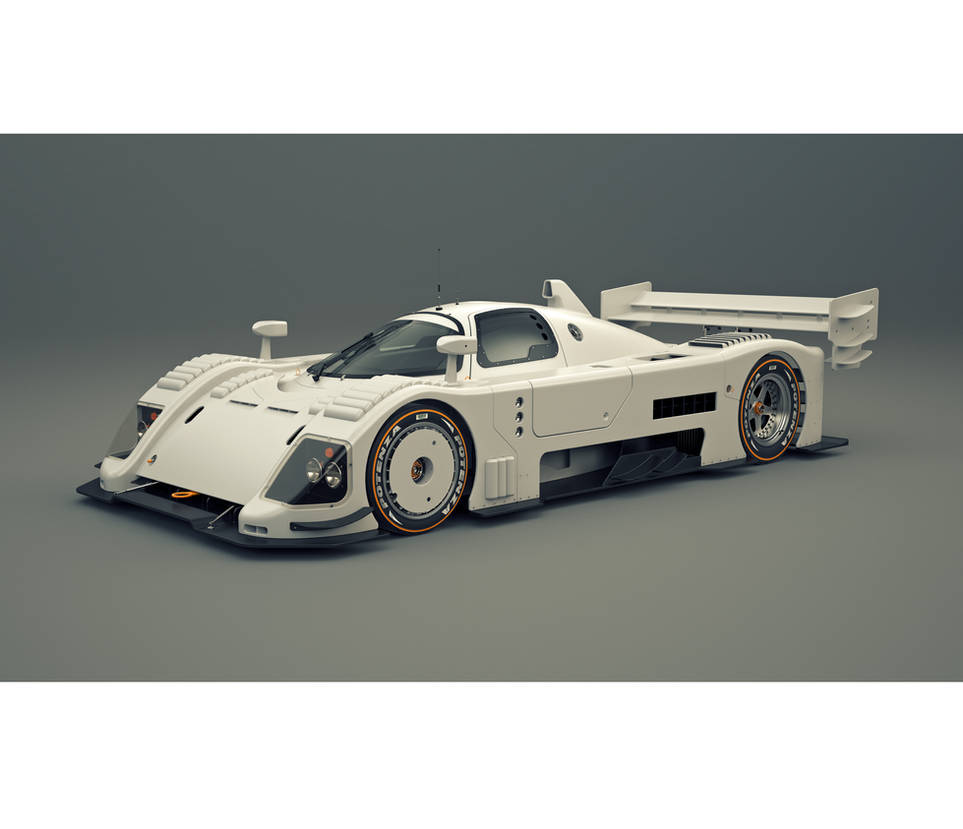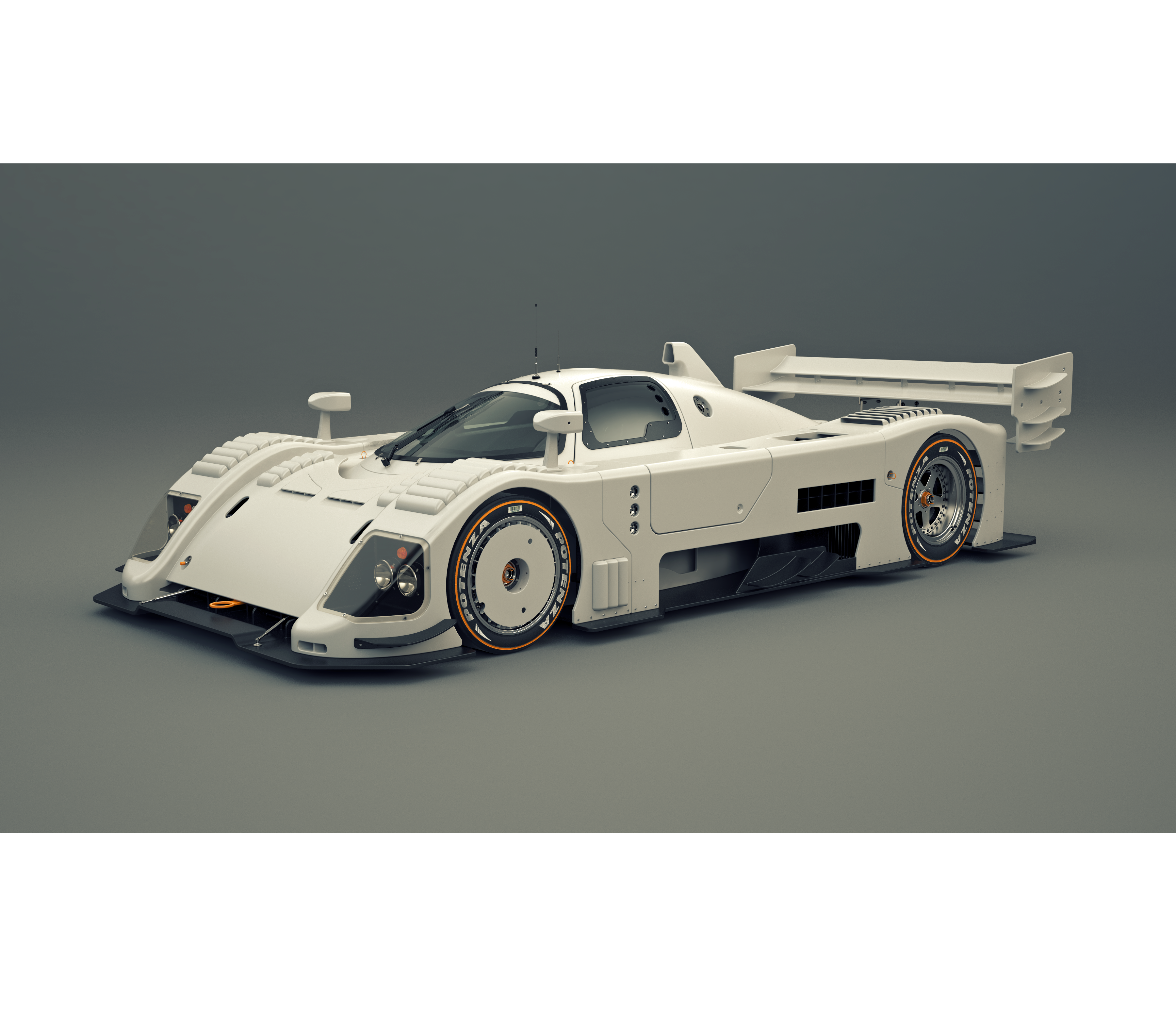 Watch
01. LMPC The Project:
The LMPC (Le Mans Prototype Classic) model is fictional, the shape is based on Argo Judd C2 prototype and the details are mainly from Mazda 767B.
Thousands of photos are used for ispiration also.
My idea was to create Le Man racer typical for 80s-90s, not present days CAD/CAM shaped cars.
For modeling I used Rhino 4.0. All objects are NURBS (closed polysurfaces).
Some of the materials and all textures are made by me, other materials and huge renders (3600 pixels width) are by
Michael Fritzsche
.
For rendering we used VrayfR 1.6.

LMPC 01.02
(rear view)

NURBS preview
(my scraps)
I respect you guys, so I share with you my renders in fullsize, not some crappy stamped thumbs.
Don`t repost my renders without permission!


02. LMPC Web Linx:

3D Bulgaria
03. LMPC Business:

buy LMPC 01 meshed model - 273$
[Rhino 4 format - clear meshes less than 480 000 polygons!]
Thank you guys for support, comments and favs!
...