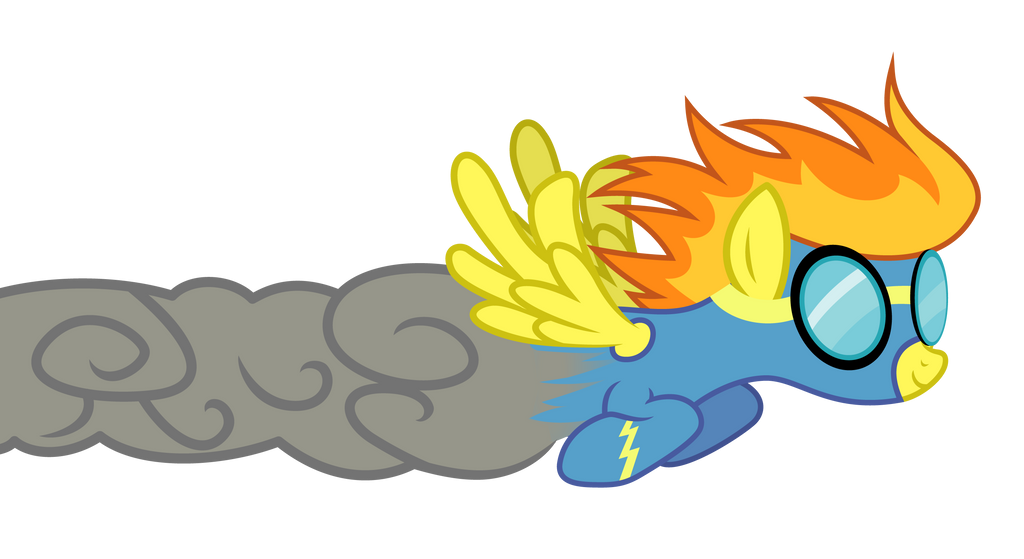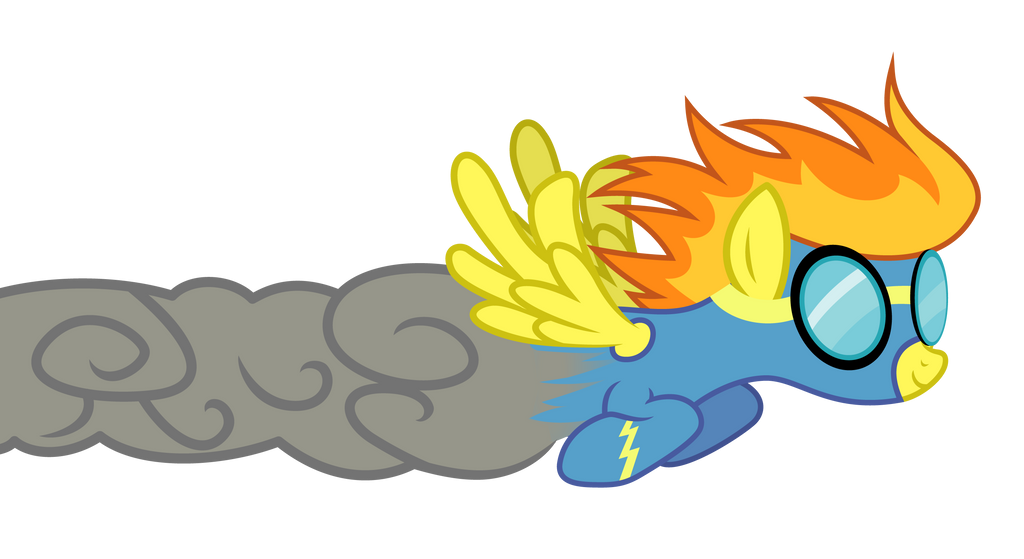 "Spitfire truly is the Greatest Wonderbolt ever."


"Does she realize were here in the room with her?"


"I think shes off in her own little world at this point. Lets just finish the description and be on our way."
Yeah, I told you I had one of Spitfire and I'd post it today. So yeah, here you go, Spitfire. Not much else to say on this one. Its from
Memories
.
Art by me

Original designs by



(and drop me a link of it)

I've always wondered why smoke is emitted from them when they fly...
Reply

It's clouds, not smoke. Kinda like how skydivers use smoke trails; they use cloud trails. If that makes more sense. (also your icon is really fitting)
Reply

Can you do Fleetfoot next?
Reply

Reply

Why thank you. To bad, the orginal files smoke trail is twice as long and peters out. Oh well....
Reply

It's obvious - her very WINGS emit jet-heat!
Reply