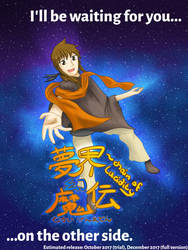 Mukai Genmaden ~ chain of lucidity - new promo art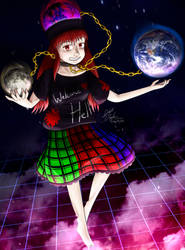 [Collab/Trade with duoduo66] Hecatia Lapislazuli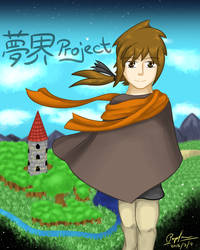 It's a piece of promo art.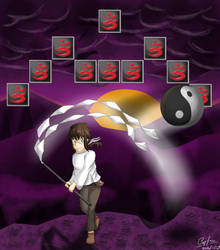 Re: Highly Responsive to Lunacy

4koma: Predictable Joke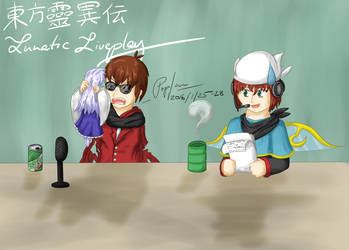 Highly Responsive Commentator and...!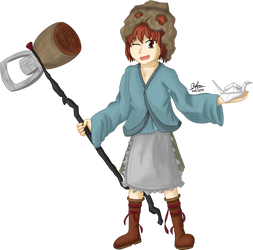 Haniwa of the New Year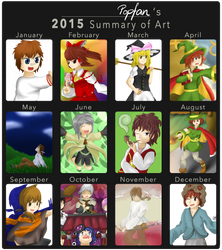 2015 in Review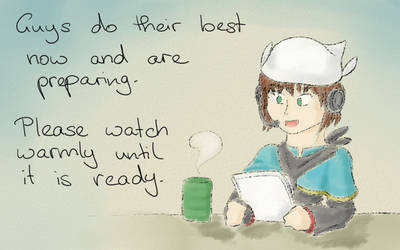 Highly Responsive Commentator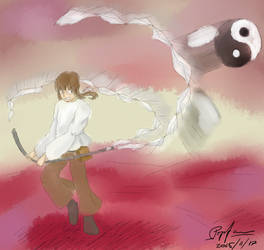 Highly Responsive to Lunacy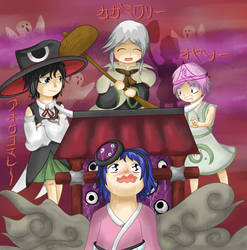 Traumatized Mental Trauma

Versatile but Unskilled Artist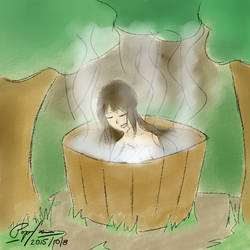 Mature content
Reimu takes a bath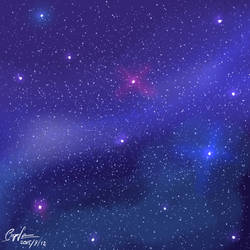 Starry Sky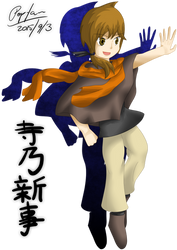 Shinji Terano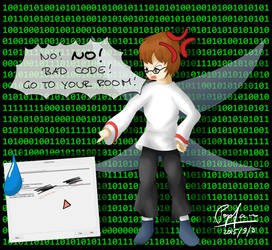 The Average Dev Session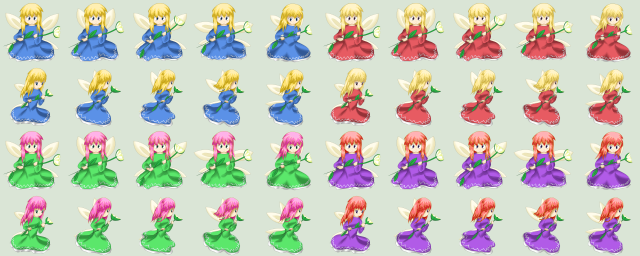 TGA Touhou - Fairies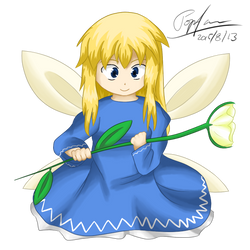 Touhou - Blue Fairy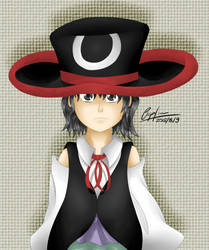 Emotionless Monochrome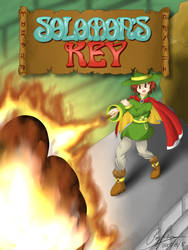 Solomon's Key: Custom Game Cover
Solomon's Key Title Logo HD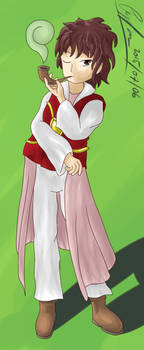 Hermit Without Smoker Lungs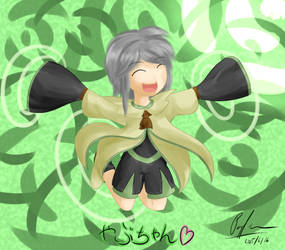 Dimension-Crossing Idiot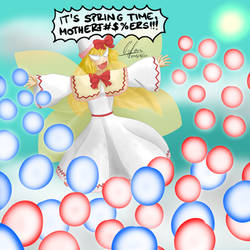 Request #6 - Fatal Shower of Spring!