commision by Pop!!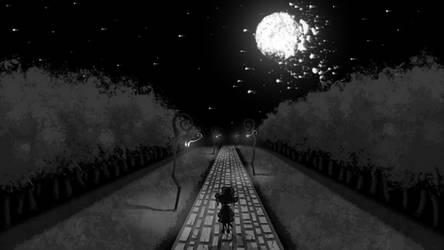 Len'en Project: The Road That Must Be Walked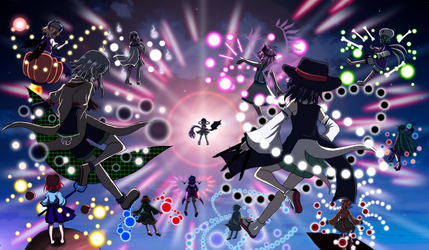 Len'en BPoHC: You've made a big mistake!
Unloved
Senri not Senri

Every Len'en
Sitting On The Veranda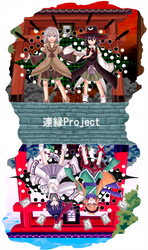 Twin Birds, Twin Cranes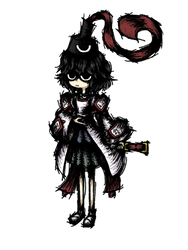 Len'en Project: Tsurubami Senri
is this Yoga?
Jun Amanomiya
Natale per tutti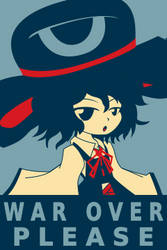 War Over Please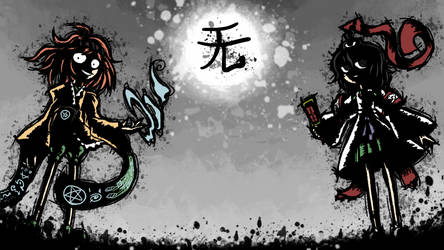 Len'en Project: Shall We Overhaul!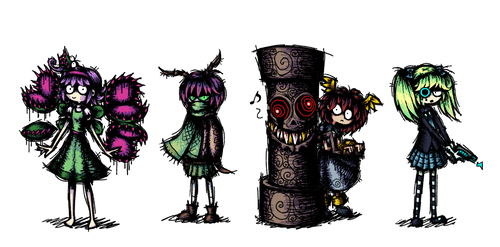 Funky Character Designs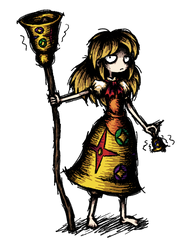 Request: Isabelle Galaxy
Kaoru and the useful fog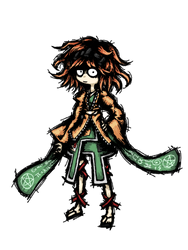 Len'en Project: Tenkai Zuifeng
dinner for two....
never let him drive: the return of Shitodo and CO.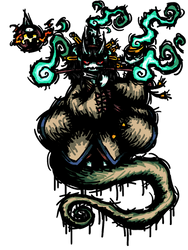 Len'en Project: Taira no Chouki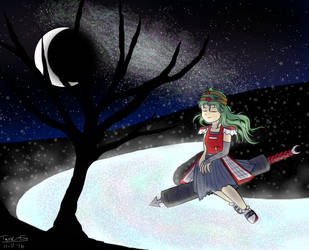 Sacred Fireflies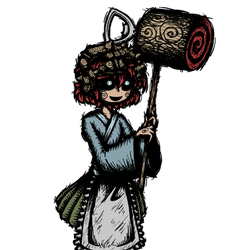 Len'en Project: Sukune Katano