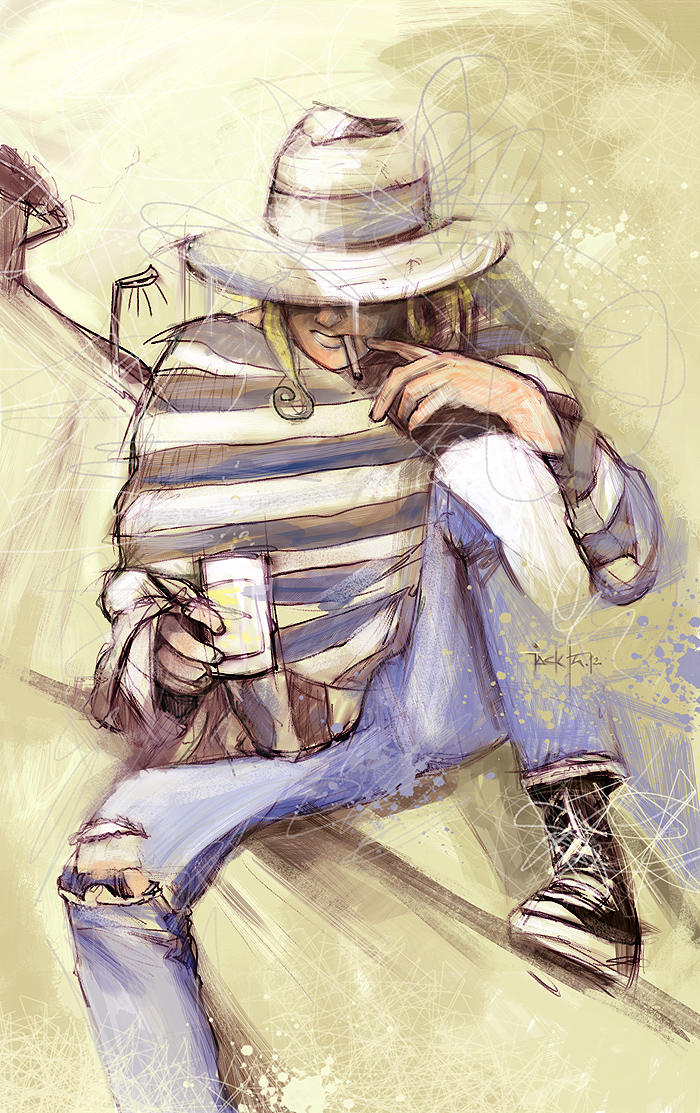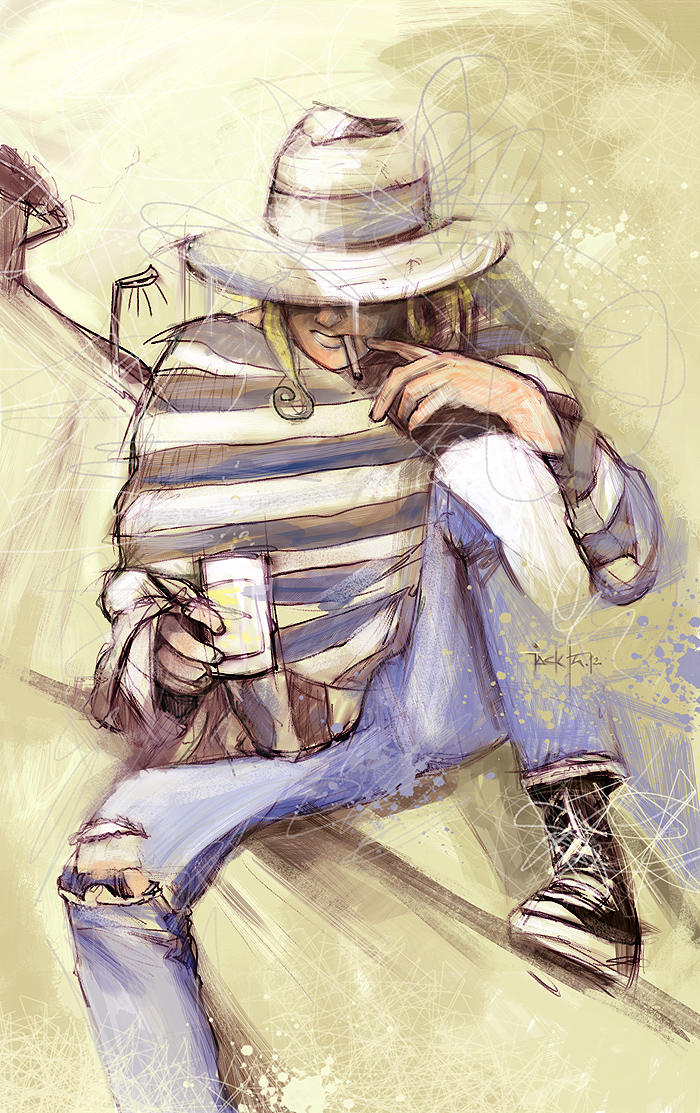 Watch
Sunday Doodle - DEV-ID
PainterX & PS CS4

This is grunge style!! I liked it!
Reply

Really love the style of this!
Reply

Amazing work, congratulations!

Merry Christmas and all the best in 2013!
Reply

Reply

Oh, it looks awesome, make me think of an outlaw. x)
Reply

Dude, awesome! On first glance I think of those badass cowboys with their guns and stuff. Really cool and I like the color scheme!
Reply

Reply