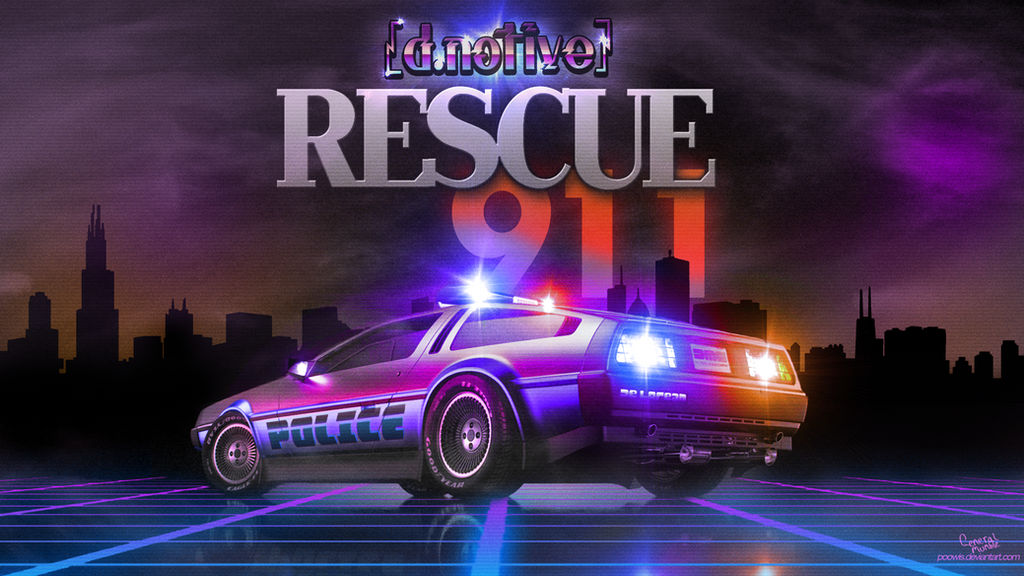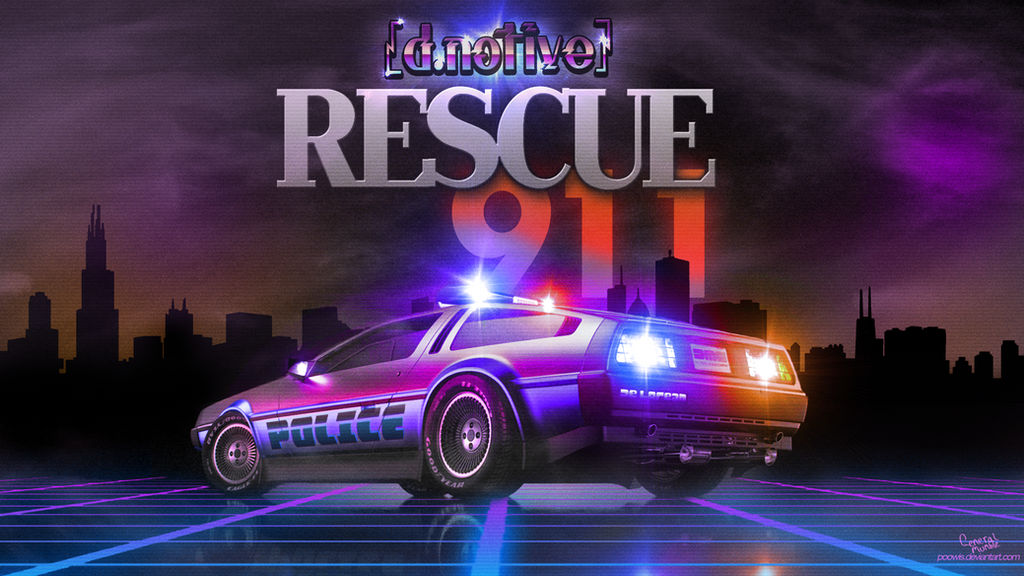 Watch
Song:
www.youtube.com/watch?v=ukFuPN…
(which is killer by the way)
Really, really happy with how this one turned out. It's been a long time since I've done any 80s style design work, and it was nice to get the chance to do so with new-found knowledge.
Uses this:
cghub.com/images/view/538793/
3D render by Shogunato for the Delorean base.

God I love 80's themed art. Any chance of a 1920x1080 download?
Reply

Fixed that! For some reason the download option was unticked. Also going to upload a typeless version.
Reply

Man, seeing you do this makes me realize how much further I need to learn.

Ever think of doing a tutorial or making of video with your album/cover art? I'd love to know some of your techniques.
Reply

Man, I'd think about it a lot more if I had decent video recording/editing software. I'd love to do a bit of teaching on the side. Unfortunately though, I don't have good video editing or recording software. I used to have Vegas and knew it pretty well but now that doesn't work. Until I'm able to do anything like that, my best advice is to soak up tutorials for specific kinds of things. You'll typically learn a lot of stuff that's good for putting into practise on more than just the tutorial subject.
Reply