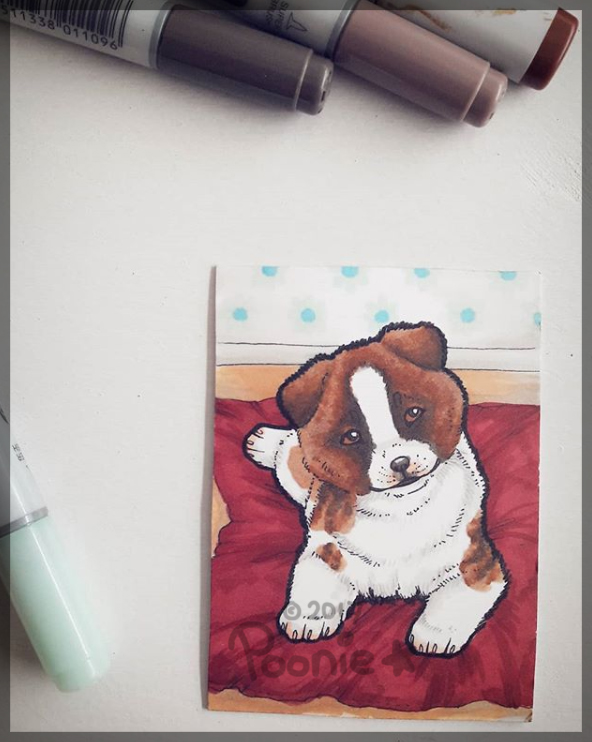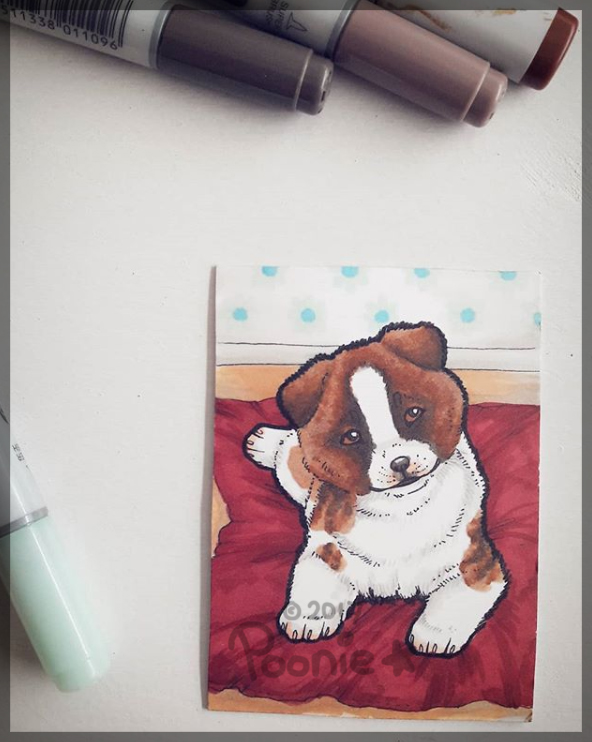 Watch
My SUPER OVERDUE ACEO trading part for
Tsumugi-sama
;;m;;
i feel so ashamed fffff
things got so overwhelming busy that I just got all swarmed up!
(this is my reason to dislike the holidays in december aaaaa - we in holland have two in december which makes it undoable fff)
They requested an akita puppy to be drawn, so i picked a few refs with the cutest faces i could find haha :'D
i really like how it came out though ;u; <3 hope you do like it too!

Gosh, this is really just so cute!
Reply

Reply

This looks so good and cute, thank you!!! You're so experienced in drawing canines OwO
And it's totally okay C:
By the way, do you want to finish this trade like a physical trade?

Reply