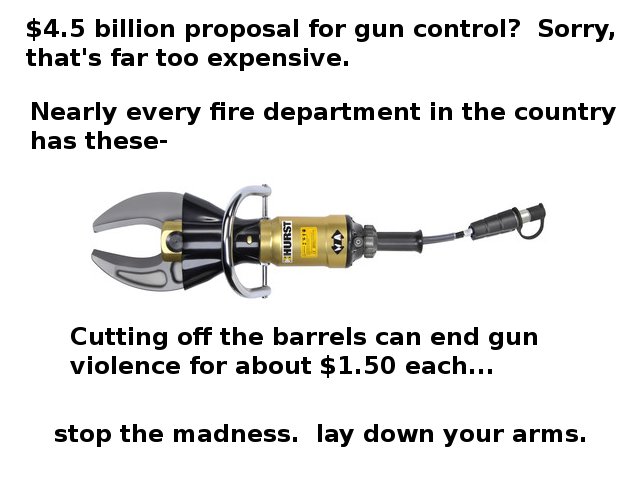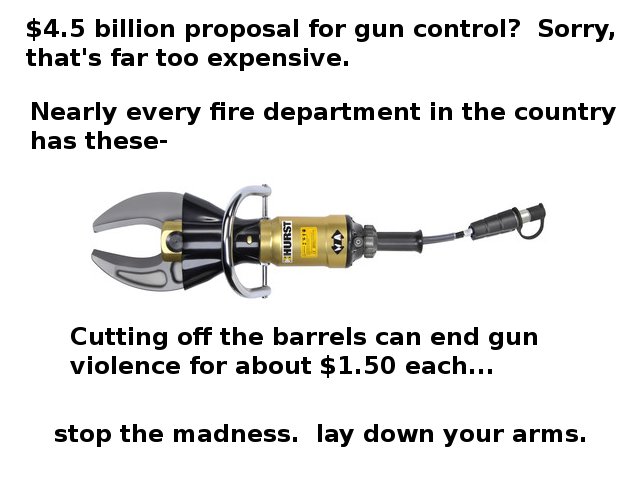 graphic advocating gun sanity
Right. Because the criminals will eagerly line up to have their guns destroyed. Because even if they did, it would "stop the madness" - IE, people having the desire to rob, hurt, rape, maim kill.

A classic example of the saying about how every problem has a solution that is both simple, and wrong.
Reply