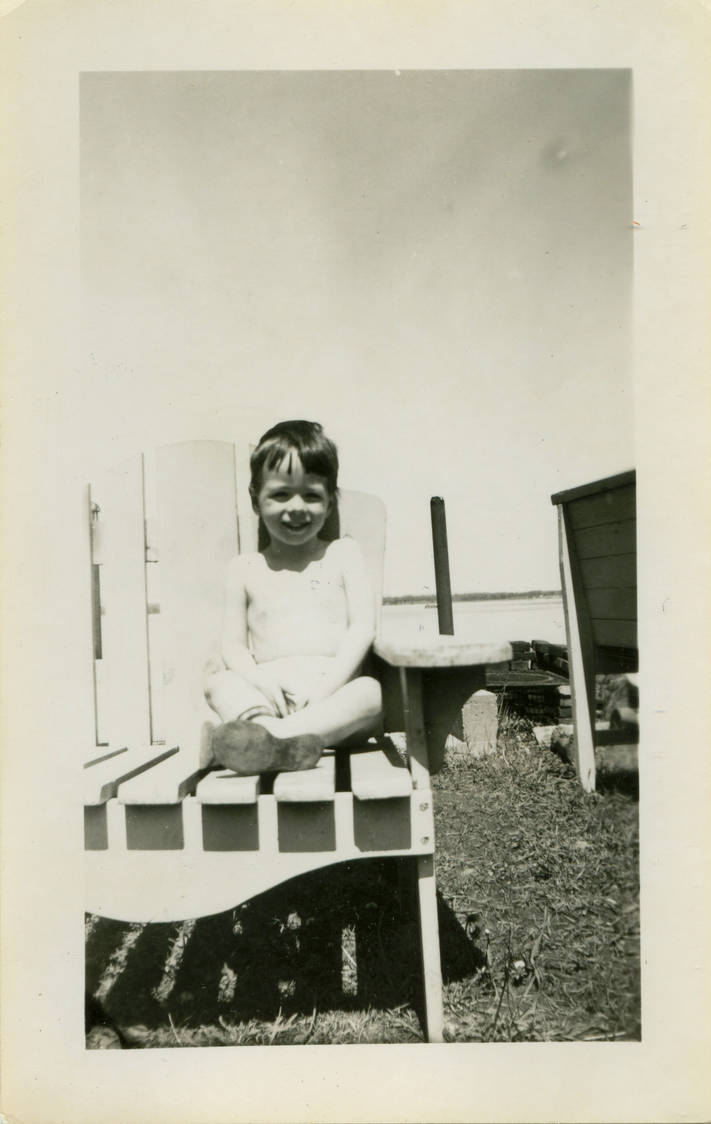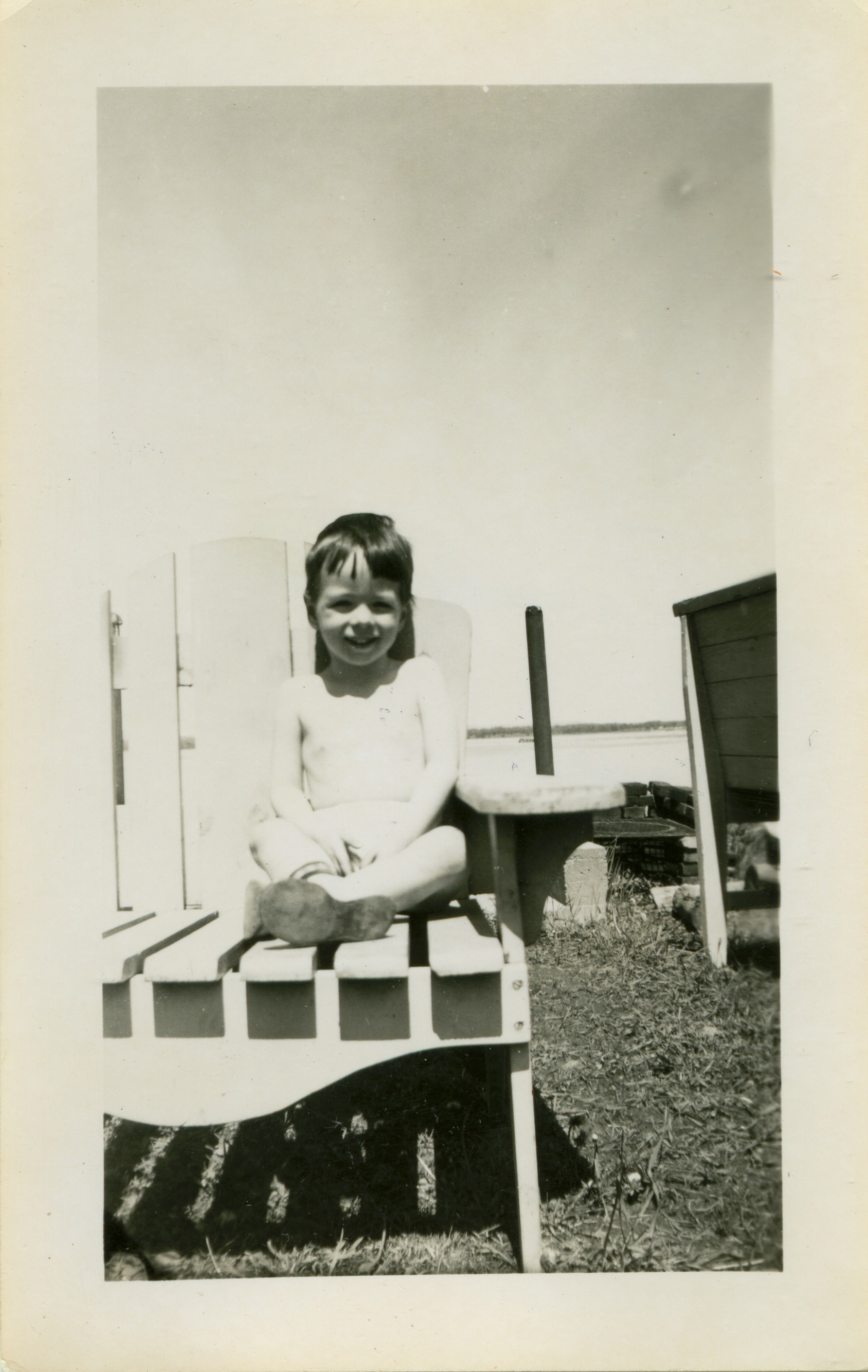 Watch
The photographer's failing memory is responsible for the odd title- I'm not going to hazzard a guess. But at least I know who the photographer was on this one- Alma Coleman.

I like the off-center thing going on here. The composition reminds me of my last post, so that one may have been her shot as well. I don't know if this was intentional, but I wouldn't put it past her. On the other hand, I still have the camera this was taken with, and composing a shot through the "viewfinder" must have been a challange. An off-center shot may have been the norm.

Anyway, a great photo- summer in northern latitudes (Pembroke, Ontario, Canada) is a precious thing indeed...