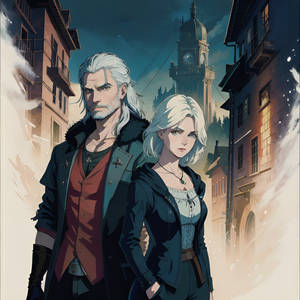 Adoptable AI Artwork SALE
You can find the best pieces from the sold collection here.
---

Description
Freedom, Voice, Community = Fedora
Image size
1024x768px 325.21 KB

If you submit this as Customization/Wallpaper/Vector does that indicate the style or could it also indicate the file type? I think if it is vector graphics, you should release the vector file too, so that people can upscale the image to their monitor resolution if needed.

If you want to know how to render different sizes, let me know. I haven't used Inkscape in a while, or any of the other Linux vector editors, but it should be simple.