Tagged by

Character name - Starlett Bloodlust
Age - 15
Gender - Female
Ref -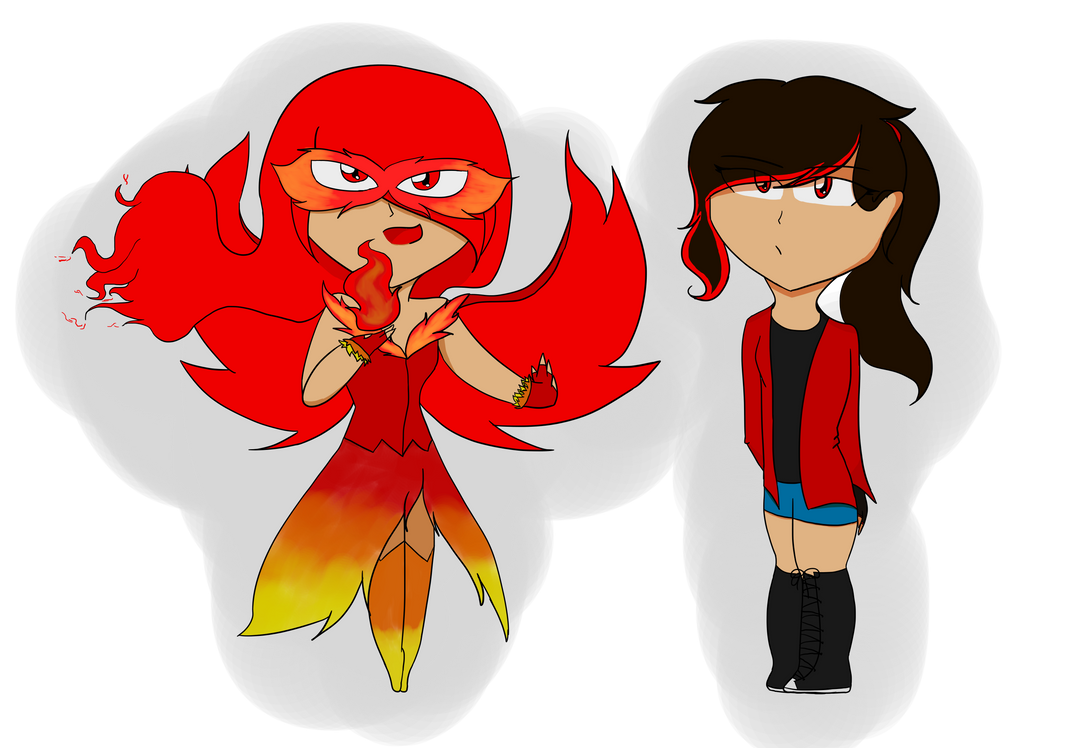 Now, let's get onto the questions!
1) If your character found a valuable piece of jewelry someone had obviously lost, what would they do?
They would search for the person who dropped it and if she can't, she'll just give it to the police.
2) Would your character trade one of their prized possessions for a magic wand that grants wishes?
As tempting as it is, she wouldn't give up her personal shit for a fairytale wand

3) How does your character feel about themselves? Why do they feel this way?
She would brag sometimes but her self-esteem and confidence is lower then even her friends think

4) Does your character have a favorite personal belonging? What is it, and why?
Her beloved gloves, punch the living shit out of anything

5) Does your character have any personal hobbies? If so, what do they consist of?
She likes to parkour around the cities and run away from the police

6) What's the last thing your character got in trouble for? Why did they do it?
She smacked

's oc Shadow's booty :"3
So sorry Raps...and Shadow :'D
7) Has your character ever had a first crush? If so, how do they feel about them now?
Their first was on a boy in elementary school, but he bullied her cause of her crush and she punched him then into a wall :'D
She would do the same now
8) Who is your character's best friend? If they don't have one, do they have a first best friend?
Alexendria, Rachel (unreleased OC) and Koneko, although she doesn't really trust Koneko as much as the others
9) If your character was responsible for the death of a loved one, how would they feel afterwards?
If it was someone she dislikes, she wouldn't give 2 shits XD
If it was someone she cared about, she would try to commit suicide qnq
10) If your character found the private journal of an enemy/person they heavily dislike, would they read the journal?
READ THAT SHIT ON THE SPOT



I tag

,

and...

HUGS?