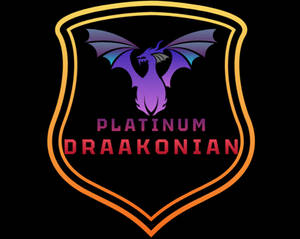 Platinum Draakonian
You become the highest priority buyer with the best discounts and content access. Buying commissions with be nearly free to you!
---

Light in the Dark. - Dragon Queen Fan Art
Description
-You may not copy,reference,or take credit for this drawing.
This is another piece of fan art for
InkRose
's book: Dragon Queen:Scarlet Reign
Hope you enjoyed this one.
Image size
2048x1536px 295.52 KB