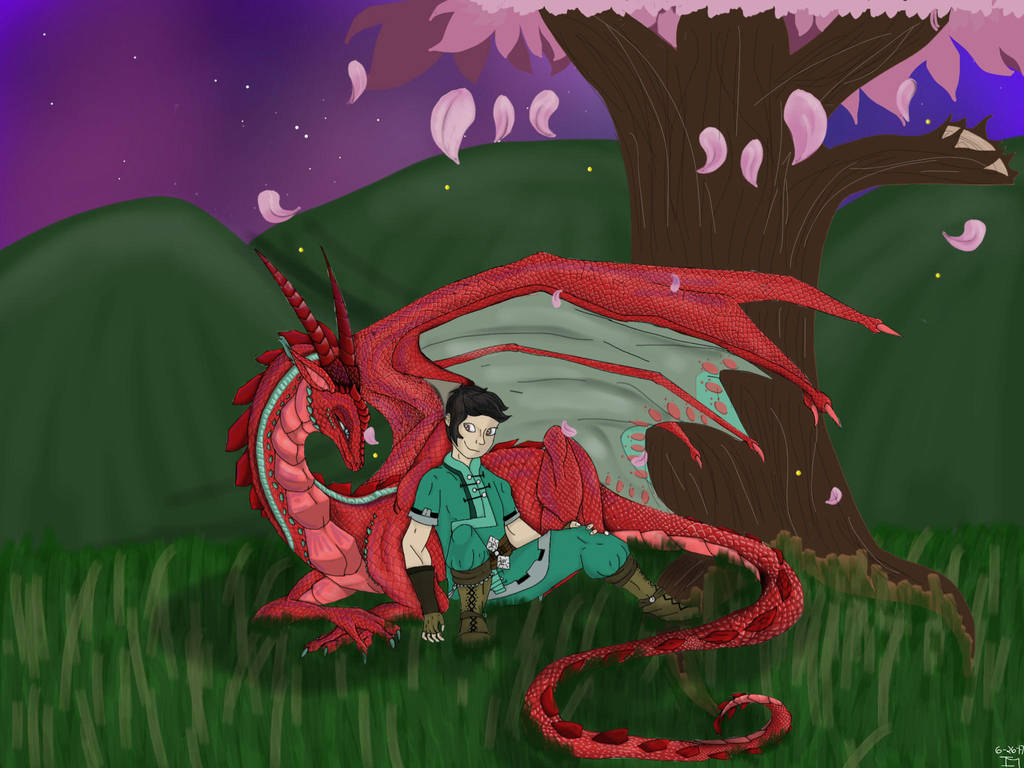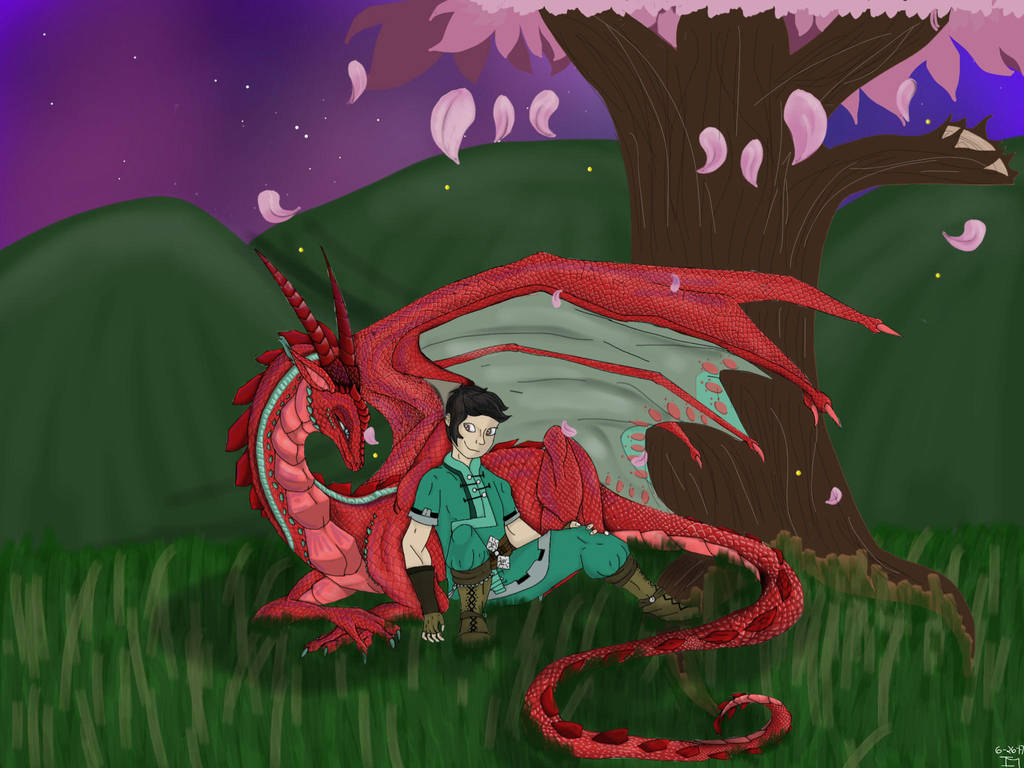 Watch
- You are not allowed to copy,reference, or take credit of this drawing -
I. FINALLY. FINISHED. THIS. GAWD
Anyhow, This is for InkRose98 .
Link to InkRose98
So. Uh, Ya, This took 19 hours and 45 min in total.

Almost twenty hours very well spent, this is incredible!
Reply

I LOOOVE the style of how you drew Aelwen. Awesome work!
Reply

Wow! Thank you! It means so much to me that you actually liked this! You've inspirired me to write a book and practice my drawing more!
Your book is awesome!
I just wanted to say that.
Reply