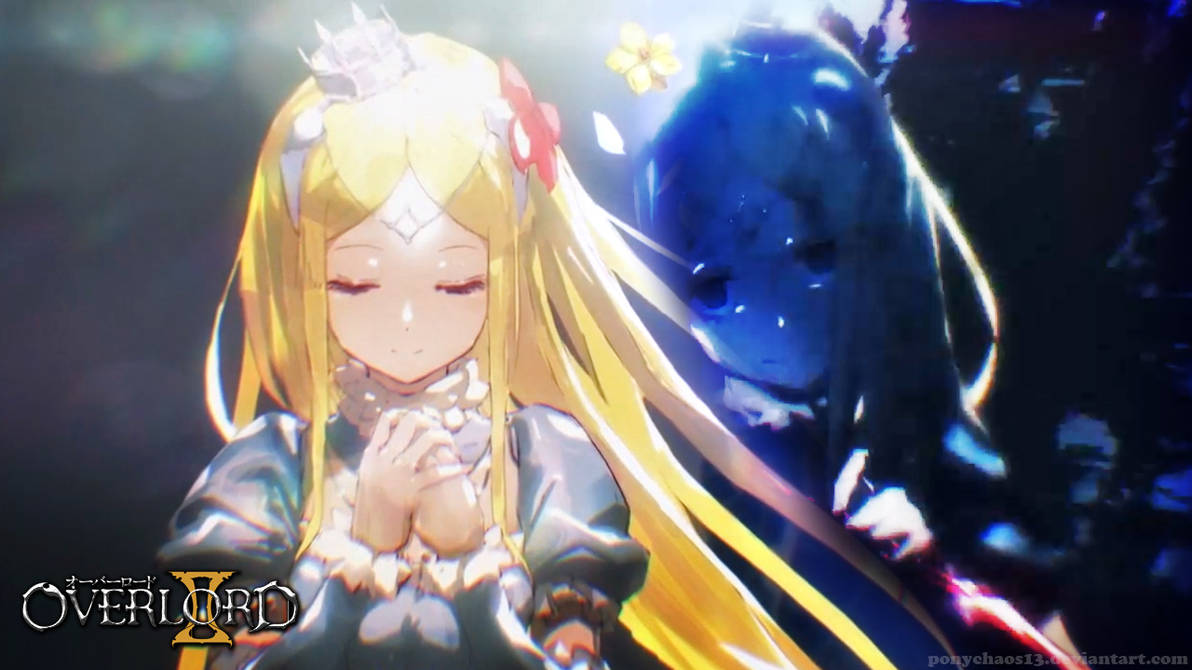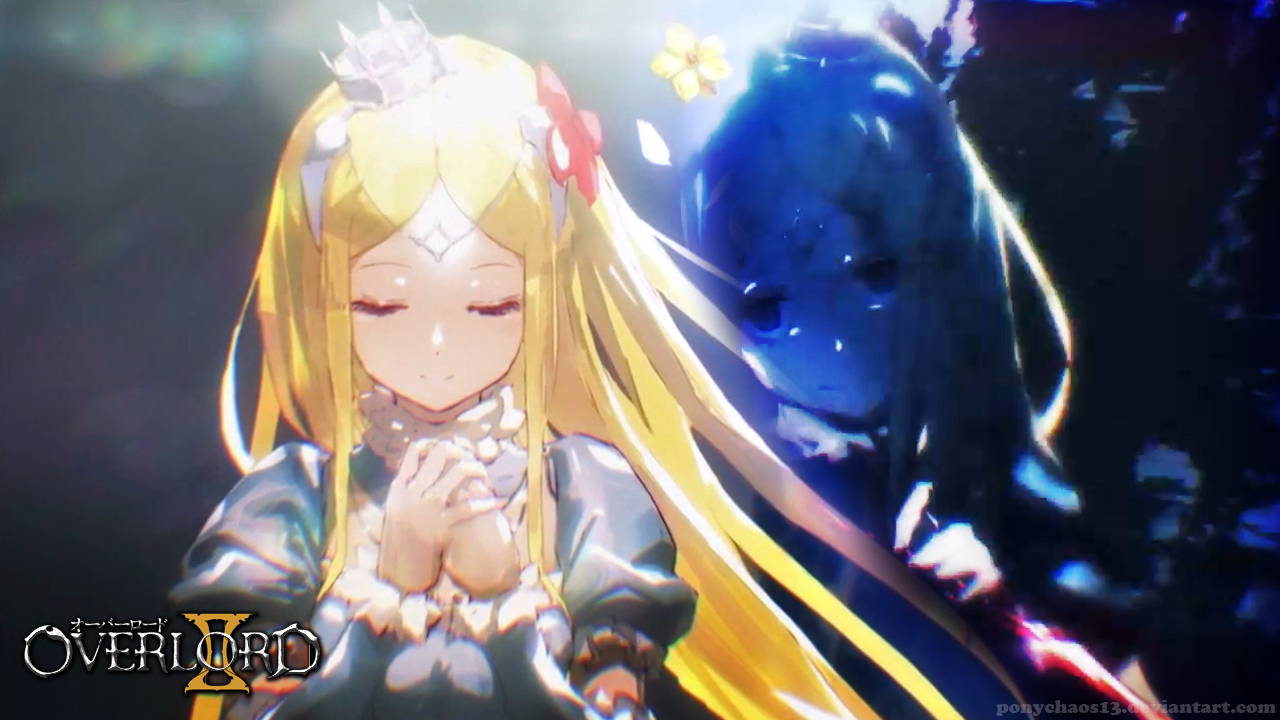 Wallpaper of the Princess Renner with her dark side from Overlord II - Ending.


Size: 1280x720

Love this wallpaper! I would love to feature it on a segment on my blog that I'm starting; I'll be sharing artwork I enjoy every week, linking back to the respective artists. The segment will be at www (dot) ramblingsonreadings (dot) com.
I have also used this on my actor website www (dot) jessicanpeterson (dot) com. Please let me know if this ok?
Thanks! Great work!
Jessica

Reply