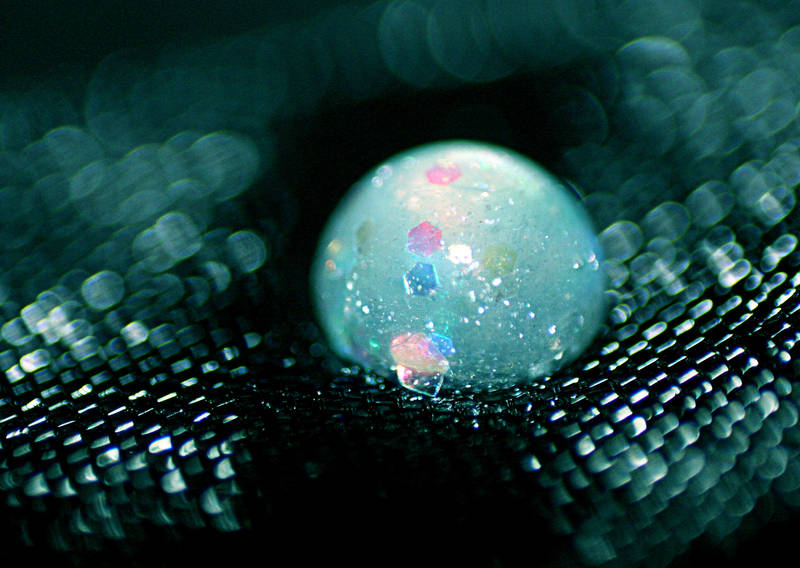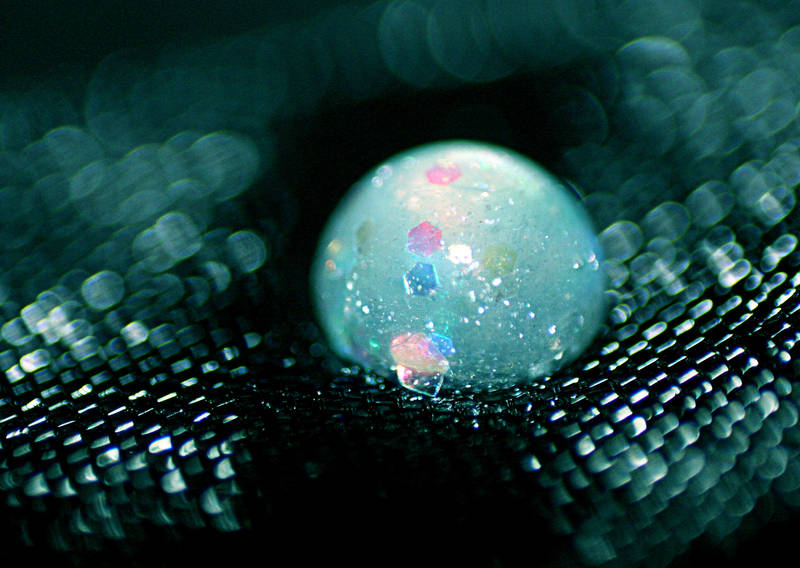 Watch
Don't ask why I named it Merlin, hahaha...it just reminded me of him...
Oh, and that is nail polish.

Canon Rebel XT
18-55mm lens [reversed]
35mm
f/11

---
Copyright Notice
My work is for my use only. No one has permission to use any of my work for myspace, any other websites, school work or anything else. Please do not ask to use them, sorry. I have seen way too many artists here get taken advantage of. If you violate these rules, immediate action will be taken. Thank you.
Daily Deviation
Given 2009-01-25
Merlin
by =
PonyAnarchy
definitely creates a mystical composition. The colours and unusual focus within the dew drop are very intriguing. (
Featured by dandelgrosso
)