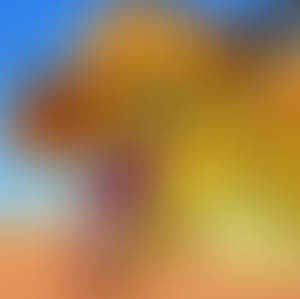 All Wings of Fire Fanart
Old and New WoF art not containing other's OCs. Access to high quality images of the new series of WoF-HaD (Wings of Fire Headshot-A-Day) will be available. Entries into this series will only be available publicly after a time, and in low quality. I did not want to delete my old wof art. I am tired of art theft and hence I have put this barrier, you can still find old reposts of my art all across the internet.
---

Natura Semper Liberi - Cover
Description
With the Forest Pony just a few hours from its first chapters publishing, I decided I'll set up a FIMFiction account in order to get used to the site since there is more written work-friendly background.
So, Natura Semper Liberi (The Nature of Everfree) is my pilot project here. It will contain the refined and prolonged versions of stories like this one:
fav.me/d9ojuig
And don't worry, I'll make sure to update them here as well

Link to the story on FIMFiction:
www.fimfiction.net/story/33900…
MLP;FiM belongs to Hasbro
Image size
1908x2428px 767.69 KB