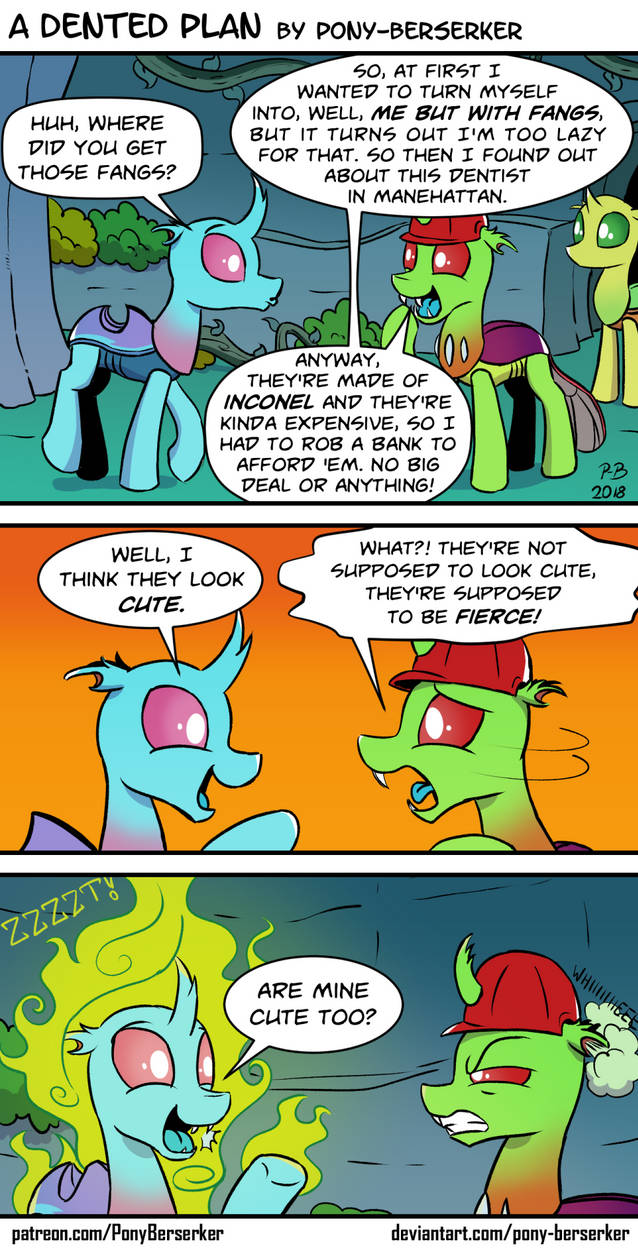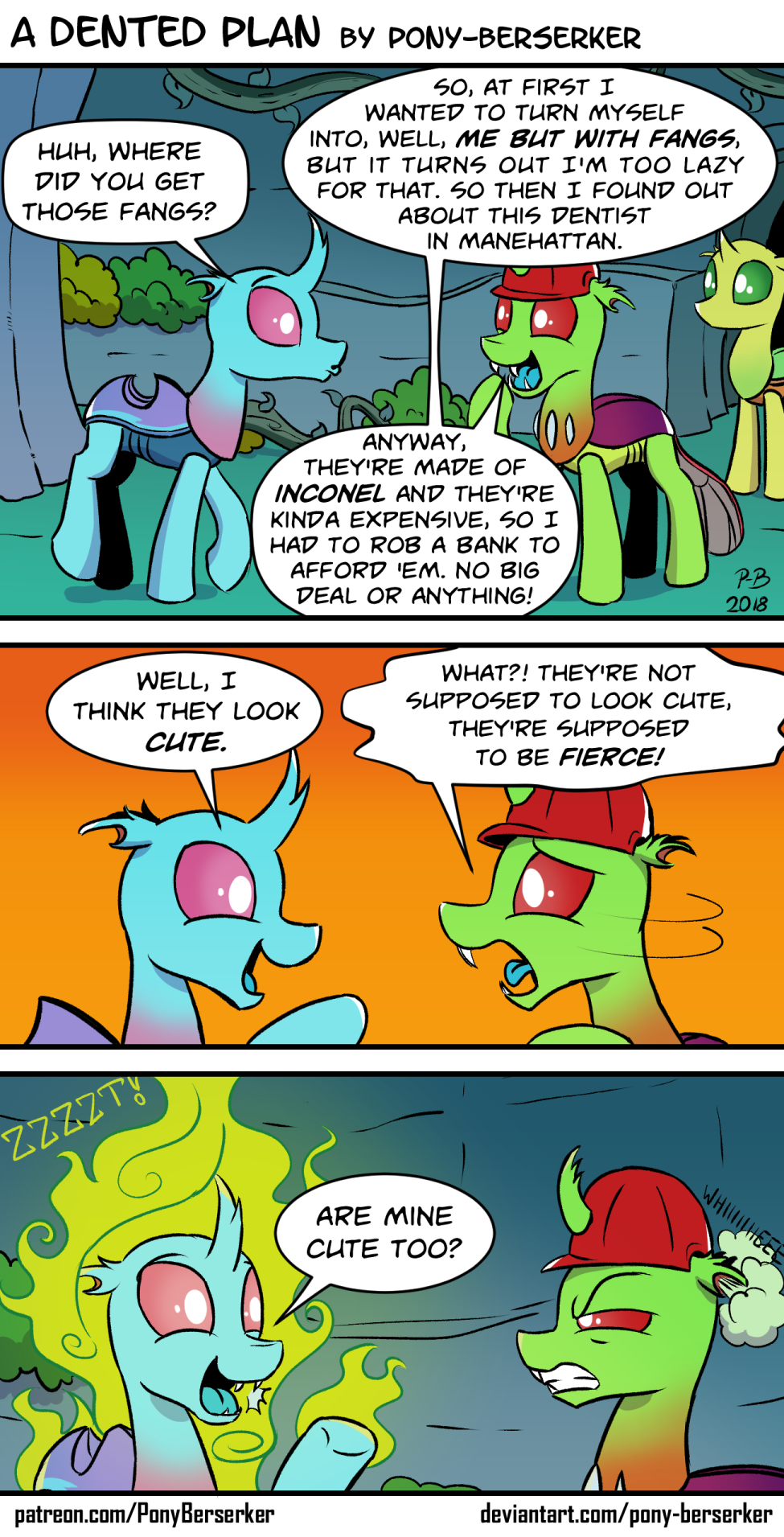 Watch
Dopple should start running...
Featuring my OC - Berzie and
koobikitsune
's OC - Dopple.
You can find more Berzie/Dopple shenanigans in my gallery folder
www.deviantart.com/pony-berser…
Thanks to Middy for suggestions.
If you translate or repost this comic, please do it outside of DA. Thanks! MLP and its characters belong to Hasbro. OC's belong to their respective owners.
26 Oct 2018 EQD
Support me on
Patreon
, please?"
I have a
Twitter
too!
You can join my Discord server as well - a link in activity on my main DA page!